How are we different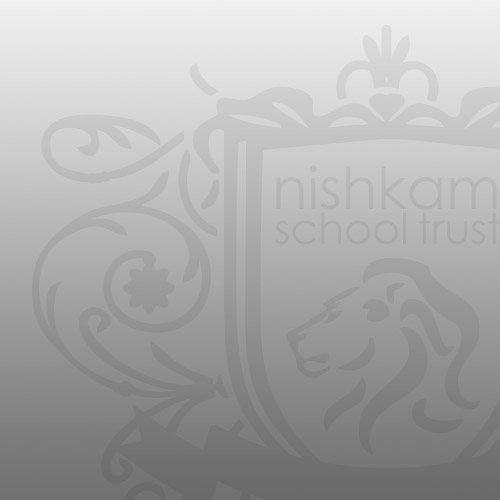 Nishkam Schools are Sikh ethos multi-faith schools take a distinctive approach to many traditional faith schools.
The Sikh dharam (faith or religious responsibility) is emphatic in respecting all faiths and not seeking converts, maximising our contribution towards a cohesive society. It has a unique multi-faith ethos and the School will reflect this by positively nurturing children of all faiths and those of no particular belief. Worshiping collectively and within specific faith groups is an innovative characteristic of the Schools, as children learn from faith, not just about faith.
The philosophy of faith and virtues resonate throughout the school week and are not confined exclusively to religious education lessons. Faith-inspired virtues are intrinsic to our education and should be positive experience of daily life.