Reception Induction 2020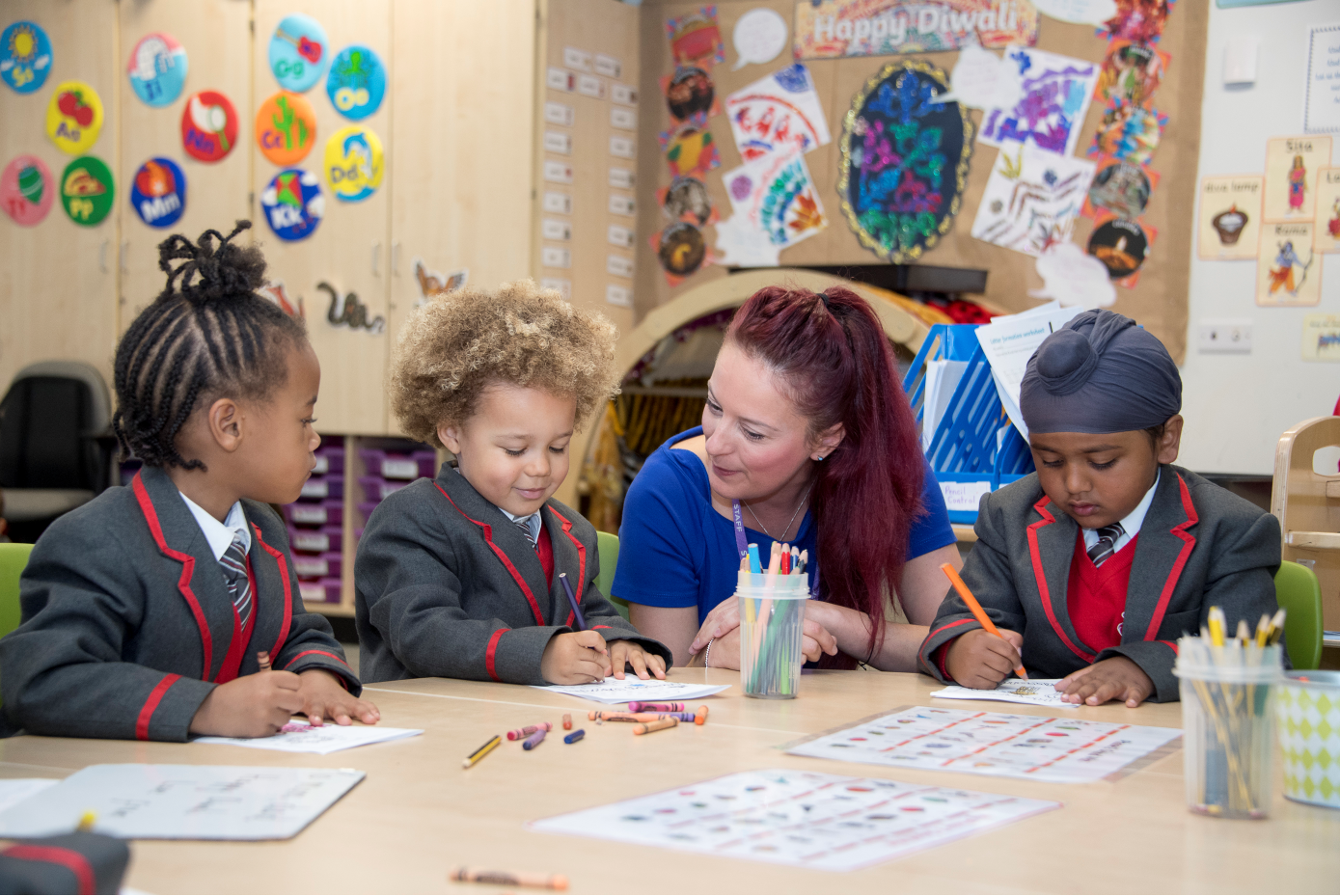 Dear Parent/ Carer,
I am delighted that your child is joining Nishkam Primary School Wolverhampton this coming September. It gives me great pleasure to welcome you and your family to our school and I look forward to a continued successful partnership over the coming years.
It is our ambition to go beyond academic excellence and provide a faith-inspired, virtues-led experience to prepare our pupils to become the compassionate leaders of tomorrow. We believe in bringing together pupils, parents, teachers and the wider community to build an environment to enable pupils to flourish, as well as recognise and realise their full potential.
The 'Nishkam' ethos is to create a 'selfless' mind-set, to go beyond ourselves to serve others. We look forward to you joining us on this special journey.
Starting school is one of the biggest occasions in a child's life and especially for parents. We are working hard to ensure that you and your child experience a smooth induction process amidst the unprecedented challenges facing the country at the moment.
In this section you will find the following information:
Due to the school closure, we are moving to an electronic system for completion of all induction forms. We will also be in touch soon with a date/time for a telephone meeting between yourselves and a senior leader so that we can get to know you and your child more before starting in September.
Please click on the links below to complete the following forms
You can also find some useful resources below for starting school
https://www.bbc.co.uk/bitesize/collections/starting-primary-school/1
https://www.pacey.org.uk/partnerships/starting-school-together/preparation/
If you have any queries or concerns, please do not hesitate to contact us on 01902 537 970 (option 3) or via email at enquiries.NPSW@nishkamschools.org
We look forward to meeting you and your child soon.
Yours sincerely,
Mr H S Dhanjal
Headteacher