School leadership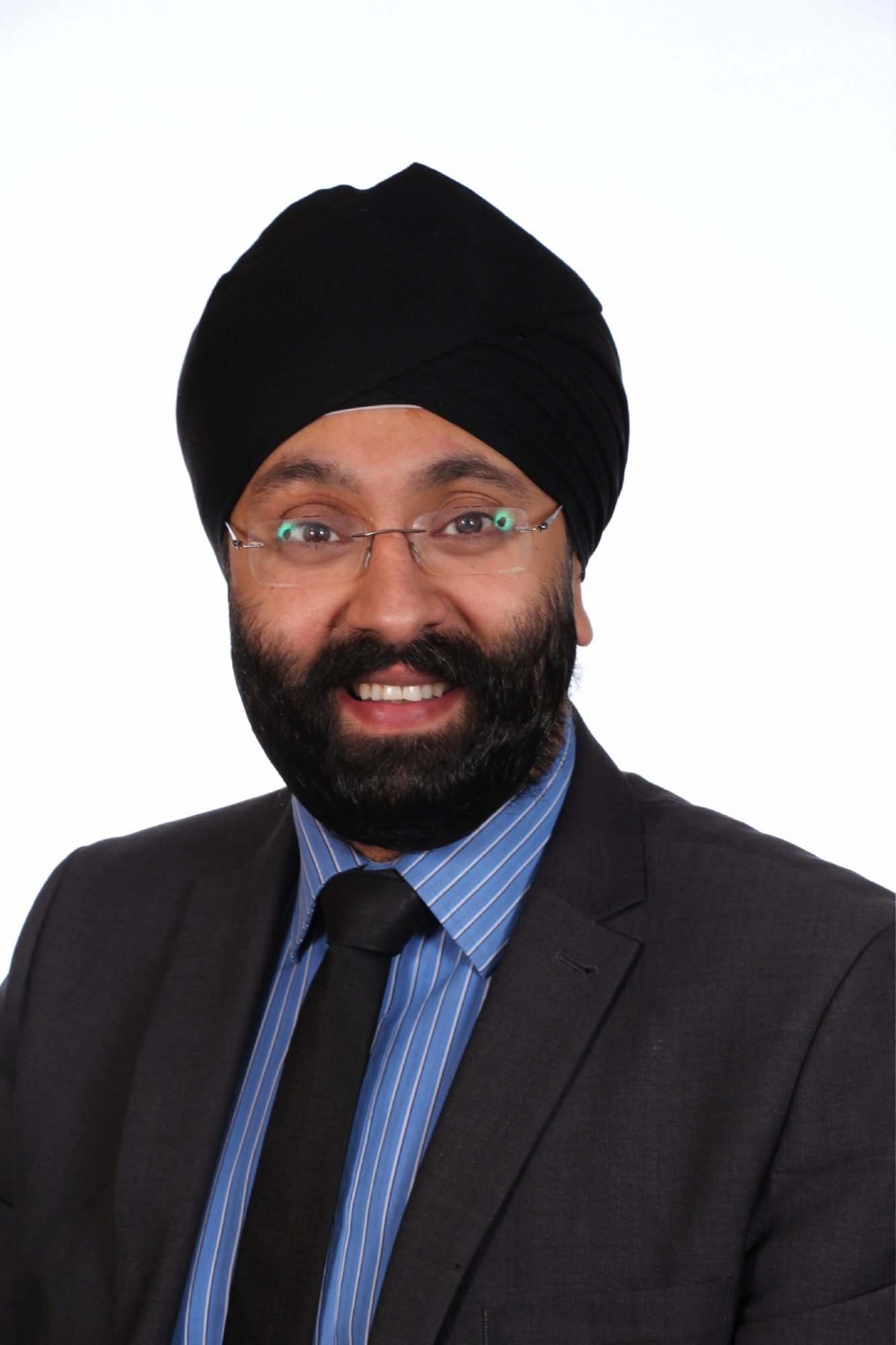 Mr H Singh Dhanjal - Headteacher
Mr H Singh Dhanjal, Headteacher, Nishkam Primary School Wolverhampton, is a qualified teacher and school leader with over 20 years of exceptional experience in education. During this time he has successfully raised pupil's academic achievements, led School teams, provided strategic leadership, introduced new curriculum and volunteered as a parent governor in an Outstanding School. He is passionate about education and strongly believes that 'each child only has one chance to excel, its our duty to provide outstanding education to bring out the very best from our children. One must see education from as many different perspectives as possible in order to fully appreciate the opportunities and challenges that exist.' Over the years Harmander has lead teams successfully to achieve the best results in two schools.
He has held a strong pastoral role in Dixons Academies where he was involved in raising achievement by working with children, parents and the school in a tri-part relationship. He has been involved with the transition process between primary and secondary schools working with Year 5 pupils in particular. Harmander led his team to achieve the best results in the school's history, a record that has been upheld since 2008. He excelled in leading the ICT department where he raised pupil achievement to a record high within the first twelve months. He has been involved in the transition of the new curriculum in preparation for successful teaching in 2014.
Harmander has shadowed two full Ofsted inspections in order to expand his experiences which he presented to the school leadership team. In his strategic capacity he has worked with budgets in the times of austerity to provide the right balance in the investment into technology to benefit student progress.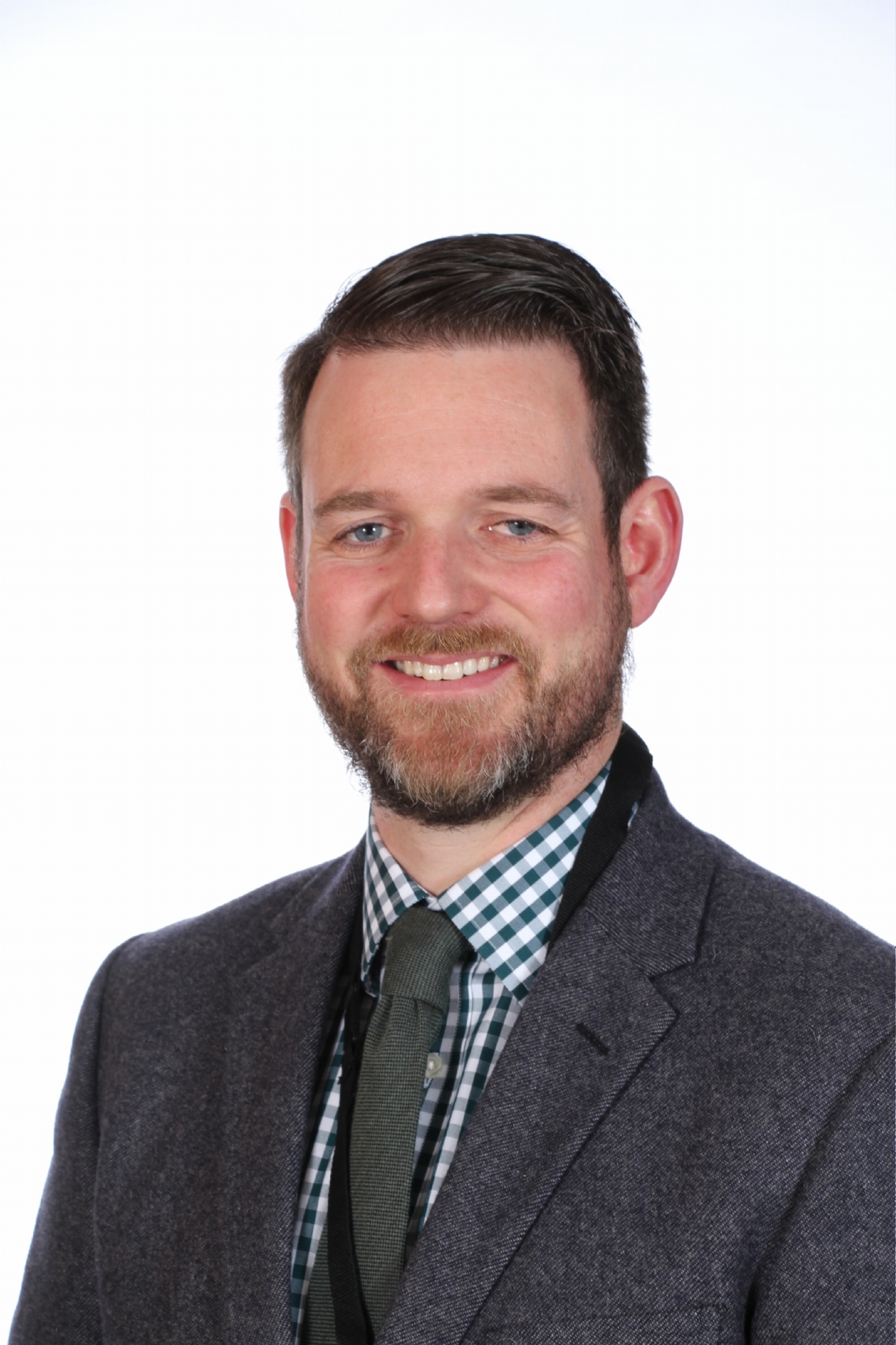 Mr J Gomersall - Assistant Head Teacher
Mr J Gomersall, Deputy Head Teacher, Nishkam Primary School Wolverhampton, is an experienced teacher with a fifteen year teaching background at various state maintained and independent schools in the UK and mainland Europe. During this time he has introduced new curriculums, led a variety of subjects at outstanding schools and most recently worked as a Deputy Head at a highly successful Staffordshire independent preparatory school.
Justin spent his early teaching years working in state maintained school in Oxfordshire predominantly leading the Science, PE and Gifted and Talented provision. Strong links with the parent body and local institutions were key in raising the standards of these schools. He proceeded to take the tools he acquired to Switzerland. International schools are in their very nature all-encompassing and multicultural, it was here that Justin developed a deeper appreciation of the lessons children from differing cultural roots can teach each other.
Prior to his four years at Nishkam Primary Wolverhampton, his most recent experience came at Chase Grammar School Cannock, working as Deputy Head of the Preparatory School. His main responsibilities were associated with assessment and learning, driving forward high achieving children to fulfil their potential and obtain the best academic results. He worked closely alongside inspectors throughout his tenure, in order to gain a rounded insight into what makes an excellent school.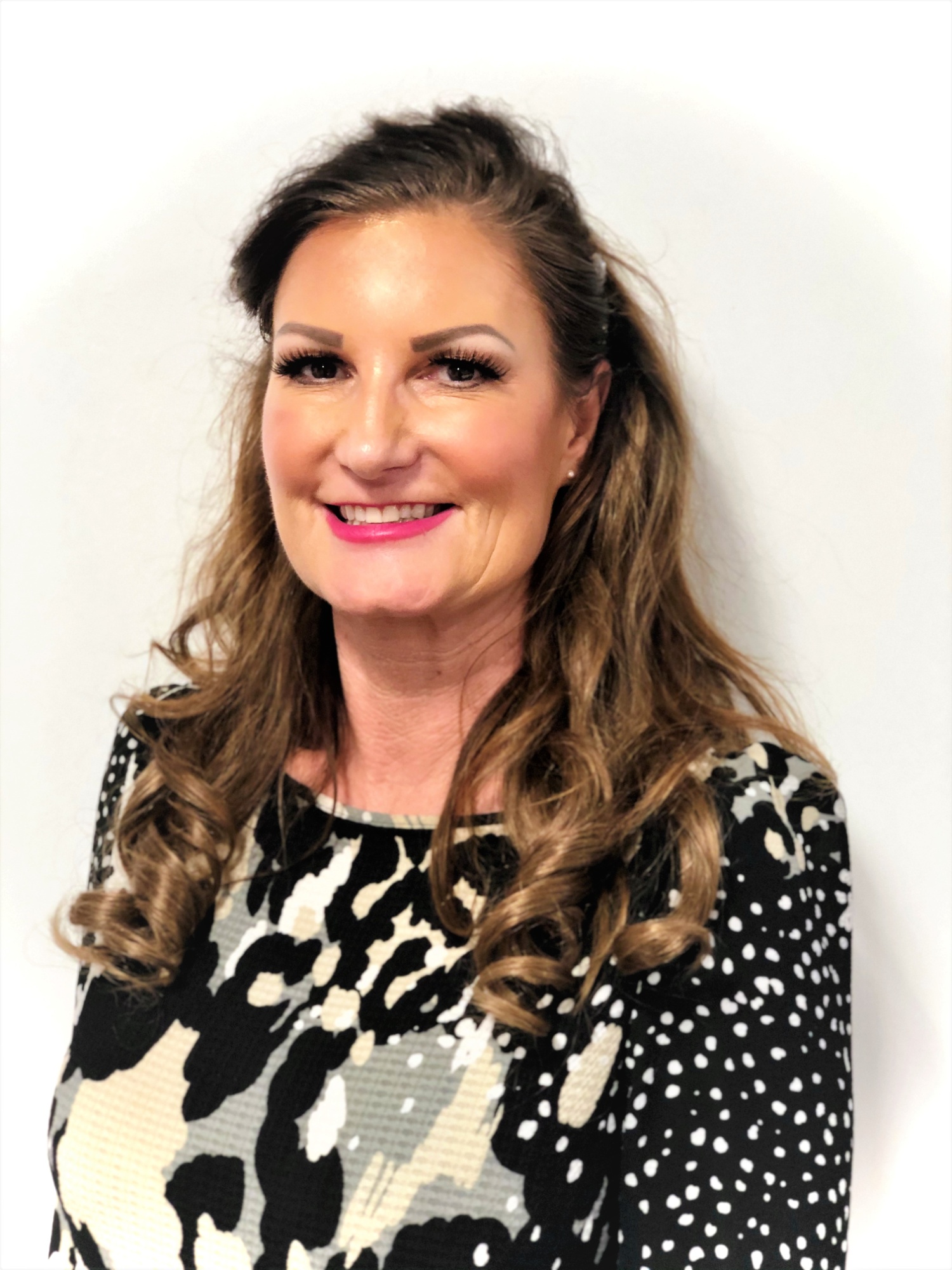 Mrs D Westwood - Director of Primary Education
Starting after 21st February 2020.