KS3 Assessment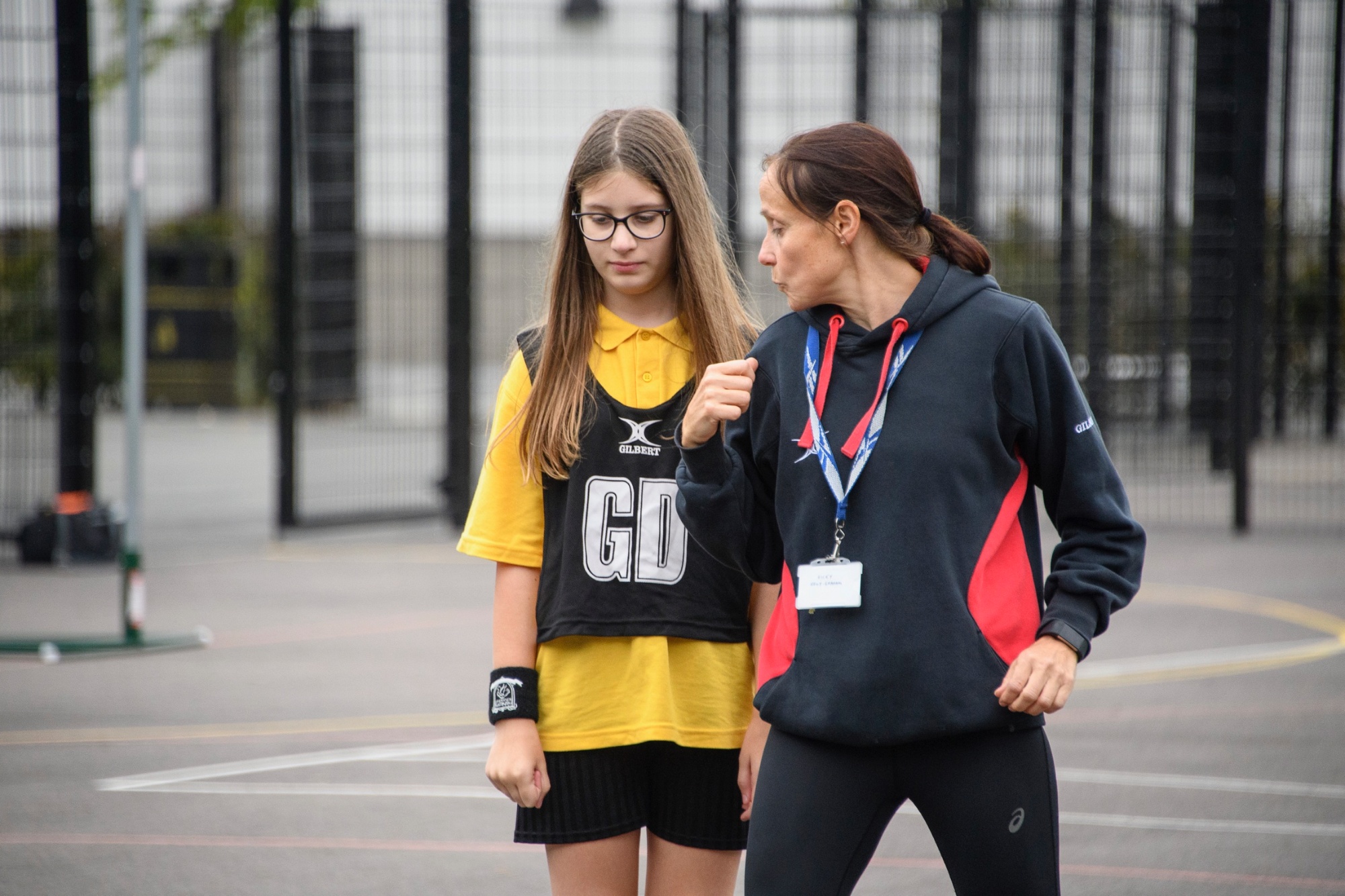 What Makes Great Assessment?
Dame Alison Peacock: 'There are three key pillars of education: pedagogy, curriculum and assessment. For too long we have allowed the third of these to act as a dispassionate judge of our teaching instead of building our expertise as assessors.'​
'Great assessment enables both children and teachers to understand what has been learnt and identifies specific areas where misconceptions have occurred or where more practice is needed. Assessment that is used formatively, actively informs pedagogy.'​
'Great assessment is great responsive teaching. Assessment is inextricable from teaching, and the quality of one is dependent on the quality of the other.' Sara Lee, Headteacher​
The Nishkam Thresholds for Key Stage 3 Assessment
Pupils' progress in Key Stage 3 is continuously assessed by using a set of four 'Thresholds', which in descending order are as follows:
Excellent
Secure
Developing
Foundation
'Working Towards' is also used to describe the progress of pupils who have not yet reached the Foundation threshold.
The thresholds track progress in each subject's 'I can' statements. These statements break subjects down into specific skills and / or units of knowledge so that pupils can see exactly where they are doing well and where they need to improve.
Based on strong evidence from across three years' worth of data, the thresholds roughly correlate with the following GCSE grades in the long-term:
Excellent: Grades 8-9
Secure: Grades 6-7
Developing: Grade 5
Foundation: Grades 1-4
The most beneficial aspect of measuring progress through our thresholds is that the discussion we have with pupils and parents revolves around key points of learning rather than a grade or a number. In our view, this is the best possible preparation for GCSE.
If you have any further questions about the thresholds, please ask your son / daughter's class teachers. Do also look at the Key Stage 3 subject pages on the website, as all of the current 'I can' statements are available in order to empower parents to track their son / daughter's learning.
Key Assessment Tasks (KATs)
At the end of each term pupils sit summative assessments known as KATs. These are very much in the style of GCSE and A Level linear assessment and so prepare pupils for the challenges that lie ahead. Pupils' performance on the KATs is represented by a threshold, as explained above.
KAT1 is the pupils' end of term exam result for the autumn term
KAT2 is the pupils' end of term exam result for the spring term
KAT3 is the pupils' summative, end of year exam, which includes content from across their whole year's work