VFPD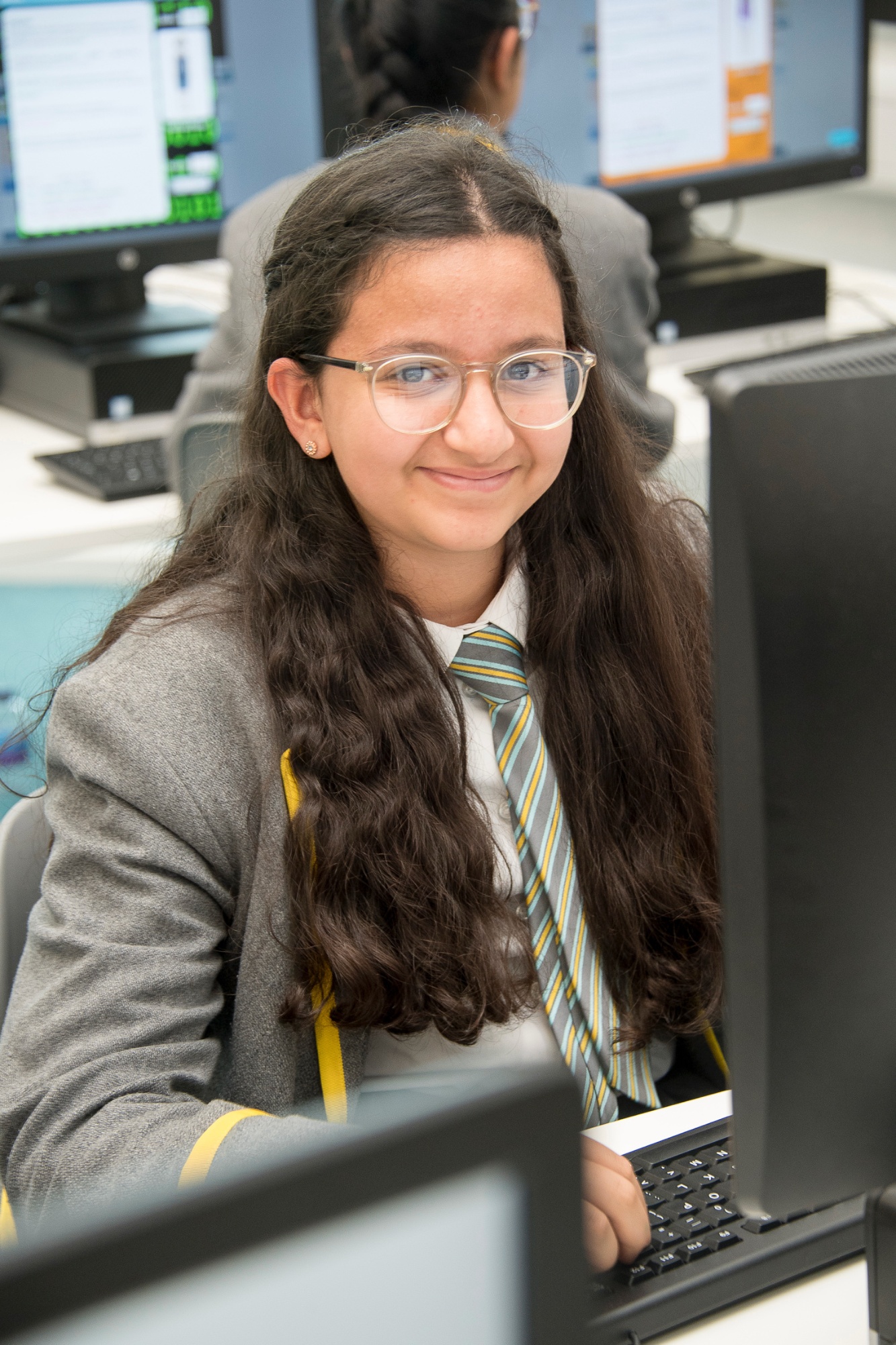 Please see below Curriculum Overview and I Can statements for Virtues Faith and Personal Development (VFPD).
Curriculum Overview
Year 7

Year 8
Year 9 (GCSE bridging year)

Autumn Term

Friendships and bullying

What makes a healthy friendship?

What makes a healthy relationship?

How do we manage conflict?

What is bullying?

What are the impacts?

What can we do stop this?

Where can you go if you need help

British Values and democracy

What are Britain's values?

What is democracy?

How does our parliament work?

Why should we vote?

Family life

How can we maintain healthy relationships?

What forms does domestic violence take?

Where can we go to seek help?

Healthy living

What are the laws in relation to illegal drugs

What are the physical and physiological risks associated with alcohol consumption and addiction

What are the risks to your health from smoking tobacco

Careers and GCSE options

What type of career are you suited to?

How do you get to your end goal?

How do you choose your GCSE options?

Spring Term

Physical health and fitness

What constitutes a healthy lifestyle?

How can a healthy lifestyle help us combat stress?

What are the consequences of a poor diet?

How do we maintain good oral hygiene and dental care?

The role of social media and staying safe

What are the similarities and differences between the physical and online world?

What are the online risks?

Can bullying take place online?

How can we manage this and get help?

Respectful relationships and being safe

Why is respect important in a relationship? How do you show this?

What types of behavior in a relationship are criminal- what is coercions and violence?

What is equality? How do we show this?

Summer Term

Healthy mind and healthy body

How can we manage our emotional wellbeing?

What are the early signs of mental wellbeing concerns?

Why is sleep important for our mental wellbeing?

Changing bodies- the facts about puberty and what implications could this have for emotional and physical health?

Mental Health

What are the common types of mental health?

What role do you play on your own and others mental health?

What impacts might legal and illegal drugs have on your mental health?

Staying safe

What is the facts and science relating to immunisation and vaccination

What is first aid?

What is the treatment for common injuries?

What skills can save your life?

How can you administer CPR?

What is a defibrillator? When might one be needed?
Year 7, Autumn Term
| I can (Foundation)… | I can (Developing)... | I can (Secure)... | I can (Excellent)... |
| --- | --- | --- | --- |
| identify the different groups of people that may be involved with an issue | Describe different viewpoints people have towards an issue | Identify, describe and begin to explain different viewpoints involved | identify and explain a range of viewpoints, weighing up different ideas and draw some conclusions. |
| express their viewpoint to an issue | Formulate and articulate an argument and begin to think of reasons for their view | make informed contributions to discussions and debates giving some reasons for their view | discuss their arguments clearly, giving relevant reasons for their view |
| Appreciate that in some situations actions will need to be taken | identify actions that can be taken | appreciate some actions can have impacts | explain the impact of actions taken. |
Year 8, Autumn Term
| I can (Foundation)… | I can (Developing)... | I can (Secure)... | I can (Excellent)... |
| --- | --- | --- | --- |
| identify the different groups of people that may be involved with an issue | Describe different viewpoints people have towards an issue | Identify, describe and begin to explain different viewpoints involved | identify and explain a range of viewpoints, weighing up different ideas and draw some conclusions. |
| express their viewpoint to an issue | Formulate and articulate an argument and begin to think of reasons for their view | make informed contributions to discussions and debates giving some reasons for their view | discuss their arguments clearly, giving relevant reasons for their view |
| Appreciate that in some situations actions will need to be taken | identify actions that can be taken | appreciate some actions can have impacts | explain the impact of actions taken. |
| They appreciate the main elements of democracy and why it is important | They recognise that in a democracy people have a say in what happens locally and nationally. They describe some of the rights and responsibilities people have towards each other | Begin to explain some of the different ways in which people can participate in democracy in the UK and how they can change things. They discuss what is fair and unfair and describe how justice is applied in some situations. | Describe and explain the key features of the political and justice systems in the UK and consider what is fair and unfair to individuals and groups in different situations |