Trust Staff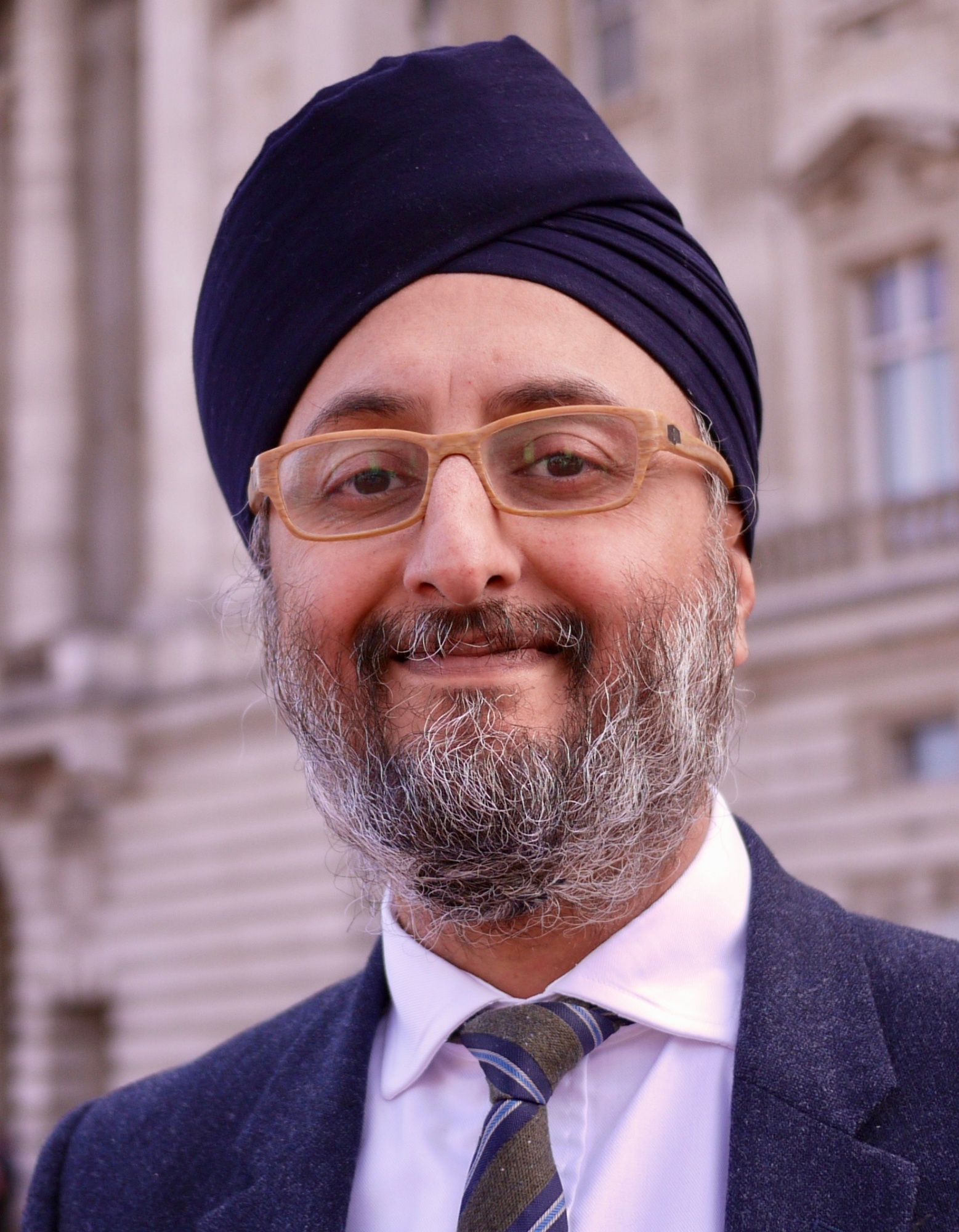 Dr. Brinder Singh Mahon OBE, Chief Executive Officer, Strategy and Faith:
Brinder has led the trust since its inception in 2011, and integrally involved in building the Trust to where it is today. He is dedicated to achieving the highest outcomes for all pupils irrelevant of background, founded on a belief that human flourishing and 'goodness' should form the basis of education and development from a very young age, to help shape the communities of tomorrow. He was awarded an OBE for his services to education in 2017.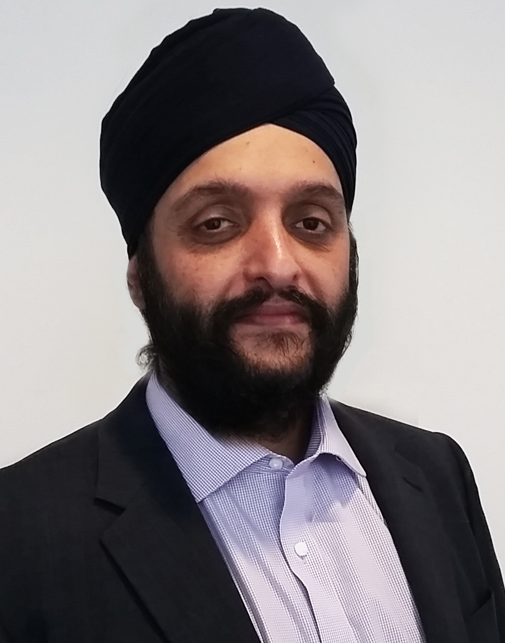 Shaminder Singh Rai BEM, Chief Operating Officer:
Shaminder is a qualified accountant with significant experience of business transformation at an operational and strategic level. He currently works as a European Director for Customer Transformation. His previous roles include the Head of strategic change and projects at Secure Trust Bank. He serves as a non-executive director on the board of the Nishkam Civic Association where he is the board's champion for the development of the Centre for Social Innovation. For the past 25 years, he has served as an active volunteer at the Nishkam Campus and is privileged to lead many volunteers who contribute to the development of new buildings, learning and civic institutions in the UK, India and East Africa.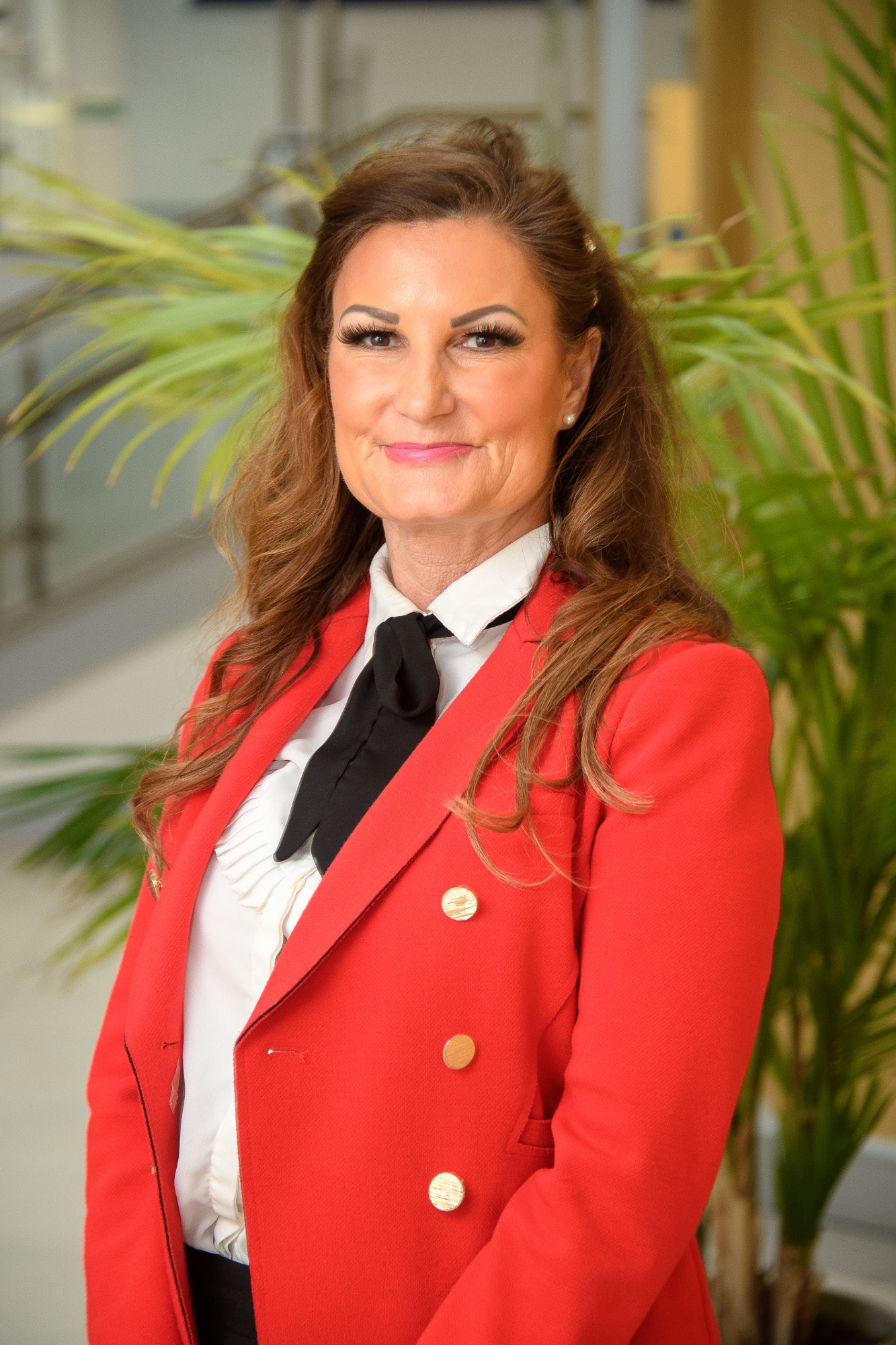 Debbie Westwood, Director of Primary Education for the Nishkam School Trust:
As an experienced Head Teacher and Senior Leader for the last 10 years and most recently leading the Trust Primary Schools to achieve excellent outcomes nationally. Debbie has a track record of success with moving schools from requires improvement to outstanding and her passion lies in working with schools in challenging contexts on all areas of school improvement. She has experience of leading more than one school on many occasions and has been a School Improvement Adviser previously in another Multi-Academy Trust with 16 primary schools under her remit. During her time as a Head Teacher her school was awarded the following;
SIAMS Inspection April 2016 – Outstanding; OFSTED Inspection in November 2017 – Outstanding in all areas
SSAT Educational Outcomes National Awards for Closing the Gap for Disadvantaged Pupils, Children's Attainment in top 20%, Children's progress in top 10% for 3 years consecutive years and ranked top Primary School in the Birmingham Mail 2018, as well as being shortlisted for TES Primary School of the Year 2018 and shortlisted for Head Teacher of the Year at the Birmingham Education Awards 2019 and winning Primary School of the Year at the Birmingham Education Awards 2019. Debbie received letters of congratulations from the Rt Hon Nick Gibb and Damian Hinds for excellent pupil progress – top 2% and top 3% in the last two years.
Nishkam School Trust Staff
| | |
| --- | --- |
| Dr Brinder Singh Mahon | Chief Executive Officer |
| Mr Shaminder Singh Rai | Chief Operating Officer |
| Mrs Debbie Westwood | Director of Primary Education, Principal of Nishkam Primary School Birmingham |
| Dr Pritpal Kaur Ahluwalia | Faith and Religious Education Lead |
| Mrs Sukhi Rai | Trust Quality Assurance Lead |
| Mrs Rita Patel | Head of Strategic Development, Risk & Compliance |
| Mrs Mandip Kaur Sandhu | Trust Marketing & Executive Support Officer |
| Mr Sayeed Ahmed | Trust Compliance Administrator |
| Mr Balbinder Singh Bhandal | Director of Finance & Resources |
| Mrs Aarti Jain | Trust Operations & Business Manager |
| Mrs Raj Kaur Gill | Trust Finance & Procurement Officer |
| Mrs Urminder Kaur Bhogal | Trust Finance Officer |
| Mrs Jasjit Saini | Trust Reconciliation Officer |
| Ms Clare Leonard | Human Resource Manager |
| Mrs Val Kaur Sahotay | Human Resource Officer |
| Mrs Manjeet Kaur Sandhu | Human Resource Administrator |