Trust Board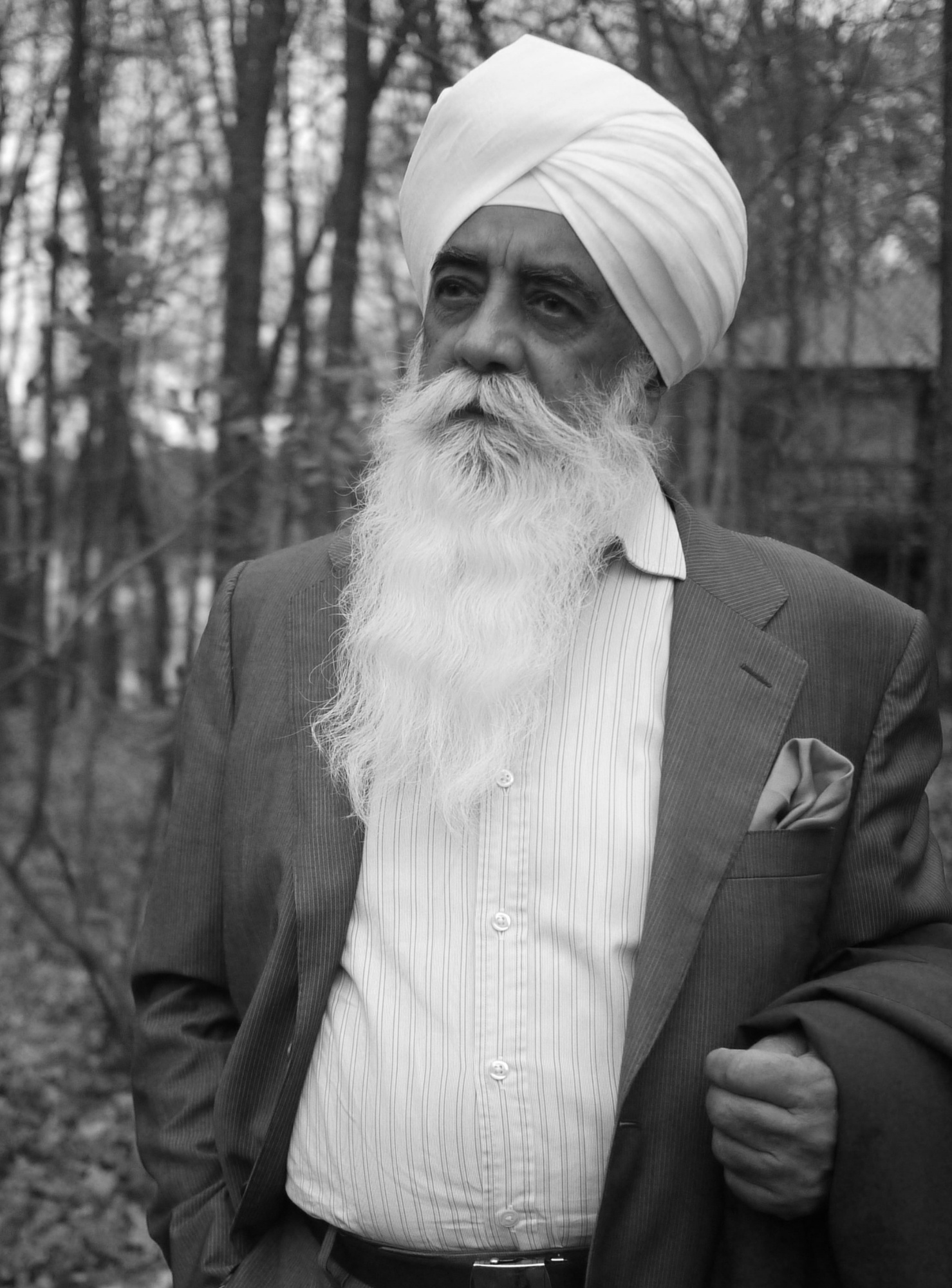 Bhai Sahib, Bhai (Dr) Mohinder Singh Ahluwalia OBE, KSG, Patron and Member: is the visionary behind Nishkam Schools. Bhai Sahib is the third in line of Sikh religious leaders of Guru Nanak Nishkam Sewak Jatha (GNNSJ), and since 1995, Chairman of the Nishkam Group of Charitable Organisations, active in religious practice and propagation; social regeneration; heritage conservation; and education, health and infrastructure development. He is passionate about empowering individuals and organisations with common religious values, through selfless service, education and exposure.Summary:
Recipient of official 'Bhai Sahib' title from the Jathedars (senior most leaders) of the five most sacred Sikh Takhats in India, for selfless service in faith propagation and heritage conservation.
Chair and Trustee of the proposed Museum of World's Religions UK (MWR UK) and Co-Convenor of the proposed International Charter for Forgiveness and Reconciliation.
One of fifty Co-Presidents and a Trustee of Religions for Peace (RfP) International. Also a member of the Religions for Peace International World Council.
A member of the Advisory Forum of the King Abdullah Bin Abdulaziz International Centre (KAICIID)
Trustee of St Ethelburga's Centre for Reconciliation and Peace
Member of the Inter Religious Platform for Article 18 (IPR18), which is an informal network of Religious Leaders, representatives and others committed to combatting religious persecution and advancing freedom of religion or belief, as defined by Article 18 of the UN Universal Declaration for Human Rights.
Recipient of the Papal Knighthood of St. Gregory the Great (KSG)
Recipient of the 2016 African Interfaith Harmony Award of the Year, United Religions Initiative-Africa
Three honorary doctorates from UK universities for interfaith and peacebuilding work.
Retired Civil and Structural Engineer with 27 years of practice across three continents in the fields of engineering, town planning and housing, appropriate local materials research and policy formulation.
Trustees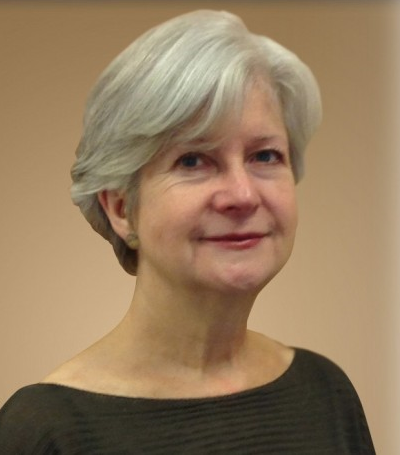 Sarah Evans, OBE, NST Chair of Trustees: recently retired Principal of King Edwards VI High School for Girls, one of the top independent schools in the UK. Sarah was the school's strategic leader for 17 years and has a remarkable track record of managing a large school. She is passionate about pupils receiving a broad, balanced, exemplary education which also allows them to develop their individual strengths, talents and passions. Sarah taught in education for almost forty years of which thirty years were in senior leadership roles. Sarah has also been Co-chair of GSA/HMC Education/Academic Policy Committee, the Chair of ISCtip, Director of the Academy for Youth as well as Trustee on numerous community projects.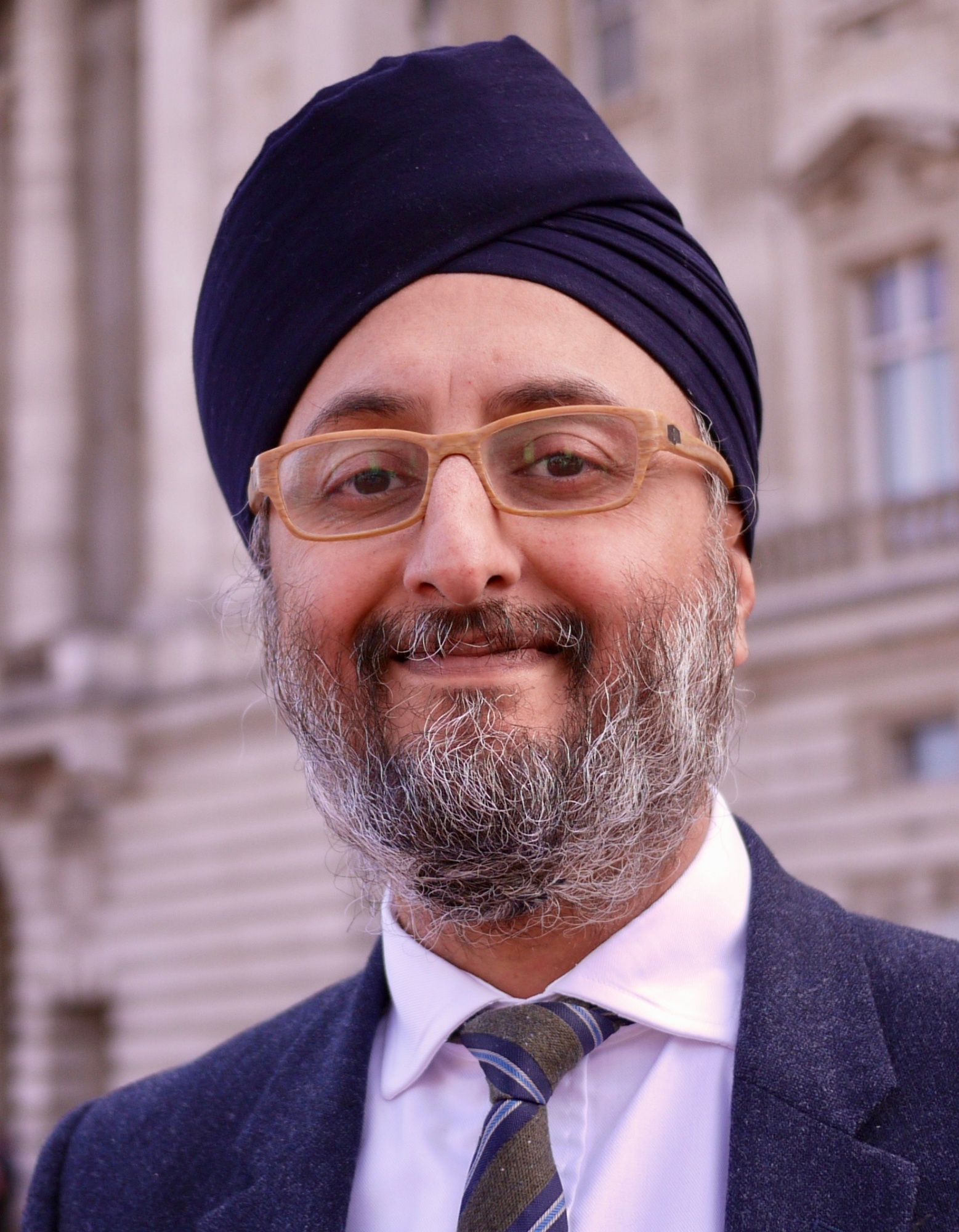 Dr. Brinder Singh Mahon, OBE, NST Trustee and Chief Executive Officer: has been involved in postgraduate education for many years. He has a real passion for wanting to raise the hopes and aspirations for all children, making available not just an excellent education to all, but building towards a compassionate responsible new generation. He brings significant experience and skills of managing complex projects to the Trust with a hands-on high commitment ethic. He is has been with the Trust since inception and has been awarded an Honour for his services to education earlier this year.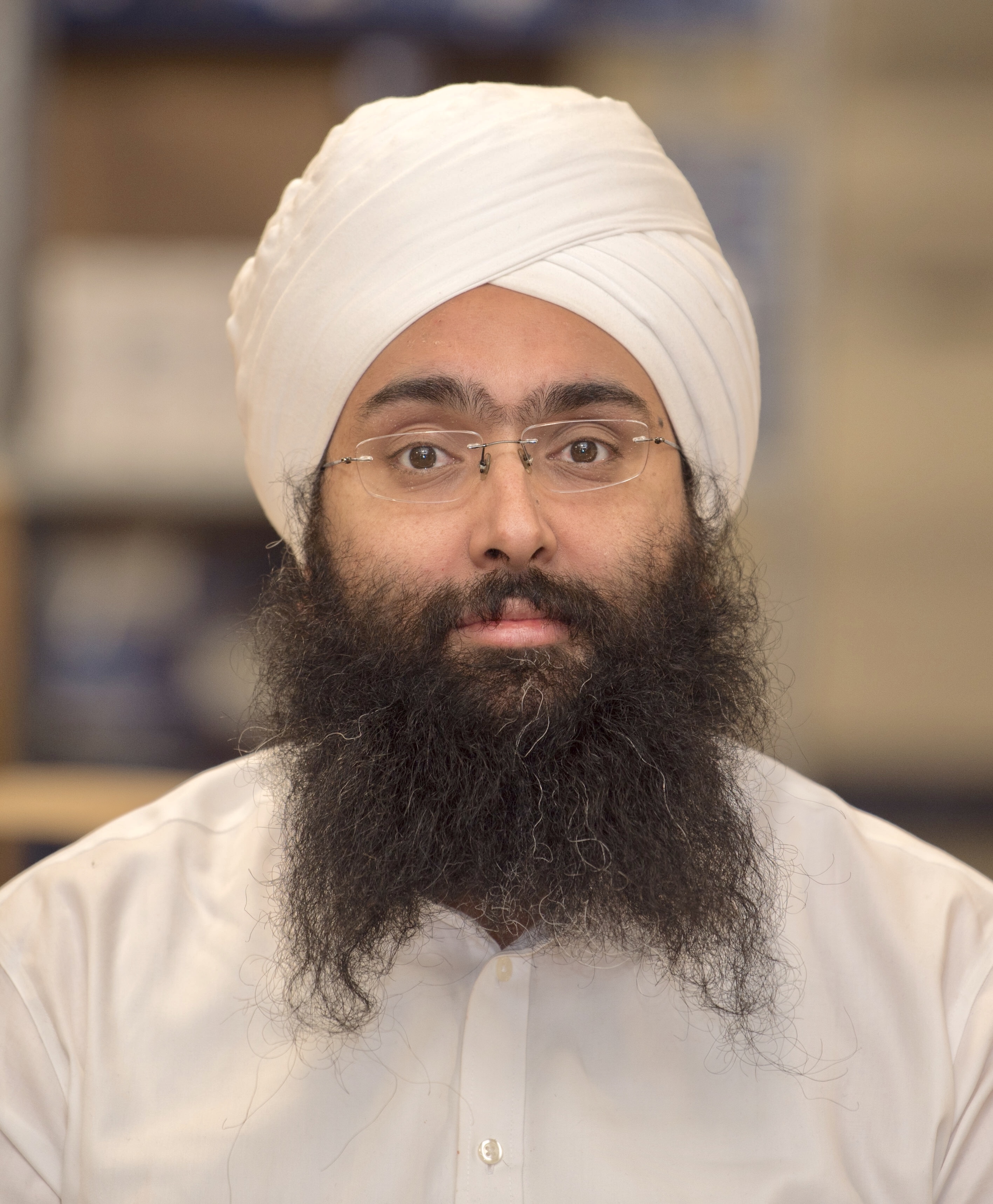 Bhupinder Singh Minhas, NST Vice Chair of Trustees: Company director of a business that provides technology and design led distribution and business development services to a range of industries. He has previously worked at Accenture and taught at the London School of Economics. He brings significant business and management experience, including governance at one of the UK's largest housing associations and, previously, a national interfaith charity.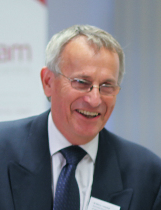 Dr. Marius Felderhoff, NST Trustee: is an honorary Senior Research Fellow in the Department of Theology and Religion at Birmingham University and the Executive Director of the Museum of World Religions project in Birmingham. He recently advised City of Birmingham on its RE provision. He has taught Christian Theology at West Hill College, Birmingham to students training to become primary and secondary teachers. In 2005 was seconded to City of Birmingham to act as drafting secretary to the Agreed Syllabus Conference which devised the 2007 Syllabus for Religious Education.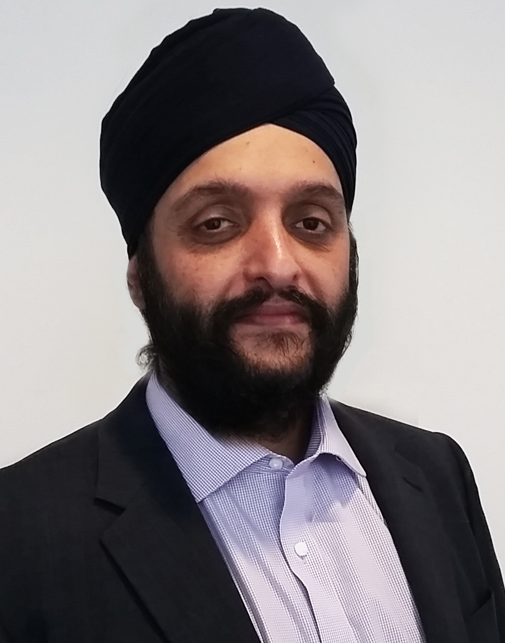 Shaminder Singh Rai BEM, NST Trustee & Chief Operating Officer: Shaminder is a qualified accountant with significant experience of business transformation at an operational and strategic level. He currently works as a European Director for Customer Transformation for The Warranty Group. His previous roles include the Head of strategic change and projects at Secure Trust Bank. He serves as a non-executive director on the board of the Nishkam Civic Association where he is the board's champion for the development of the Centre for Social Innovation. For the past 25 years, he has served as an active volunteer at the Nishkam Campus and is privileged to lead many volunteers who contribute to the development of new buildings, learning and civic institutions in the UK, India and East Africa.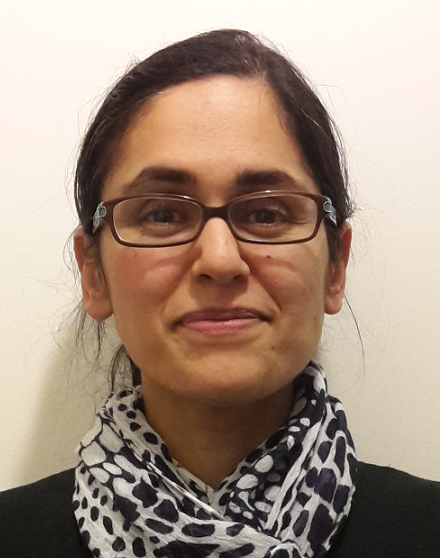 Raminder Kaur Bahra, NST Trustee: has an Education Degree, specialising in Mathematics and has 4 years experience teaching at a high achieving private school. She is an active volunteer with school events and other projects. She is passionate about helping the school to develop and grow, to meet teaching and value-based goals and to fulfil its potential.
Amrik Singh Bhabra MBE, NST Trustee: Amrik is the Chief Executive of Coventry-based firm ADECS. He has developed and grown the business over the past twenty-five years continuously changing and adapting in this ever changing world in which we live. Amrik is passionate about helping young people develop to their full potential and actively supports this by providing apprenticeships at work, acting as a mentor to school leavers and young business people, and encourages links between schools, businesses and industry in Coventry. Amrik is always keen to forge links between the community and business, and has a real drive to make a difference and 'give back' he supports many local charities and is an active fundraiser. He was previously the Chair of Governors at Finham Primary school and is currently is a Trustee of the Finham Park Multi Academy Trust, Coventry University, the University of Wolverhampton. Heart of England Community Foundation Trust, Belgrade Theatre Trust, Coventry and Warwickshire Reinvestment Trust, and the University Hospitals Coventry & Warwickshire Charity.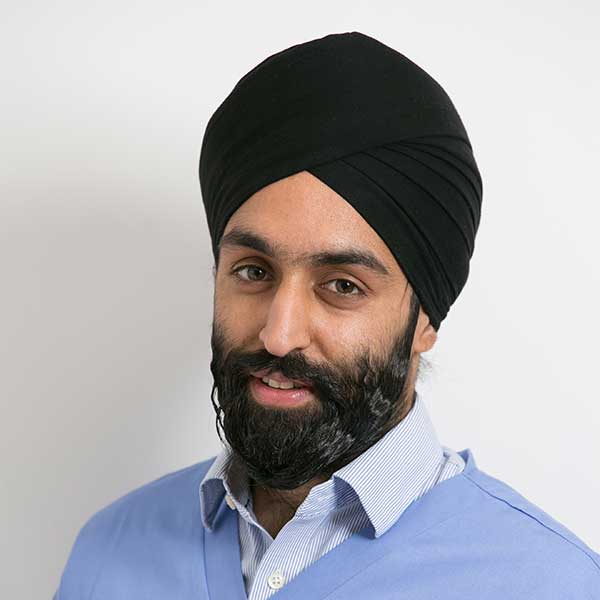 Bahader Singh Panesar, Trustee: Senior partner at Weybridge Dental Practice, which is committed to both the highest levels of clinical, evidence based care and post graduate education. Holds an MSc in restorative dental practice from the Eastman Dental Institute, UCL. Is a post graduate trainer for Kent, Surrey and Sussex deanery. He has a passion for education at all levels. Dedicated to helping children explore, develop and excel both academically and in extra-curricular activities in their individual unique talents.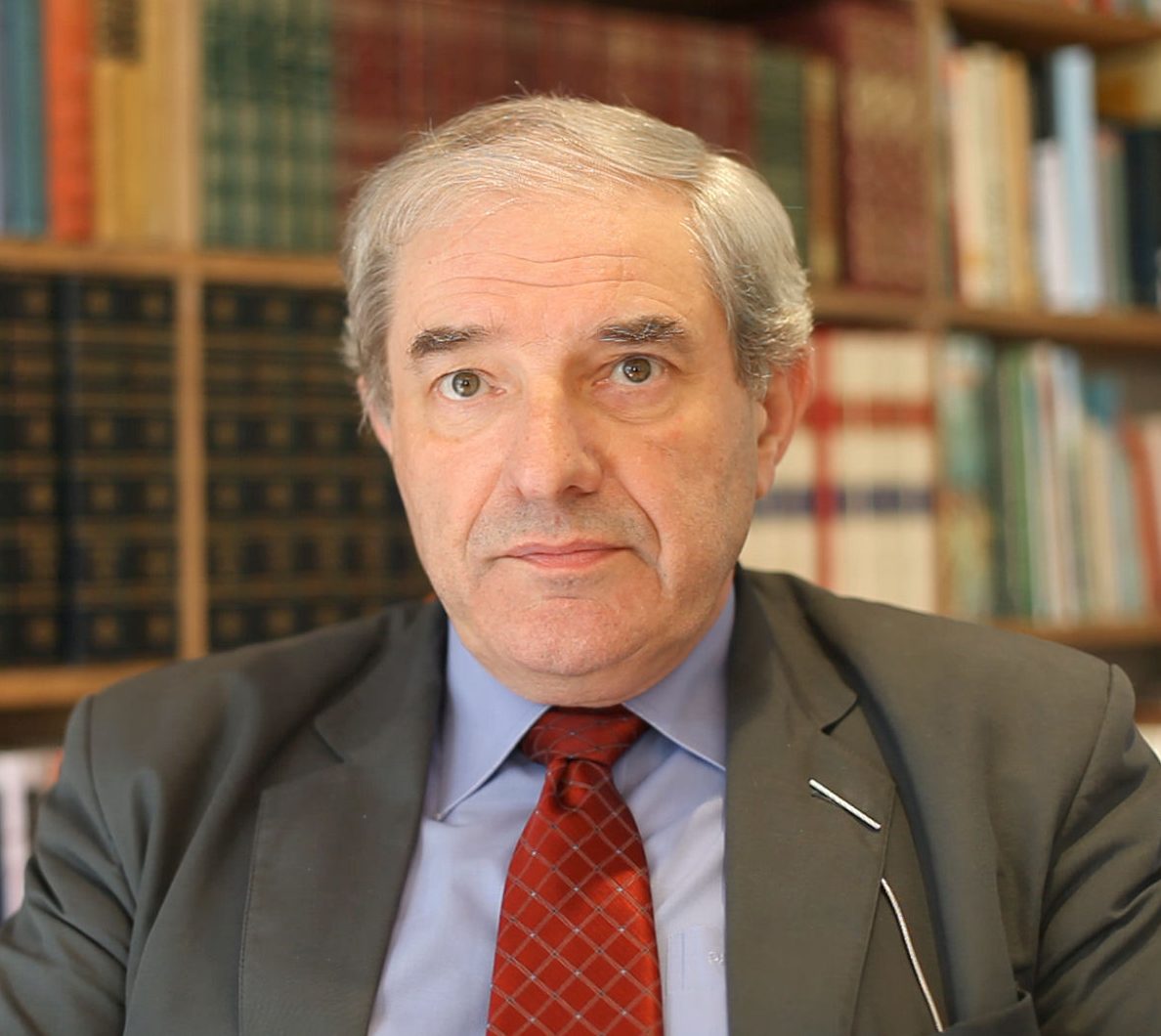 Dr Chris Hewer, Advisor comes from a background in Christian theology, education, Islamic studies and inter-faith studies and has worked in the field of Muslims in Britain and Christian-Muslim relations since 1986, first at the Centre for the Study of Islam and Christian-Muslim Relations at Selly Oak in Birmingham and from 1999 to 2005, as the Adviser on Inter-Faith Relations to the Bishop of Birmingham. From 2006-2010, he was the St Ethelburga Fellow in Christian-Muslim Relations inLondon, with a brief to deliver adult popular education courses, study days and talks around Greater London. His current work is to teach study days and residential courses, to develop written and electronic resources and to be available for consultation.