Patron's Welcome message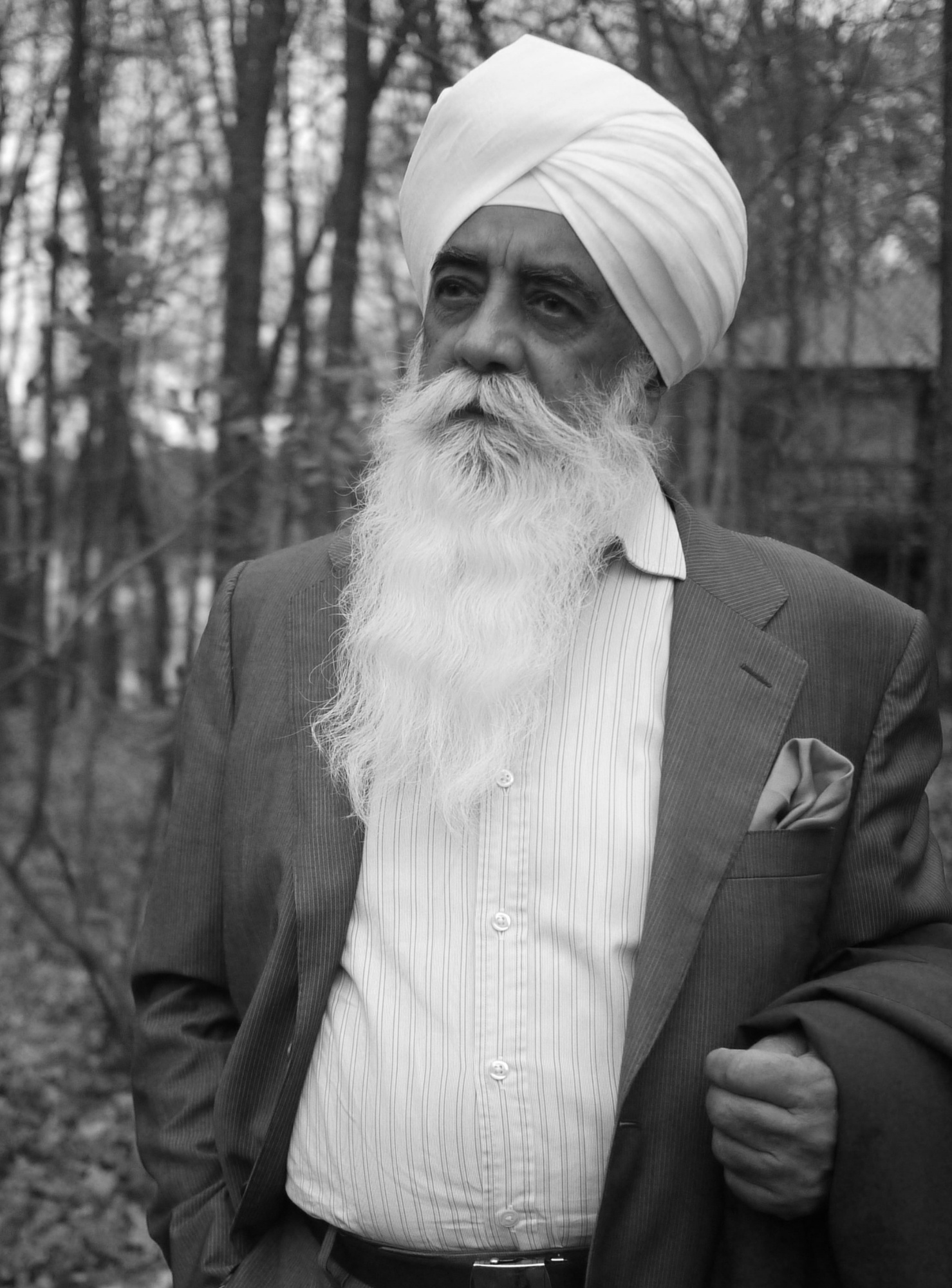 As parents, the happiness and fulfillment of our children is close to our hearts. In our own way, we strive to create families where our children can flourish. We hope for a secure, safe and supportive society, which will provide for our needs and aspirations. As parents, teachers and other adults, we all have a responsibility to create ideal communities, which are the building blocks for such a society.
Alongside material happiness and fulfillment, the world's faith traditions point to a more valuable kind of happiness which comes about when we go beyond ourselves, placing the needs of others before our own. Faith-based organisations can play a positive role in helping us become better parents, teachers and citizens - and most importantly, better human beings.
We draw upon our spiritual heritage and the principle of being nishkam (selfless) to guide the education of children. Education begins with loving families that create a supportive and inspiring learning environment around the child. The foundations for learning are laid by the mother and father who are the child's first teachers and role models. We believe the parents' role is not diminished when the child starts to go to school, but their responsibility in playing an equal part in the education process increases as the child grows. We also believe that the wider community has much to contribute to the child's education. It is the bringing together of parents, teachers and the community that is the corner stone of our ambition to create a community-led and faith-inspired school which enables all children to flourish, both academically and spiritually; an education which opens up unimagined possibilities for children.
Guru Nanak Nishkam Sewak Jatha, GNNSJ, the sponsoring organisation, has an international track record of creating award-winning infrastructures for community development, learning and volunteering.  
Our faith legacy, experience and passion has given us strong foundations to create state-of-the-art schools, which employ inspirational, highly qualified teachers. Based around an extended curriculum, we support each child's spiritual, physical, intellectual, moral, social and cultural development. It will enable children to connect with their origins and heritage, to contribute to society locally and globally, and to play an active role in shaping our shared future. Above all, we envisage a life-changing educational experience, not only for children, but for parents and teachers alike.
Collaboration between parents, families, community, universities and other guiding institutions are vital in realising this vision. We hope you are inspired by our ambition for children. We invite you to join us in this shared responsibility to realise our own infinite potential to do more for the common good.
Bhai Sahib Bhai Mohinder Singh
Patron, Nishkam School Trust