School leadership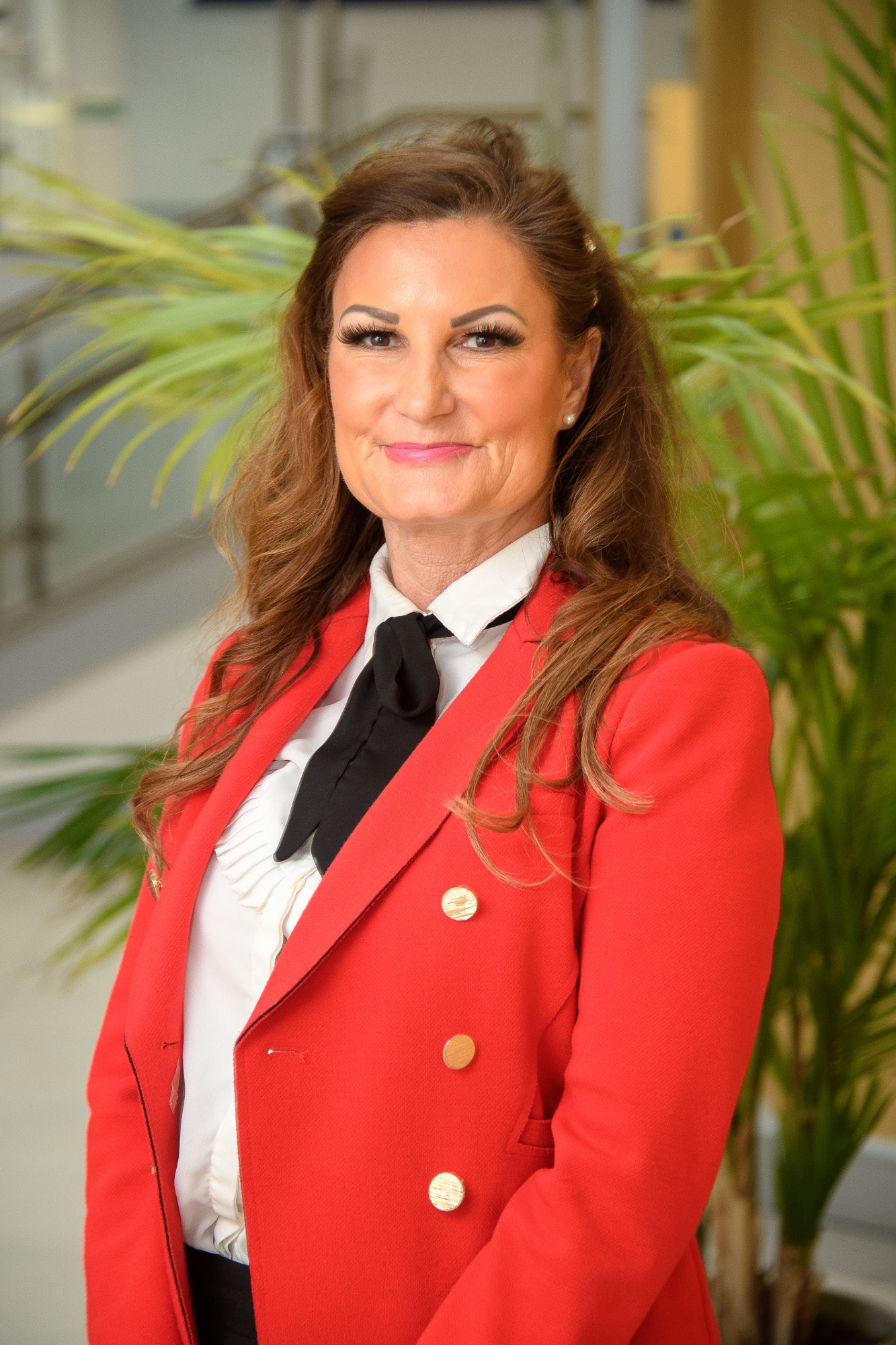 Mrs D Westwood - Director of Primary Education
Debbie Westwood is the Director of Primary Education for the Nishkam School Trust and Principal of Nishkam Primary School Birmingham.
As an experienced Head Teacher and Senior Leader for the last 10 years Debbie has a track record of success with moving schools from requires improvement to outstanding and her passion lies in working with schools in challenging contexts on all areas of school improvement.
She has experience of leading more than one school on many occasions and has been a School Improvement Adviser for the last two years in another Multi-Academy Trust with 16 primary schools under her remit.
During her time as a Head Teacher her school was awarded the following;
SIAMS Inspection April 2016 – Outstanding
OFSTED Inspection in November 2017 – Outstanding in all areas
SSAT Educational Outcomes National Awards for Closing the Gap for Disadvantaged Pupils, Children's Attainment in top 20%, Children's progress in top 10% for the last 3 years
Ranked top Primary School in the Birmingham Mail 2018
Platinum Status for the Sustainable Schools Programme in Birmingham
Shortlisted for TES Primary School of the Year 2018
Shortlisted for Head Teacher of the Year at the Birmingham Education Awards 2019
Won Primary School of the Year at the Birmingham Education Awards 2019
Received letters of congratulations from the Rt Hon Nick Gibb and Damian Hinds for excellent pupil progress – top 2% and top 3% in the last two years.
Debbie is thrilled to have joined the Nishkam Family and believes that when all parties come together we can achieve amazing things that will help to improve the life chances of children in our care.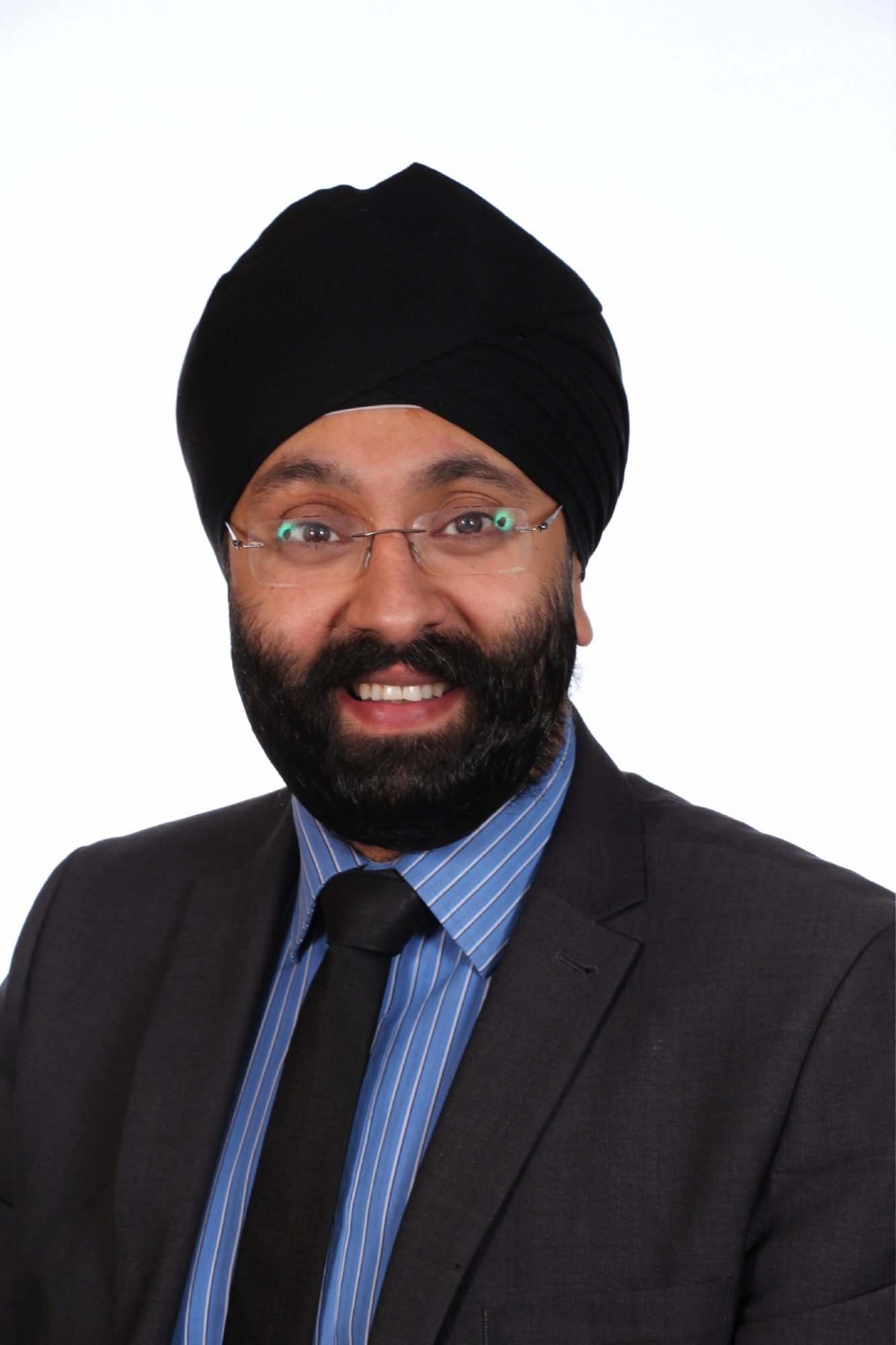 Mr H Singh Dhanjal - Headteacher
Mr H Singh Dhanjal, Headteacher, Nishkam Primary School Wolverhampton, is a qualified teacher and school leader with over 20 years of exceptional experience in education. During this time he has successfully raised pupil's academic achievements, led School teams, provided strategic leadership, introduced new curriculum and volunteered as a parent governor in an Outstanding School. He is passionate about education and strongly believes that 'each child only has one chance to excel, its our duty to provide outstanding education to bring out the very best from our children. One must see education from as many different perspectives as possible in order to fully appreciate the opportunities and challenges that exist.' Over the years Harmander has lead teams successfully to achieve the best results in two schools.
He has held a strong pastoral role in Dixons Academies where he was involved in raising achievement by working with children, parents and the school in a tri-part relationship. He has been involved with the transition process between primary and secondary schools working with Year 5 pupils in particular. Harmander led his team to achieve the best results in the school's history, a record that has been upheld since 2008. He excelled in leading the ICT department where he raised pupil achievement to a record high within the first twelve months. He has been involved in the transition of the new curriculum in preparation for successful teaching in 2014.
Harmander has shadowed two full Ofsted inspections in order to expand his experiences which he presented to the school leadership team. In his strategic capacity he has worked with budgets in the times of austerity to provide the right balance in the investment into technology to benefit student progress.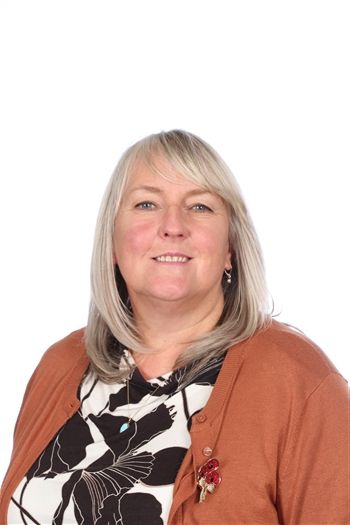 Mrs J Brettle - Assistant Headteacher- SENDCo and Pastoral Lead
Mrs J Brettle - Assistant Headteacher, Nishkam Primary School Wolverhampton has been in education for 26 years, holding many positions of leadership in her career, beginning here in Wolverhampton, in 1996 working as a nursery nurse in a Special School, achieving a BA hons degree in Special Needs and Inclusion then gaining qualified teacher status. In 2003 going to work in the Dudley borough, for nearly 16 years, as part of SLT as Inclusion Manager, in a three-form entry, primary school. Then, in 2019 joining the Nishkam family.
Jackie is an experienced class teacher working right across key stages, from early years to post 16. Her passion has always been inclusion, ensuring children with additional needs receive quality teaching, alongside their peers, advocating for our children to the highest level. Within her career Jackie has undergone many Ofsted inspections, our 2020 inspection stated "They are passionate about providing the best for all pupils. Pupils with special educational needs and/or disabilities (SEND) are supported well". She shares the ambition with other school leaders, and the Trust, to move forward in gaining outstanding.
Jackie is passionate about delivering a high-quality faith-based education, that our unique school offers.
Much of Jackie's work is family focussed, she believes involving and building good relationships with parents, is a key ingredient to success.
Jackie is married with three adult sons and one granddaughter. Most of her free time includes spending quality time with her family.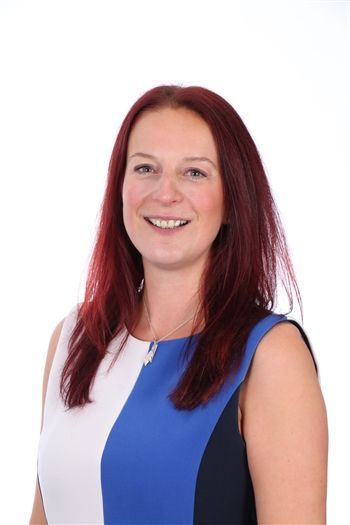 Miss Z Tolley- EYFS Lead and Interim Assistant Head Teacher
Miss Z Tolley, Assistant Headteacher, Nishkam Primary School Wolverhampton, is an experienced EYFS practitioner for over 20 years, Zoe has a passion for working within the Early Years sector. She has been the lead teacher in a range of settings, including Private and Educational Nurseries and Primary Schools. Zoe enthusiastically studies early childhood philosophy and is keen to implement a range of good practice into her settings. One of Zoe's favourite quotes comes from Montessori -
"The goal of early childhood education should be to activate the child's own natural desire to learn."
Zoe enjoys developing environments in EYFS to ensure children are exposed to a wonderful range of stimulus in which they can show curiosity and exploration. She is skilled at enhancing the provision to create scope for children to learn through their play in a fun but highly engaging way. She has attended EYFS courses at 'The Early Excellence Centre' in Huddersfield where she focused on capturing young children's love for learning from an early age, moving them forward in preparation for lifelong learning. Zoe was awarded a recommendation from 'The Language First Project' in which she implemented techniques to close the language gap in young children.
Zoe has developed her career in the borough of Dudley where she has been part of many Ofsted Inspections, all of which have been rated Good with elements of Outstanding.
1996-1998- NNEB (National Nursery Nurse Exam Board Qualification) A Level English
1998-2000- PIMIS (Physical Impairment and Mental Service Dudley) Zoe worked as a 1-1 SEN practitioner within a range of schools.
2000-2003- Newman College of Higher Education- BEd (Bachelor of Education in Primary degree)
2003-2019- Working as part hof the Middle Leadership Team (MLT) and leading a ninety place Educational Nursery within a school in the Dudley Borough
2019- present day- Zoe joined Nishkam Wolverhampton where she is the Early Years Foundation Stage Lead (EYFS)
January 2022- Zoe joined the Senior Leadership Team as Interim Assistant Head Teacher whilst remaining in position as EYFS class teacher and lead.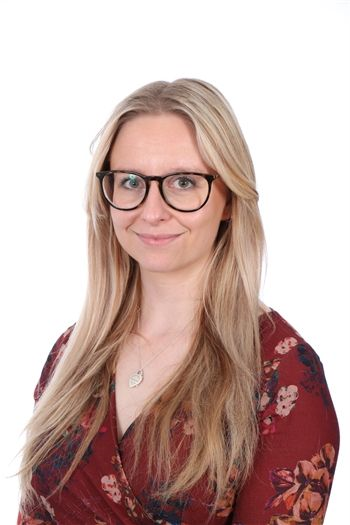 Miss C Holman Interim Assistant Headteacher
Miss C Holman, Assistant Headteacher, Nishkam Primary School Wolverhampton, has been serving the Nishkam School Trust since her teacher training. She began her teaching education at Nishkam Primary School Birmingham and immediately fell in love with the ethos and virtue-led approach of the Trust. This prompted a position as a Year 2 Teacher at Nishkam Primary School in her hometown of Wolverhampton.
Despite Charlotte's age, she has taught across both Key Stages during her career and took on the role of English Lead at the start of her second year as a teacher. In this role, she has demonstrated the leadership skills and style needed to push the school to higher levels. Charlotte was heavily involved in our movement from Requires Improvement to Good with Outstanding features on our most recent Ofsted. Charlotte is incredibly passionate about Reading and Writing and this is underpinned by her studies from grammar school through to Masters level education.
Charlotte is a highly ambitious individual and has moved her focus on developing and curating an exemplary Wider Curriculum offer for our children and families at Nishkam. She is a keen sportswoman, who looks to encourage those core values across school and children truly are at the heart of her every decision.