School leadership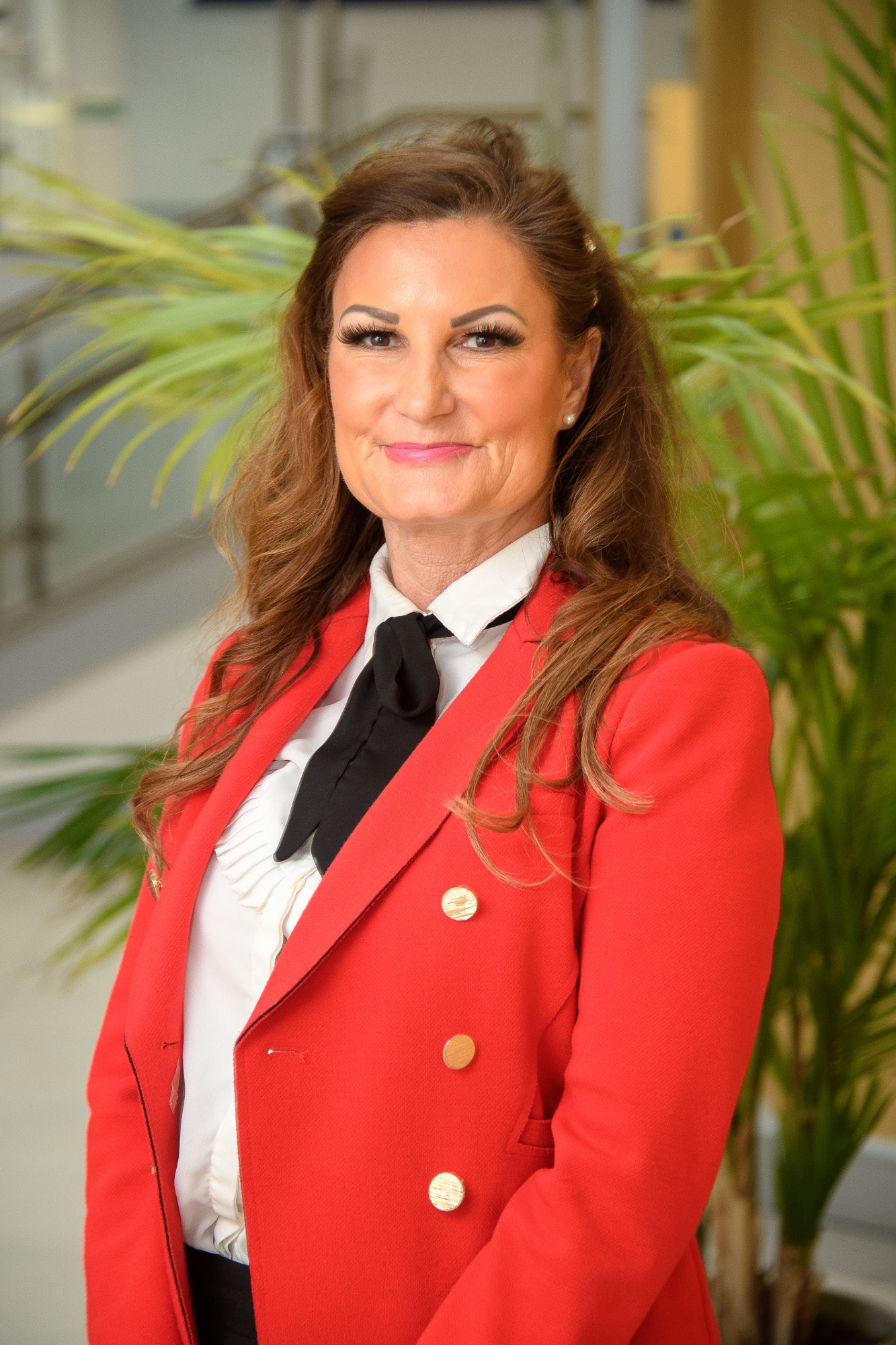 Mrs D Westwood - Director of Primary Education
Debbie Westwood, Director of Primary Education for the Nishkam School Trust:
As an experienced Head Teacher and Senior Leader for the last 10 years and most recently leading the Trust Primary Schools to achieve excellent outcomes nationally. Debbie has a track record of success with moving schools from requires improvement to outstanding and her passion lies in working with schools in challenging contexts on all areas of school improvement. She has experience of leading more than one school on many occasions and has been a School Improvement Adviser previously in another Multi-Academy Trust with 16 primary schools under her remit. During her time as a Head Teacher her school was awarded the following;
SIAMS Inspection April 2016 – Outstanding; OFSTED Inspection in November 2017 – Outstanding in all areas
SSAT Educational Outcomes National Awards for Closing the Gap for Disadvantaged Pupils, Children's Attainment in top 20%, Children's progress in top 10% for 3 years consecutive years and ranked top Primary School in the Birmingham Mail 2018, as well as being shortlisted for TES Primary School of the Year 2018 and shortlisted for Head Teacher of the Year at the Birmingham Education Awards 2019 and winning Primary School of the Year at the Birmingham Education Awards 2019. Debbie received letters of congratulations from the Rt Hon Nick Gibb and Damian Hinds for excellent pupil progress – top 2% and top 3% in the last two years.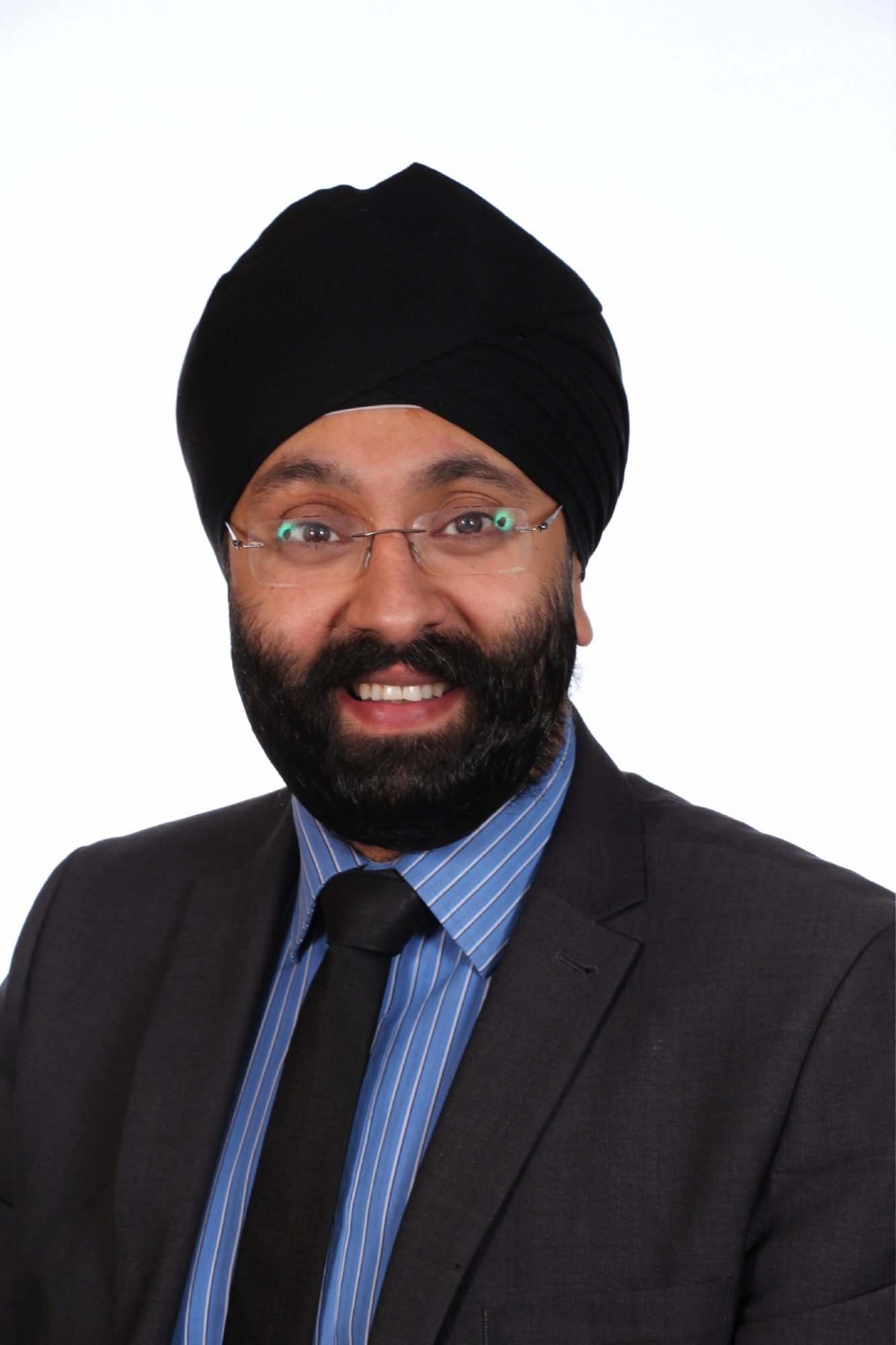 Mr H Singh Dhanjal - Headteacher
Mr H S Dhanjal, Headteacher, Nishkam Primary School Wolverhampton, is an experienced leader who has worked across all educational sectors which include Secondary and Primary Education. This range of experience has enabled him to lead his team successfully to achieve not only excellent academic outcomes, but equally importantly preparing children in their next steps in their education journey and beyond.
He is passionate about education and strongly believes that 'each child only has one chance to excel, it's our duty to provide outstanding education to bring out the very best from our children. One must see education from as many different perspectives as possible in order to fully appreciate the opportunities and challenges that exist.'
There is a lovely African proverb: 'It takes a village to raise a child.' African culture recognises that parenting is a shared responsibility - a communal affair - not just the concern of parents or grandparents. Harmander is committed to the tri-part relationship with the school, child and parents to give the very best that children deserve. This parent partnership is very much a strength of the teams he leads.
Harmander is committed to the Nishkam Virtues, firstly learning from them himself, and then driving them through the school to nurture the very best human beings. As an active member of the community, Harmander also volunteers his time to school improvement as a governor. He is dedicated to high quality education and a solid foundation of values for all children.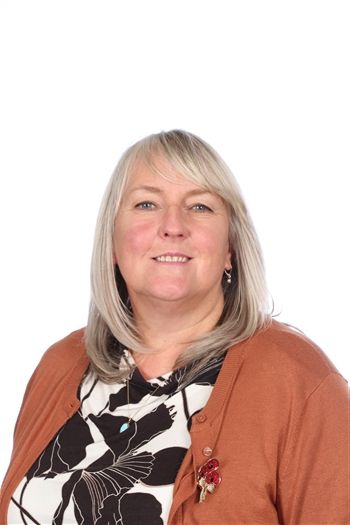 Mrs J Brettle - Assistant Headteacher- SENDCo and Pastoral Lead
Mrs J Brettle - Assistant Headteacher, Nishkam Primary School Wolverhampton has been in education for 26 years, holding many positions of leadership in her career, beginning here in Wolverhampton, in 1996 working as a nursery nurse in a Special School, achieving a BA hons degree in Special Needs and Inclusion then gaining qualified teacher status. In 2003 going to work in the Dudley borough, for nearly 16 years, as part of SLT as Inclusion Manager, in a three-form entry, primary school. Then, in 2019 joining the Nishkam family.
Jackie is an experienced class teacher working right across key stages, from early years to post 16. Her passion has always been inclusion, ensuring children with additional needs receive quality teaching, alongside their peers, advocating for our children to the highest level. Within her career Jackie has undergone many Ofsted inspections, our 2020 inspection stated "They are passionate about providing the best for all pupils. Pupils with special educational needs and/or disabilities (SEND) are supported well". She shares the ambition with other school leaders, and the Trust, to move forward in gaining outstanding.
Jackie is passionate about delivering a high-quality faith-based education, that our unique school offers.
Much of Jackie's work is family focussed, she believes involving and building good relationships with parents, is a key ingredient to success.
Jackie is married with three adult sons and one granddaughter. Most of her free time includes spending quality time with her family.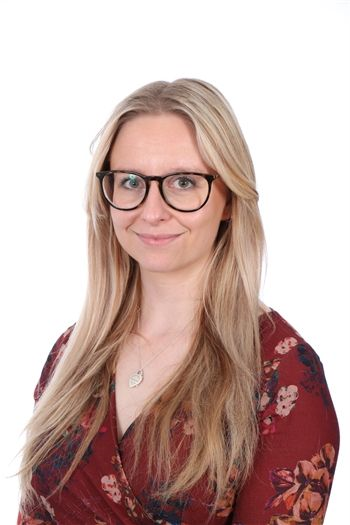 Miss C Holman - Assistant Headteacher
Miss C Holman, Assistant Headteacher, Nishkam Primary School Wolverhampton, has been serving the Nishkam School Trust since her teacher training. She began her teaching education at Nishkam Primary School Birmingham and immediately fell in love with the ethos and virtue-led approach of the Trust. This prompted a position as a Year 2 Teacher at Nishkam Primary School in her hometown of Wolverhampton.
Despite Charlotte's age, she has taught across both Key Stages during her career and took on the role of English Lead at the start of her second year as a teacher. In this role, she has demonstrated the leadership skills and style needed to push the school to higher levels. Charlotte was heavily involved in our movement from Requires Improvement to Good with Outstanding features on our most recent Ofsted. Charlotte is incredibly passionate about Reading and Writing and this is underpinned by her studies from grammar school through to Masters level education.
Charlotte is a highly ambitious individual and has moved her focus on developing and curating an exemplary Wider Curriculum offer for our children and families at Nishkam. She is a keen sportswoman, who looks to encourage those core values across school and children truly are at the heart of her every decision.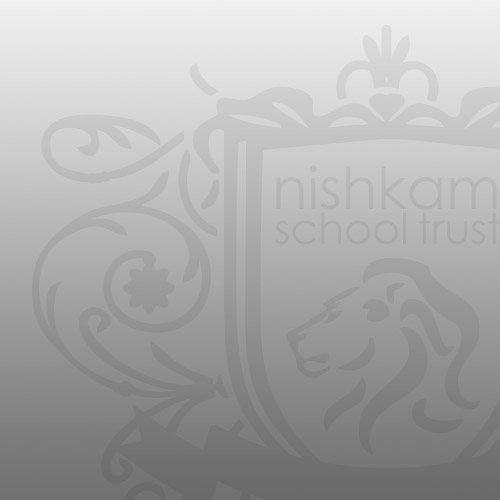 Miss H Kahlon - Assistant Headteacher
Miss H Kahlon, Assistant Headteacher, Nishkam Primary School Wolverhampton, has worked in primary education across Sandwell and Wolverhampton. Miss Kahlon has grown as an extremely passionate teacher and motivational leader. Having extensive experience of leading key stages and senior teams has enabled her to drive school improvement and achieve excellent outcomes.
Miss Kahlon's strengths lie in strategic vision and thinking, innovative practice, motivating others and driving outcomes. The experiences she has gained, the challenges she has faced and rewards that she has gained have inspired Miss Kahlon to continually develop as a leader and be an inspiration to others.
Throughout her teaching career, Miss Kahlon has gained a strong passion to engage, inspire and motivate all pupils. Teaching is exhilarating and gives us the opportunities to help shape a dream of a pupil as well as contributing towards our personal growth. Miss Kahlon aims to give our children at Nishkam Primary valuable learning opportunities and experiences to engage, motivate and prepare them for future life.
Miss Kahlon wholeheartedly believes in the words of Rita Pierson that 'every child deserves a champion — an adult who will never give up on them, who understands the power of connection, and insists that they become the best that they can possibly be."