School leadership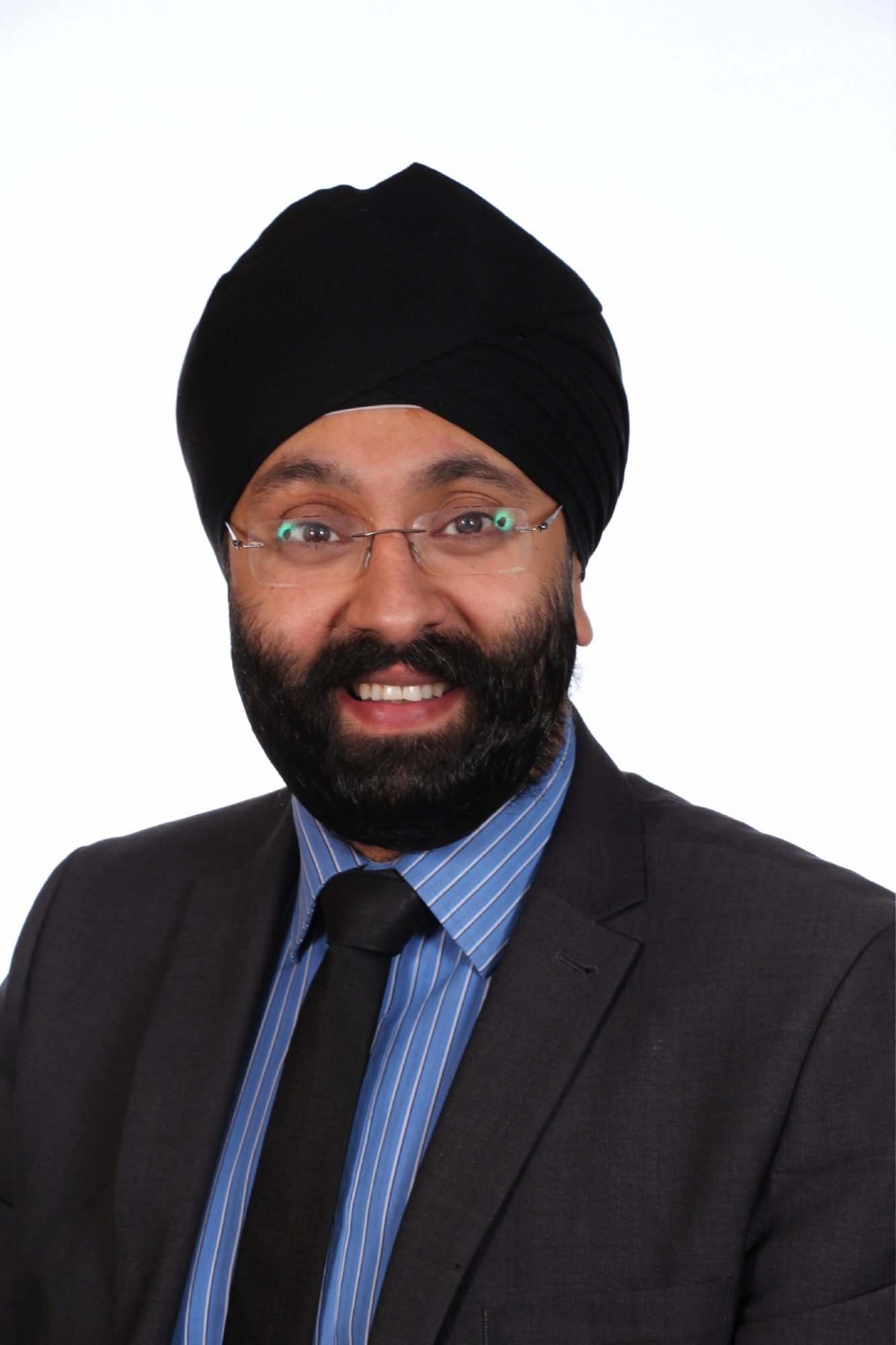 Mr H Singh Dhanjal - Headteacher
Mr H S Dhanjal, Headteacher, Nishkam Primary School Wolverhampton, Executive Headteacher NST, is an experienced leader who has worked across all educational sectors which include Further Education, Secondary and Primary Education. This range of experience has enabled him to lead his team successfully to achieve not only excellent academic outcomes, but equally importantly preparing children in their next steps in their education journey and beyond.
He is passionate about education and strongly believes that 'each child only has one chance to excel, it's our duty to provide outstanding education to bring out the very best from our children. One must see education from as many different perspectives as possible in order to fully appreciate the opportunities and challenges that exist.'
There is a lovely African proverb: 'It takes a village to raise a child.' African culture recognises that parenting is a shared responsibility - a communal affair - not just the concern of parents or grandparents. Harmander is committed to the tri-part relationship with the school, child and parents to give the very best that children deserve. This parent partnership is very much a strength of the teams he leads.
Harmander is committed to the Nishkam Virtues, firstly learning from them himself, and then driving them through the school to nurture the very best human beings. As an active member of the community, Harmander also volunteers his time to school improvement as a governor. He is dedicated to high quality education and a solid foundation of values for all children.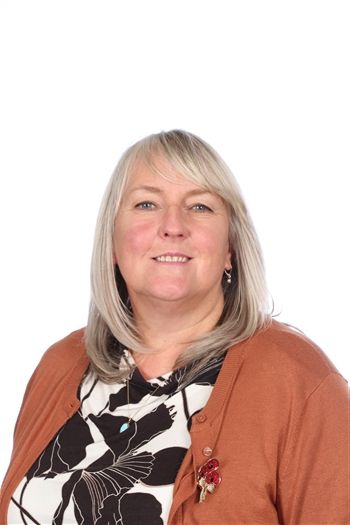 Mrs J Brettle - Assistant Headteacher- SENDCo and Pastoral Lead
Mrs J Brettle - Assistant Headteacher, Nishkam Primary School Wolverhampton has been in education for 26 years, holding many positions of leadership in her career, beginning here in Wolverhampton, in 1996 working as a nursery nurse in a Special School, achieving a BA hons degree in Special Needs and Inclusion then gaining qualified teacher status. In 2003 going to work in the Dudley borough, for nearly 16 years, as part of SLT as Inclusion Manager, in a three-form entry, primary school. Then, in 2019 joining the Nishkam family.
Jackie is an experienced class teacher working right across key stages, from early years to post 16. Her passion has always been inclusion, ensuring children with additional needs receive quality teaching, alongside their peers, advocating for our children to the highest level. Within her career Jackie has undergone many Ofsted inspections, our 2020 inspection stated "They are passionate about providing the best for all pupils. Pupils with special educational needs and/or disabilities (SEND) are supported well". She shares the ambition with other school leaders, and the Trust, to move forward in gaining outstanding.
Jackie is passionate about delivering a high-quality faith-based education, that our unique school offers.
Much of Jackie's work is family focussed, she believes involving and building good relationships with parents, is a key ingredient to success.
Jackie is married with three adult sons and one granddaughter. Most of her free time includes spending quality time with her family.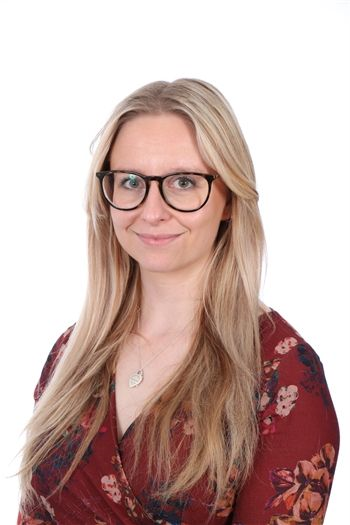 Miss C Holman - Assistant Headteacher
Miss C Holman, Assistant Headteacher, Nishkam Primary School Wolverhampton, has been serving the Nishkam School Trust since her teacher training. She began her teaching education at Nishkam Primary School Birmingham and immediately fell in love with the ethos and virtue-led approach of the Trust. This prompted a position as a Year 2 Teacher at Nishkam Primary School in her hometown of Wolverhampton.
Charlotte has taught across both Key Stages and has a proven track record of outcomes which place our school in the top quintile nationally. As an experienced English Lead, Charlotte has made significant strides in our reading and writing offer which enable our pupils to excel.
Charlotte is a highly ambitious individual and has moved her focus on developing and curating an exemplary Wider Curriculum offer for our children and families at Nishkam.
She is a keen sportswoman, who looks to encourage those core values across school and children truly are at the heart of her every decision.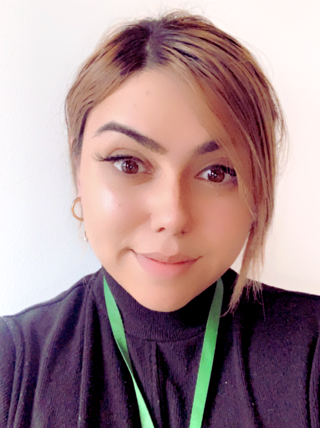 Miss K Kainth - Interim Assistant Headteacher
Miss K Kainth, Interim Assistant Headteacher, Nishkam Primary School Wolverhampton, as someone who has been raised on Nishkam values and virtues, my journey has been profoundly shaped by their guiding principles. Having experienced the positive impact of these values in my own life, I was driven to contribute to a place that embodies them wholeheartedly – Nishkam Primary School.
Joining the team at Nishkam Primary School has been a natural and purposeful decision for me. These values, instilled in me since childhood, have become the compass that guides my professional path. I firmly believe in the power of education to shape young minds and build a compassionate society, and this aligns perfectly with the ethos of Nishkam Primary School.
As an Assistant Head, I am committed to fostering an environment where children are not only academically successful but also grow into caring and responsible individuals. The Nishkam values serve as a solid foundation upon which we nurture the unique potential of each child.
Being part of this remarkable institution allows me to witness the transformation of students as they learn and live these values. I am inspired daily by the dedication of our teachers and staff to create a supportive and inclusive community.
At Nishkam Primary School, we do not simply teach values; we live them. It is immensely fulfilling to be part of an educational family that genuinely practices what it preaches. I find great joy in witnessing our students develop into confident, empathetic, and socially conscious individuals.
Nishkam Primary School is not just a workplace for me; it is a place where my personal values and professional aspirations converge. I am honored to contribute to the growth and development of our students, knowing that the seeds of goodness and compassion we plant today will flourish in a brighter and kinder world tomorrow.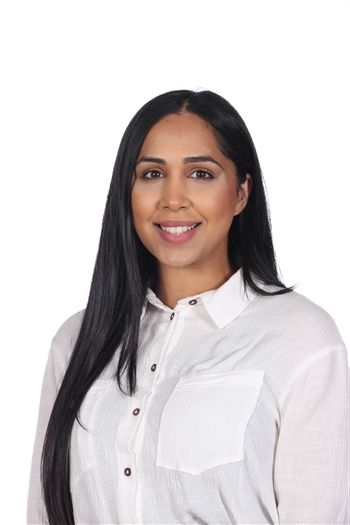 Mrs S Cheema - Interim Assistant Headteacher
Mrs S Cheema, Interim Assistant Headteacher, Nishkam Primary School Wolverhampton, Sunita has been in teaching for 9 years and throughout her career she has worked in many schools across Wolverhampton. When joining Nishkam Primary School Wolverhampton in 2019 she knew that she had found something very special and different to any other school she had worked at and she has been here ever since.
Sunita has taught across both key stages and took on the role as Maths lead in her third year as a teacher here at Nishkam Primary school. In this role, she has driven forward her passion and drive for maths and under her leadership, the school consistently achieves highly in this subject. She has been involved in a number of Ofsted inspections during her career including our most recent Ofsted here. She is also a keen mentor to our ECTs, supporting them through their two-year induction, a role she thoroughly enjoys.
Sunita is a determined and focused individual with high expectations of herself and the children. She continues to drive Maths forward across the school along side supporting newly qualified staff to ensure our children receive quality first teaching.