School leadership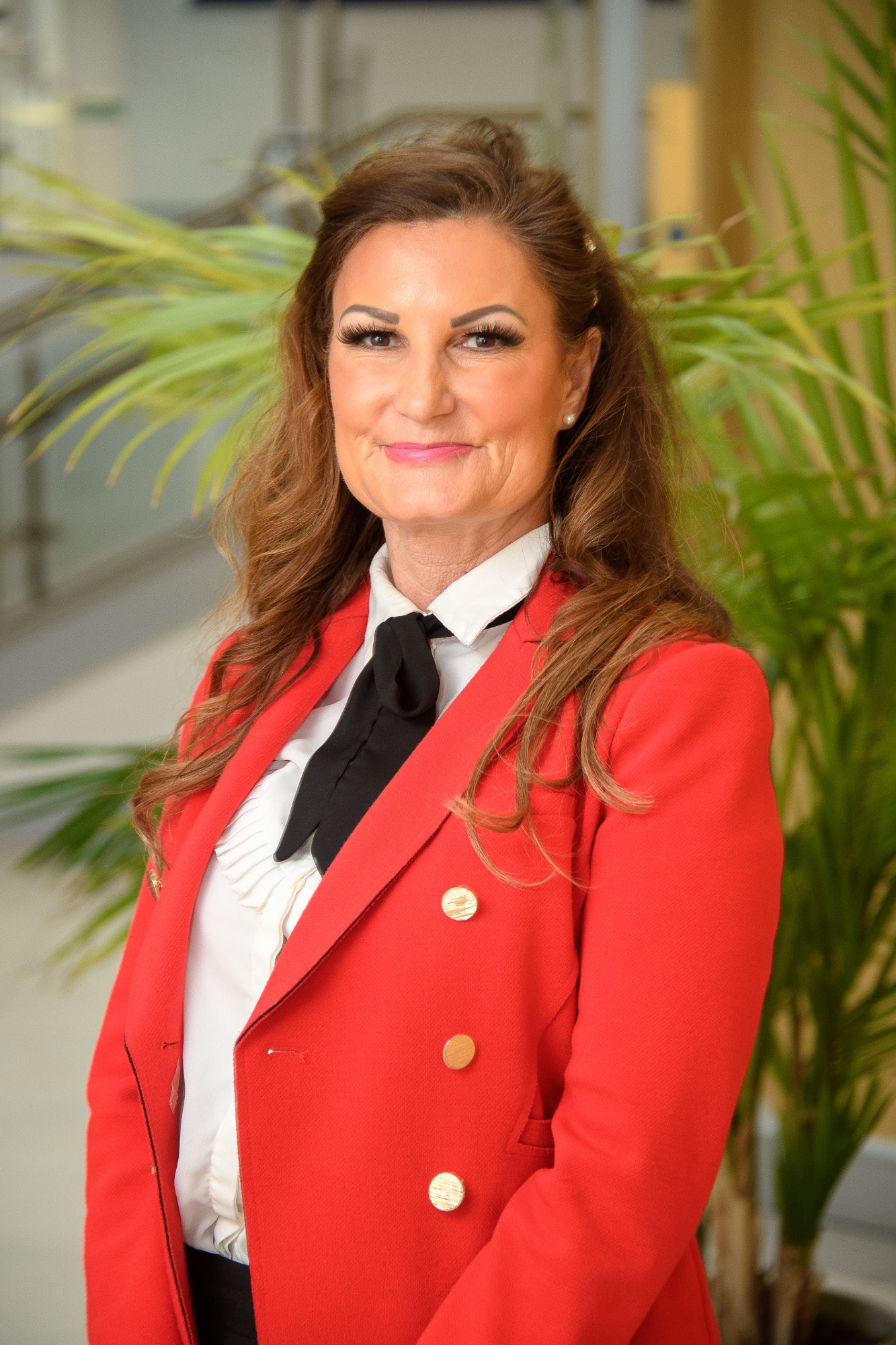 Debbie Westwood - Director of Primary Education
Debbie Westwood is the Director of Primary Education for the Nishkam School Trust and Principal of both Nishkam Primary School Birmingham and Nishkam Primary School Wolverhampton.
As an experienced Head Teacher and Senior Leader for the last 10 years Debbie has a track record of success with moving schools from requires improvement to outstanding and her passion lies in working with schools in challenging contexts on all areas of school improvement.
She has experience of leading more than one school on many occasions and has been a School Improvement Adviser for the last two years in another Multi-Academy Trust with 16 primary schools under her remit.
During her time as a Head Teacher her school was awarded the following;
SIAMS Inspection April 2016 – Outstanding
OFSTED Inspection in November 2017 – Outstanding in all areas
SSAT Educational Outcomes National Awards for Closing the Gap for Disadvantaged Pupils, Children's Attainment in top 20%, Children's progress in top 10% for the last 3 years
Ranked top Primary School in the Birmingham Mail 2018
Platinum Status for the Sustainable Schools Programme in Birmingham
Shortlisted for TES Primary School of the Year 2018
Shortlisted for Head Teacher of the Year at the Birmingham Education Awards 2019
Won Primary School of the Year at the Birmingham Education Awards 2019
Received letters of congratulations from the Rt Hon Nick Gibb and Damian Hinds for excellent pupil progress – top 2% and top 3% in the last two years.
Debbie is thrilled to have joined the Nishkam Family and believes that when all parties come together we can achieve amazing things that will help to improve the life chances of children in our care.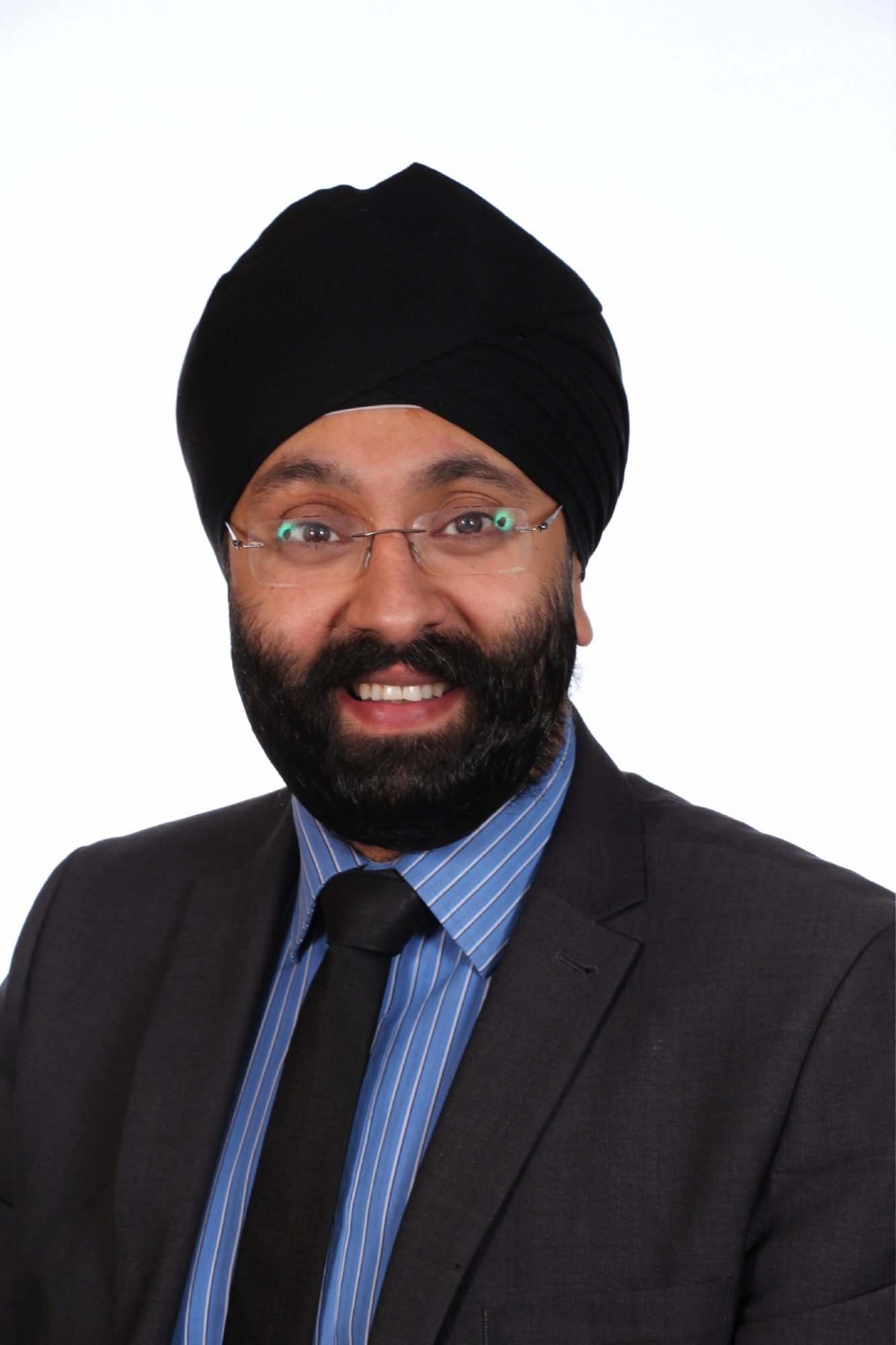 Mr H Singh Dhanjal - Headteacher
Mr H Singh Dhanjal, Headteacher, Nishkam Primary School Wolverhampton, is a qualified teacher and school leader with over 20 years of exceptional experience in education. During this time he has successfully raised pupil's academic achievements, led School teams, provided strategic leadership, introduced new curriculum and volunteered as a parent governor in an Outstanding School. He is passionate about education and strongly believes that 'each child only has one chance to excel, its our duty to provide outstanding education to bring out the very best from our children. One must see education from as many different perspectives as possible in order to fully appreciate the opportunities and challenges that exist.' Over the years Harmander has lead teams successfully to achieve the best results in two schools.
He has held a strong pastoral role in Dixons Academies where he was involved in raising achievement by working with children, parents and the school in a tri-part relationship. He has been involved with the transition process between primary and secondary schools working with Year 5 pupils in particular. Harmander led his team to achieve the best results in the school's history, a record that has been upheld since 2008. He excelled in leading the ICT department where he raised pupil achievement to a record high within the first twelve months. He has been involved in the transition of the new curriculum in preparation for successful teaching in 2014.
Harmander has shadowed two full Ofsted inspections in order to expand his experiences which he presented to the school leadership team. In his strategic capacity he has worked with budgets in the times of austerity to provide the right balance in the investment into technology to benefit student progress.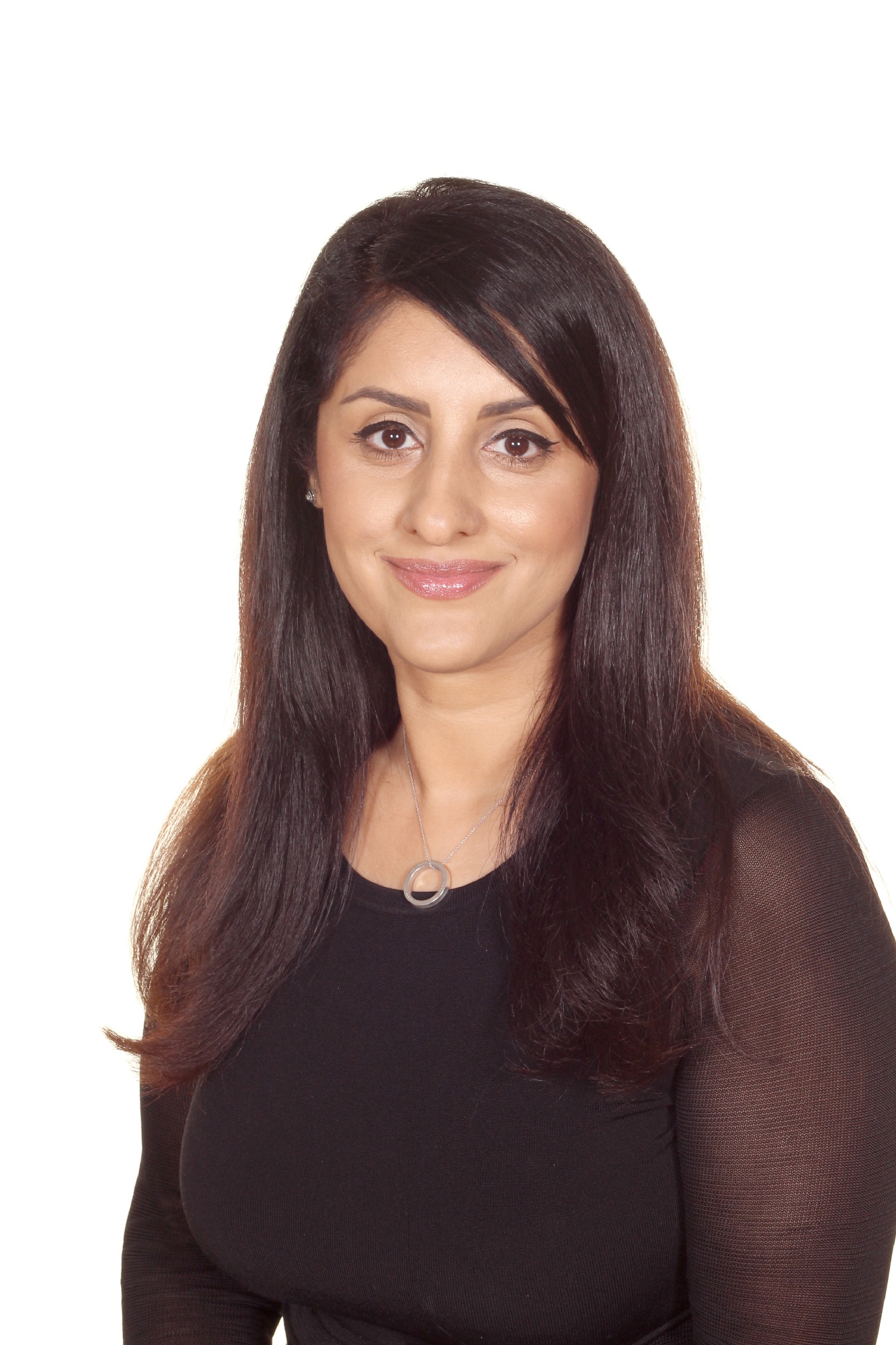 Mrs N Sangha - Assistant Headteacher
Mrs N Sangha, Assistant Headteacher, Nishkam Primary School Wolverhampton, ​​​​​​is an experienced and inspirational teacher recognised for her outstanding teaching by gaining 'Specialist Leader in Education' status in 2016. She is a highly committed and dedicated teacher and leader who strives to support others in reaching their potential. Nina is passionate about the lifelong experiences and opportunities for children.
In her previous role as Leader of English, Nina has a proven track record of successfully improving learning and teaching to continually sustain positive outcomes for students. She has implemented new curriculum programmes, supported whole school initiatives, implemented innovative teaching and learning strategies. This has impacted on results in Reading and Writing showing an upward trend over 3 years and a significant number of pupils making better than expected progress. This was recognised on a national level with the school being in the top ten percent for progress.
As a Specialist Leader in Education, Nina was responsible for working with identified schools to raise standards and improve outcomes for the quality of learning and teaching in English. She supported senior leadership teams in developing curriculum plans, monitoring systems and teaching and learning strategies.
As a KS2 Lead Moderator, she acted as an external moderator for the DfE STA end of KS2 writing assessments for several schools in Sandwell. She supported schools in reviewing evidence and engaged teachers in a professional dialogue to establish their understanding and application of national curriculum assessment standards.
At Nishkam Primary School, Nina continues to raise standards and is elated with the recent 'good with outstanding features' judgement from Ofsted.
Inspirational Quote
"Education is the passport to the future, for tomorrow belongs to those who prepare for it today." - Malcolm X