Welcome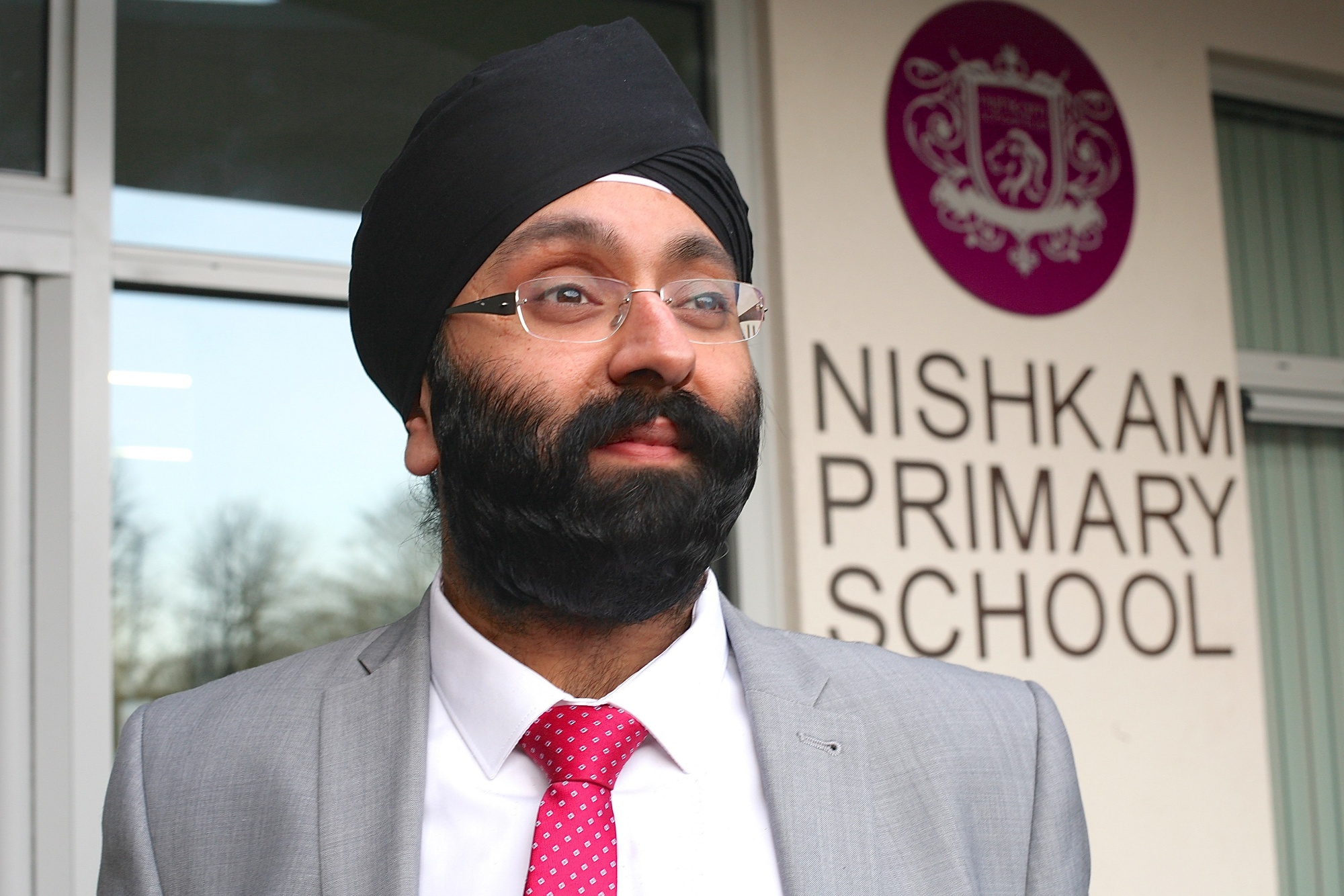 Mr Harmander Singh Dhanjal, Headteacher
Welcome to Nishkam Primary School Wolverhampton, a multi-faith school for boys and girls aged 4-11. It is our ambition to go beyond academic excellence and provide a faith-inspired, virtues-led experience that will allow our pupils to become compassionate leaders of tomorrow. We believe in bringing together parents, teachers and the wider community to build an environment that enables our pupils to flourish, and to recognise and realise their full potential.
NPSW brings together the school, family and community to form a lifelong bond. We value all our parents, staff and community members to making a difference in the lives of all our children. Our children are smartly dressed, well behaved, proud and yet humble to be part of the Nishkam family.
With a virtues-led curriculum, you will find a calm and harmonious atmosphere in our school that enables children to learn in our lovely environment. With regular discussion on progress we ensure intervention strategies are in place at an early stage and our personalised approach to the curriculum is designed to ensure no child is left behind.
Our new build and renovated building create a perfect place to start your child's education. We have serene surroundings with a forested area for children to engage with the outdoors. Each of our learning spaces are designed to welcome everyone into their learning journey providing independence and challenge throughout their time.