Contact Details
Nishkam Primary School Wolverhampton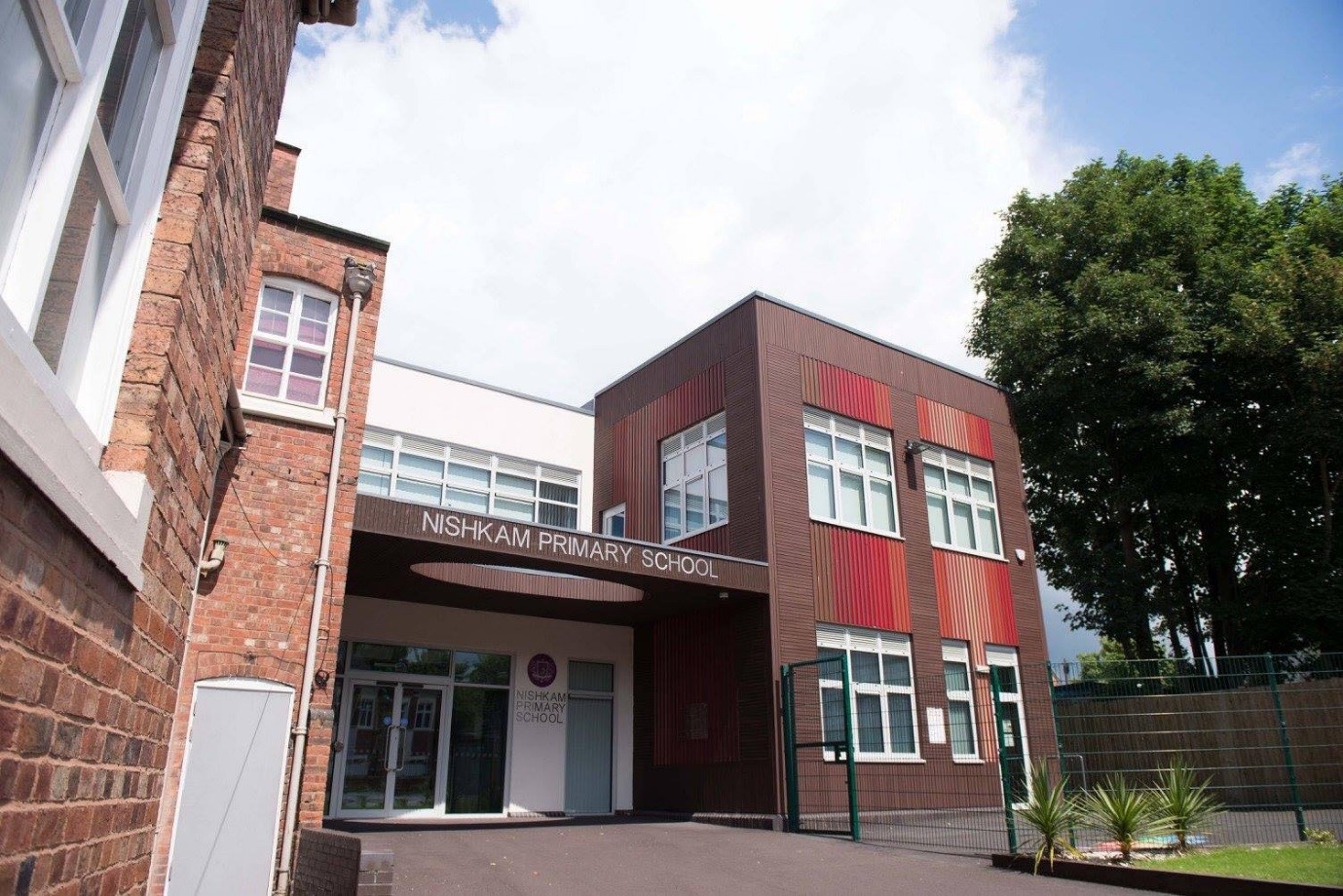 Address

Nishkam Primary School Wolverhampton

Great Brickkiln Street
Wolverhampton WV3 0PR

Telephone
01902 537970
Email
Enquiries.NPSW@nishkamschools.org
For enquiries contact
Mrs J K Bahia
Headteacher
Mr H S Dhanjal
| | |
| --- | --- |
| Contact for Chair of Governors | Mrs S Suresh |
| Email | Enquiries.NPSW@nishkamschools.org |
| Address | Great Brickkiln Street, Wolverhampton, WV3 0PR |
| | |
| --- | --- |
| Contact for SENDCO | Mrs J Brettle |
| Email | Enquiries.NPSW@nishkamschools.org |
| Address | Great Brickkiln Street, Wolverhampton, WV3 0PR |
Nishkam Primary School is located in central Wolverhampton just off the ring road. There are accessible transport links to a wider surrounding area. Our modern building has been designed with innovative learning spaces embedded sensitively into an existing Victorian building.
Contact of CEO
Dr B S Mahon
Address: Nishkam School Trust, Head Office, Great King St North, Birmingham, B19 2LF
Telephone: 0121 348 7665
Email: enquiries@nishkamschools.org
Nishkam School Trust registered in England – Company No. 7522245
Accessibility
When you arrive there are disabled bays allocated in the car park. The access to the school is via a ramp which leads to an automated door. The school has ramps throughout making the accessibility suitable for everyone. There are disabled toilets located around the school. There is a lift if there is a requirement to use the first floor.
Please click here for Admissions information
If you require any further information regarding admissions please contact Telephone: 01902 537970 or Email: Enquiries.NPSW@nishkamschools.org