School pupils raise money for The Haven with Mander Centre singalong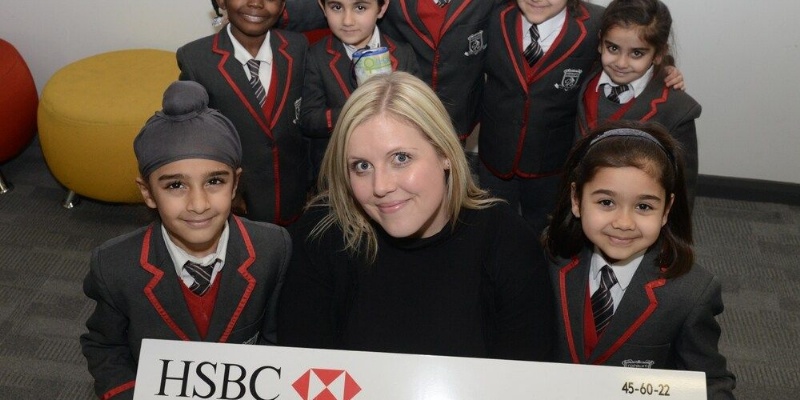 Kind-hearted school children raised £400 for a Black Country charity - which supports victims of domestic abuse, violence and homelessness - through a Christmas carol.
About 120 children from Nishkam Primary School, in Chapel Ash, Wolverhampton, took to the Mander Shopping Centre, Wolverhampton, for a concert on December 16.
A selection of traditional Christmas songs were performed inside the shopping centre as generous shoppers donated cash into collection buckets as they walked past.
It is become almost an annual tradition for the school to hold a Christmas concert for the charity, having done the same thing in 2018.
The charity enjoys a strong relationship with the school as some of the school's pupils and their families have sought the charity's support.
The Haven, based in Wolverhampton city centre on Waterloo Road, offers support to women and dependent children who are vulnerable to domestic violence, homelessness and abuse.
Speaking on the Christmas carol, Grace Gull, a teacher at the Great Brickkiln Street-based school, said: "We have chosen to support The Haven as it is a local charity close to the schools heart.
"We are so proud of the determination and values that the children show in wanting to fundraise for such a worthy charity through their carol singing efforts."
Hayley Powell, community fundraiser at The Haven, said: "The children really brought the festive spirit to Wolverhampton, with their beautiful singing of some traditional and well known carols.
"We are so grateful for their support in raising vital funds, as we move forward into 2020 this will ensure we can be there to support more women and children across our shared community."
The Haven was founded in 1973 and it has grown into an invaluable resource for vulnerable residents living in and around the Wolverhampton borough.
Anyone wishing to contact the charity can visit www.havenrefuge.org.uk or call 01902 904677.
Written by Jamie Brassington Express and Star