Teacher profiles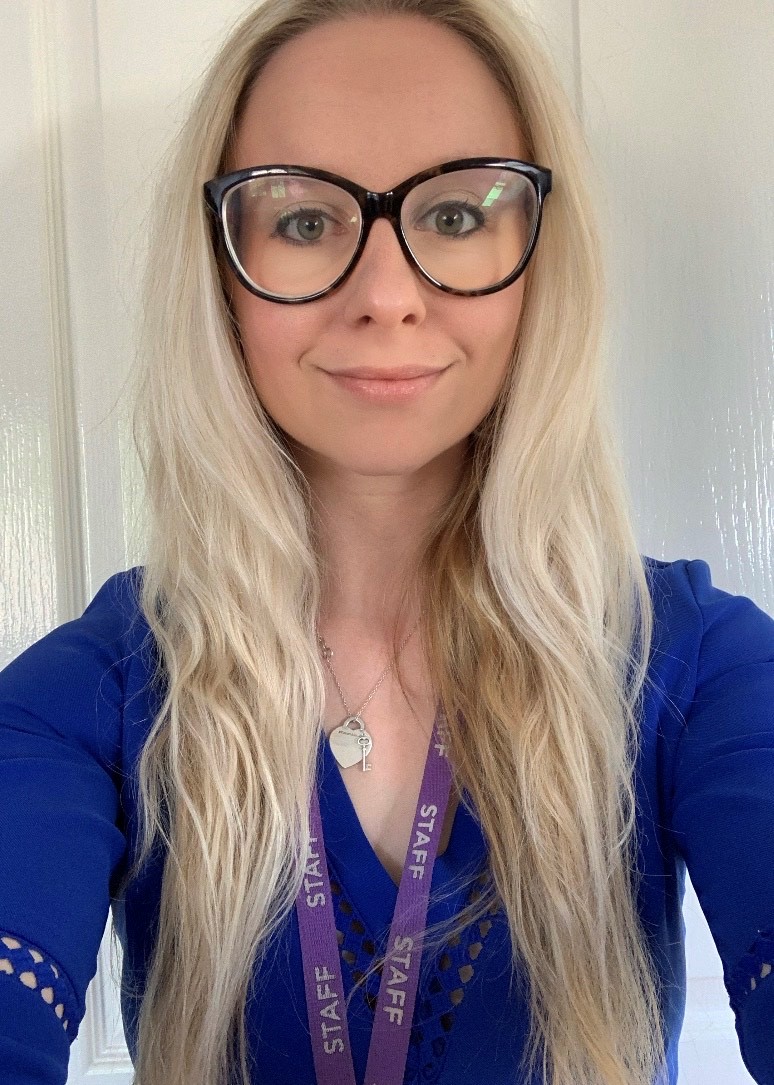 Teacher Name: Charlotte Holman
School: Nishkam Primary School Wolverhampton
Subject: Year 2 Class Teacher
My route into teaching:
School has always been my favourite place throughout my life. I was never ready to leave when it came to choosing a profession, so naturally I decided to become a teacher. At undergraduate level I studied Psychology. This gave me an insight into human behaviour and in particular children's behaviour. I used this to inform my choice of career path, as well as gaining experience working with children in a variety of different settings. These included work in various summer camps and netball coaching. I then decided to complete my PGCE in Primary Education before taking on a position at Nishkam Primary School Wolverhampton.
Why I love my job:
As a teacher, everyday is different. I have alw ays enjoyed working w ith children because they really do make you laugh day in, day out. Working as a teacher is alw ays challenging, however there is nothing else I would rather spend doing.
Why Nishkam:
My first placement during my PGCE in Primary Education was at Nishkam Primary School Birmingham. I had a wonderful first experience there as a wide-eyed student teacher. I got to know the ethos of the school and all the special 'above and beyond' things that they do. When I completed my training I learnt about the NIshkam School Trust and that they had a sister school here in Wolverhampton. I t is difficult to explain in so few words but Nishkam is different to any school I have ever been in. The values- led ethos and unrelenting family feel makes it a perfect place to teach and develop children.
Next steps for me:
I hope to continue to progress and develop my pedagogy here at Nishkam Primary School Wolverhampton. I am exciting about the opportunities available in a fast- grow ing school and the challenges I may take on to progress in my career.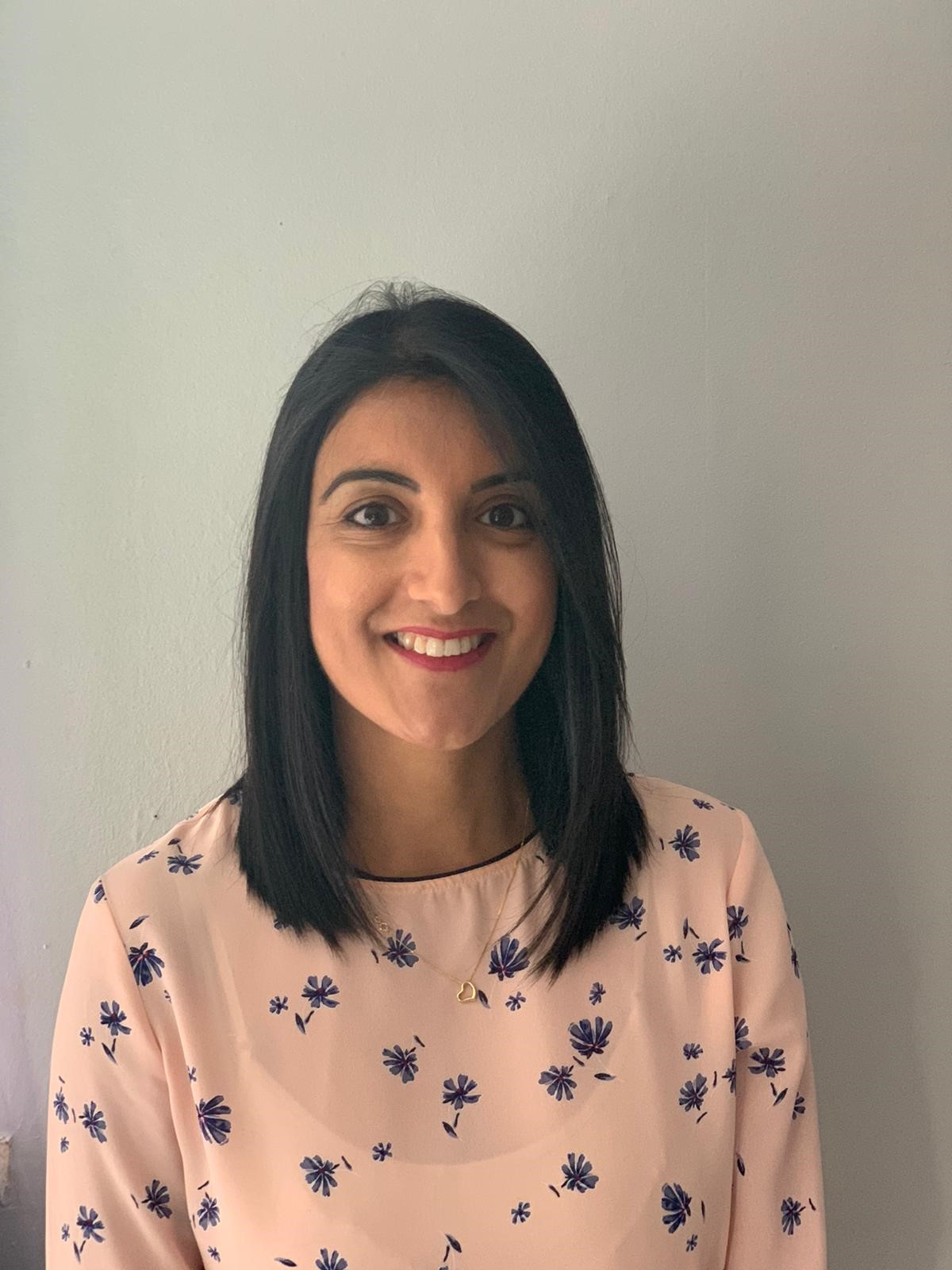 Teacher Name: Mandy Chahal
School: Nishkam Primary School Wolverhampton
Subject: Year 4 Class Teacher
My route into teaching:
Since graduating from university I had always worked in the field of financial services and have had a truly successful career. However, after a short career break to raise my own family, my priorites changed, with the focus of wanting to offer more to the public sector. Having family members in the teaching profession inspired me to explore what it may be like in education. After taking time to volunteer at various primary schools I realised that teaching was clearly an area which I had become passionate about and knew would provide me with more challenging opportunities.
Why I love my job:
My experience has shown how demanding yet rewarding the teaching profession can be. Seeing children make progress and leave a classroom having learnt and grasped a new concept is truly satisfying. I have had a lot of amazing experiences and challenges during my short time in this profession which further confirms that I have made the correct decision when I changed careers into education.
Why Nishkam:
I strongly believe to get the best out of children they need to be seen as individuals with a range of talents and interests and that as a teacher it is my responsibility to ensure that their potential is nurtured and developed, both academically and socially. I believe that promoting and implementing Nishkam's core values and embracing the school ethos is fundamental to a child's development and will provide them guidance throughtout their school life.
Nishkam Primary, is a school that has a selfless value led approach to life, whilst still encouraging children to be rounded individuals. This is an ethos I strongly support and have embedded in the upbringing of my children.
Next steps for me:
I am highly ambitious and continued progression is what I am striving for by setting myself targets and goals to achieve. I feel that as Nishkam Primary Wolverhampton continues to grow and develop my career will also progress. I look forward to all the new challenges this school will offer.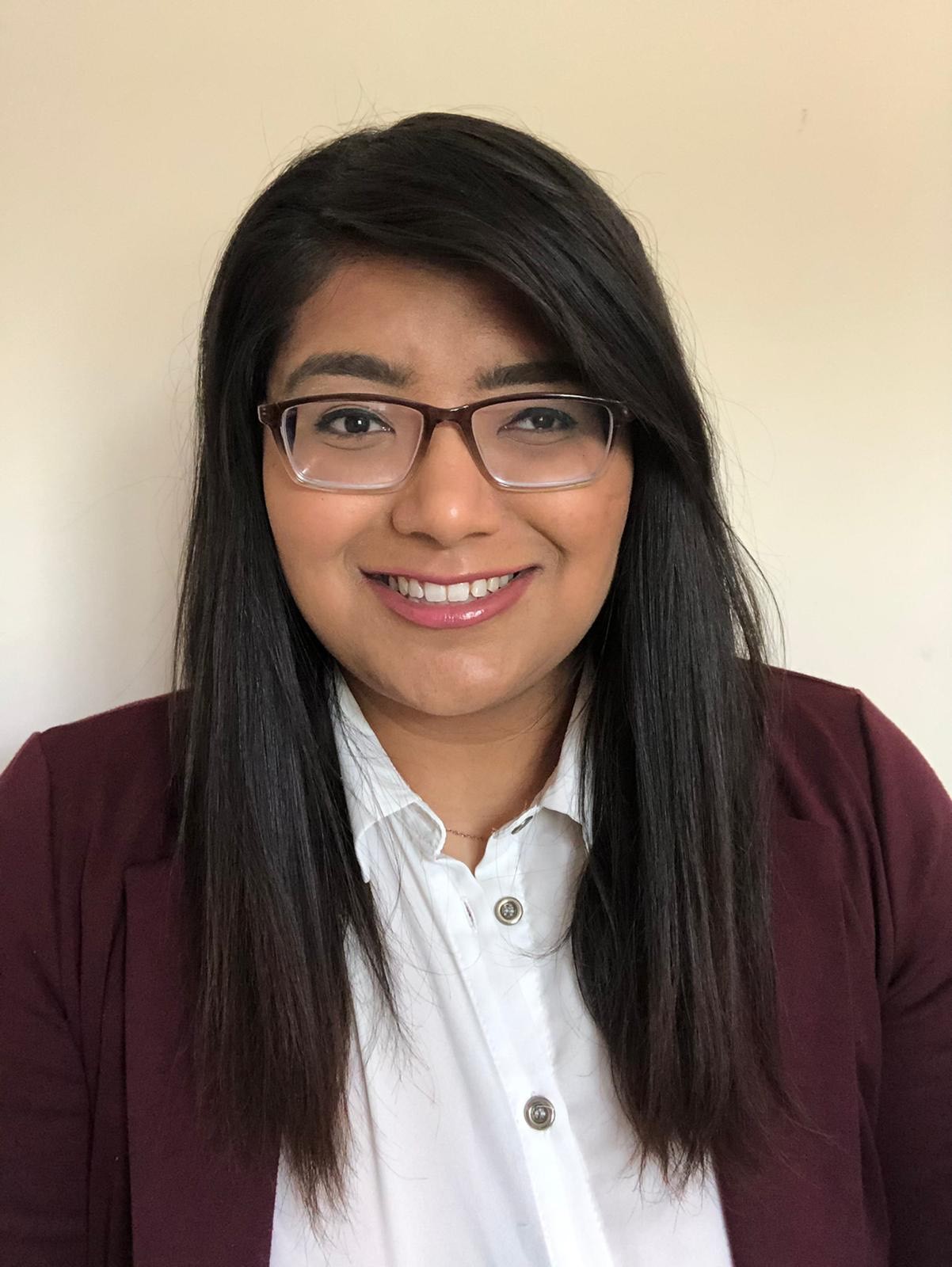 Teacher Name: Parmilla Badhan
School: Nishkam Primary School Wolverhampton
Subject: Class Teacher
My route into teaching:
Ever since I was young I dreamed of being a teacher. Throughout my time in both primary and secondary school I was inspired by teachers who would try to make learning fun. I studied religious studies as an undergraduate, as I was curious to learn and deepen my knowledge about different faiths. Throughout my time studying, I would volunteer at various primary schools. I was given opportunities to lead projects with groups of children on topics around religion and creative arts. These experiences lead me on to persuing my PGCE in Primary Education, once I had completed my undergraduate course.
Why I love my job:
I have had lots of wonderful experiences throughout my time in teaching – all of which contribute to my love for the profession. I feel that working with young children is refreshing and exciting as you are able to spark their imagination and fuel their desire to learn. No day is the same and every day offers a different and exciting challenge.
Why Nishkam:
I first came across the Nishkam Trust in my final year of my undergraduate course. My final project was based on the importance of Sikhi in today's younger generations. I visited the Birmingham Primary School and I was facisnated by the school ethos and values led curriculum. Upon further research I became more intruiged about the trust and its aims. I believe that teaching children values such as compassion and forgiveness is a fundamental part of their growth and it nurtures them on their way to becoming good people and improving their life chances as they grow.
Next steps for me:
I hope to continue to progress and develop my skills in my role as class teacher. I look forward to new challenges at Nishkam that will keep me progressing throughout my career.