School leadership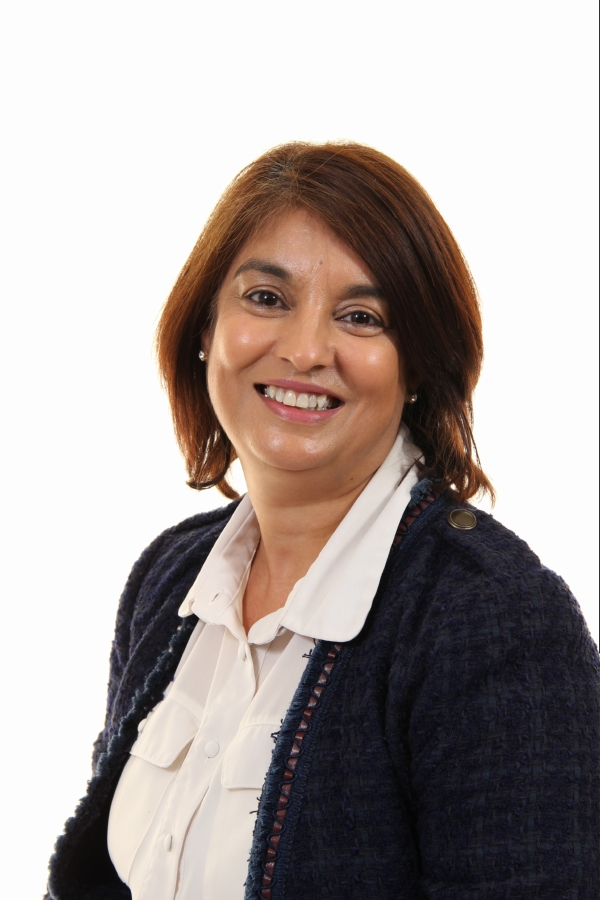 Mrs R. Kundi - Headteacher
Mrs R. Kundi, Headteacher, Nishkam Primary School, brings with her over ten years of leadership and teaching experience. She has led one of the largest primary schools in Birmingham with 840 pupils on role and over 100 members of staff. She has worked closely with Birmingham LEA and HMI to meet targets and improve standard. Mrs Kundi has managed budgets of over five million and followed the accounting guidelines in line with LA and implemented planning strategies, working extensively with LEA and academy sponsors on succession planning. She has successfully managed two OFSTED's and a HMI at her previous school.
Mrs Kundi has a vast amount of experience and has taught across the whole of primary school years from EYFS to Year 6 with various responsibilities Leading PE, Literacy, ICT and assessment Professional Qualifications NPQH.
Mrs Kundi says "My key priorities are for pupils to achieve their full potential and have high aspirations for staff and pupils and I aim to support everyone under my leadership to achieve the highest possible outcomes."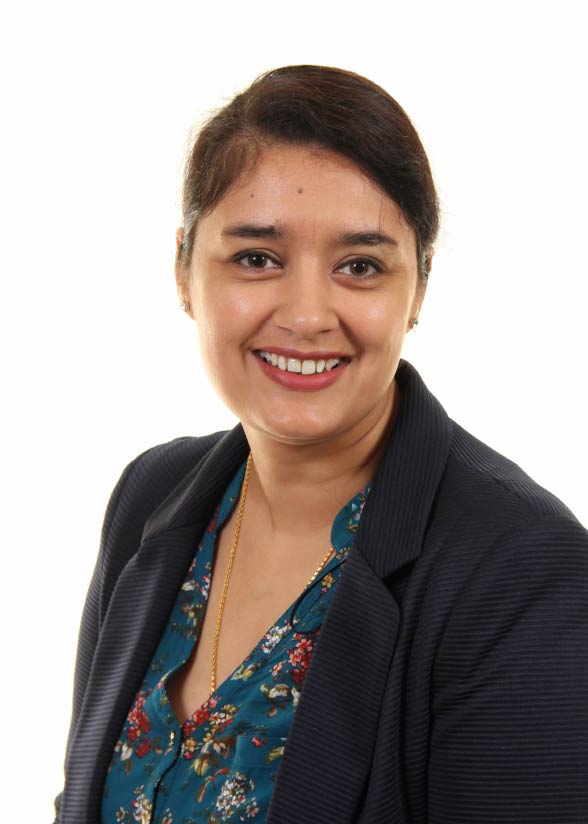 Mrs. P Kaur Brom - Deputy Headteacher
Mrs. P Kaur Brom, Deputy Headteacher, Nishkam Primary School, has 18 years' experience in Teaching and Learning. During this period she has been a classroom teacher, Lead for Literacy, Head of Early Years, Assistant Head, Deputy Head and Acting Headteacher. She has taken every opportunity to enhance her career and experience at every juncture which has provided her a portfolio of skills at all levels within primary education.
Palbinder chose teaching as a career to influence the society of tomorrow with a firm set of values and ethos along with providing a fantastic level of education. Palbinder is hugely passionate and excited about the challenge of embedding education within a values ethos.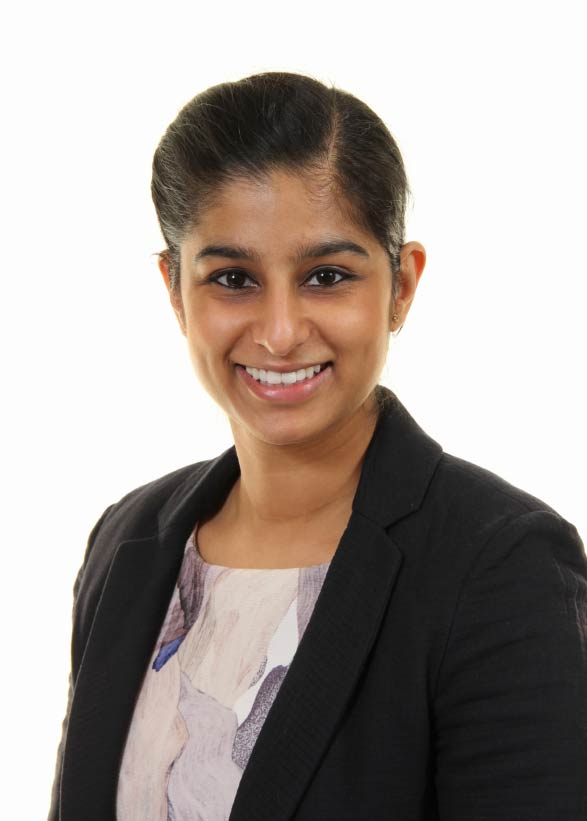 Gurpreet Kaur - Assistant Head Teacher
Gurpreet Kaur, Assistant Head Teacher, Nishkam Primary School, has 7 years of experience gained in schools in Scotland and the West Midlands. With a background as a Special Educational Needs Co-ordinator and Newly Qualified Teacher mentor she has developed and strengthened her skills and knowledge in teaching and learning and leadership.
Gurpreet is passionate about teaching and learning and is constantly looking at ways to raise standards across the school. She is a firm believer that everyone should strive for excellence in academia as well as personal and spiritual development.