School leadership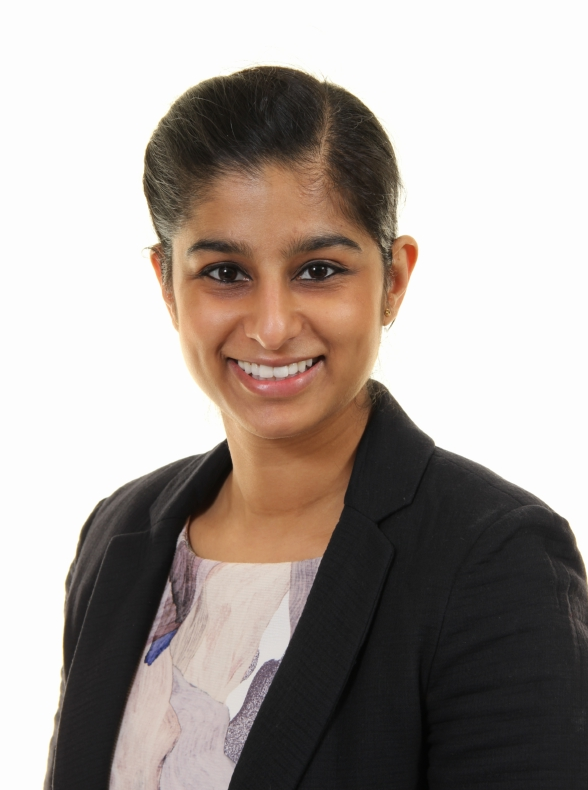 Gurpreet Kaur - Interim Head Teacher
Gurpreet Kaur, Interim Head Teacher, Nishkam Primary School, has 7 years of experience gained in schools in Scotland and the West Midlands. With a background as a Special Educational Needs Co-ordinator and Newly Qualified Teacher mentor she has developed and strengthened her skills and knowledge in teaching and learning and leadership.
Gurpreet is passionate about teaching and learning and is constantly looking at ways to raise standards across the school. She is a firm believer that everyone should strive for excellence in academia as well as personal and spiritual development.
Miss Prior - Assistant Head teacher
Miss Prior, Assistant Head teacher, Nishkam Primary School, Miss Prior has 13 years of experience gained in both faith and non-faith schools across the West Midlands.
Studying Initial Teacher Training for 4 years at Newman University, Miss Prior gained a wealth of pedagogical understanding and practice. With her academic background in English and the arts, and her firm understanding of pedagogical practices, she began her early stages of her career being a creative and inspiring practitioner in Year 5 and Year 6.
With experience teaching across all key stages and a drive and passion for high quality teaching and education, Miss Prior naturally moved in to leadership. As well as leading a range of subjects, such as science, art, maths and outdoor learning, Miss Prior also managed a team of staff as a Key Stage 2 Phase Leader. She is also a trained mentor for both Trainee Teachers and Newly Qualified Teachers – a role she thoroughly enjoys. Throughout all these roles, she has successfully raised standards in teaching and learning across the school and implemented new initiatives effectively.
Alongside her previous and current role as Assistant Headteacher, Miss Prior is also a Specialist Leader of Education in mastery maths. Through this system leadership, she provides external training, support and consultancy work to other schools in the West Midlands.
Miss Prior believes that teaching is a vocation and a service to others. She believes that schools should have a holistic approach to education; where children should achieve and excel not only academically, but socially, personally and spiritually. A philosophy that she has held greatly throughout her career is: "When there is joy in what they are doing, they learn to love learning." Miss Prior believes children should enjoy their education and will reach excellence through this love of learning.