Teacher profiles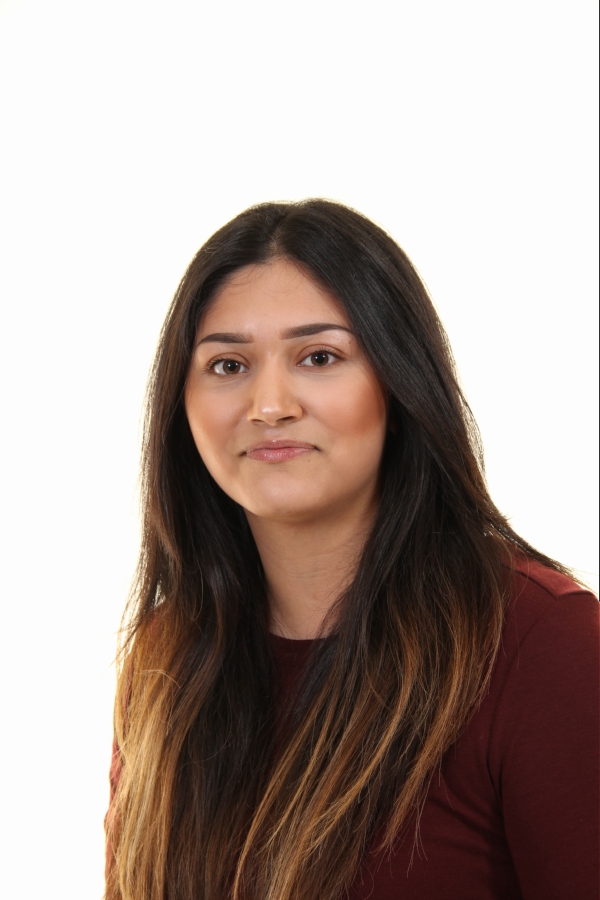 Teacher Name: Miss Navi Kaur
School: Nishkam Primary School
Subject: Associate Teacher
My route into teaching:
I can recall from a very young age knowing that one day I would become an art teacher. I'll never be sure why, though I strongly believe that if you are passionate about something you enjoy, you should always strive to make your dreams a reality, cliché as that sounds. Whilst studying for my BA (Hons) Fine Art, I found myself spending much of my free time working with children and young people in various schools, arts organisations and arts and crafts workshops. After six or so months of delivering arts and crafts workshops during breakfast club at Nishkam, the question of whether I saw myself teaching came about. A year and a half later, here I am.
Deciphering the best way to summarise what has been the most inspiring and magnificent start to my career in teaching.
Why I love my job:
Teaching, in my opinion, is one of the most rewarding and fulfilling career choices and there are numerous reasons as to why I love my profession. As a teacher, I know that I am making a difference in a child's life, however big or small that may be and to be a part of their journey is humbling. Not only do we strive for excellence in the academic sense, we are a values based school and this, for me, is a vital part of learning and growing, as education and being a decent and well-rounded human being go hand in hand.
Aside from this, I have been supported throughout my time here with my personal arts practice and maintaining my passion for contemporary visual arts through attaining Arts Award Advisor status. This has allowed me to hone my own skills and work with creative, artistic and imaginative children whilst helping them achieve a nationally recognised qualification in the arts.
Why Nishkam:
I did not come to Nishkam, Nishkam came to me. I truly believe some things in life are written for you and during my time here, Nishkam has taught me so many invaluable life lessons. Nishkam Primary School Birmingham has a sense of family, inclusion and warmth, whilst always maintaining its values. Values that resonate so profoundly within myself. There is something spectacular happening here and I am honoured to be a part of the journey.
Next steps for me:
I am continually inspired by things around me and adapt well to change. I plan to complete a TEFL course and undertake an Arts in Education MA. Whilst studying and developing my personal arts practice, I will continue to teach at a primary level.