School Leadership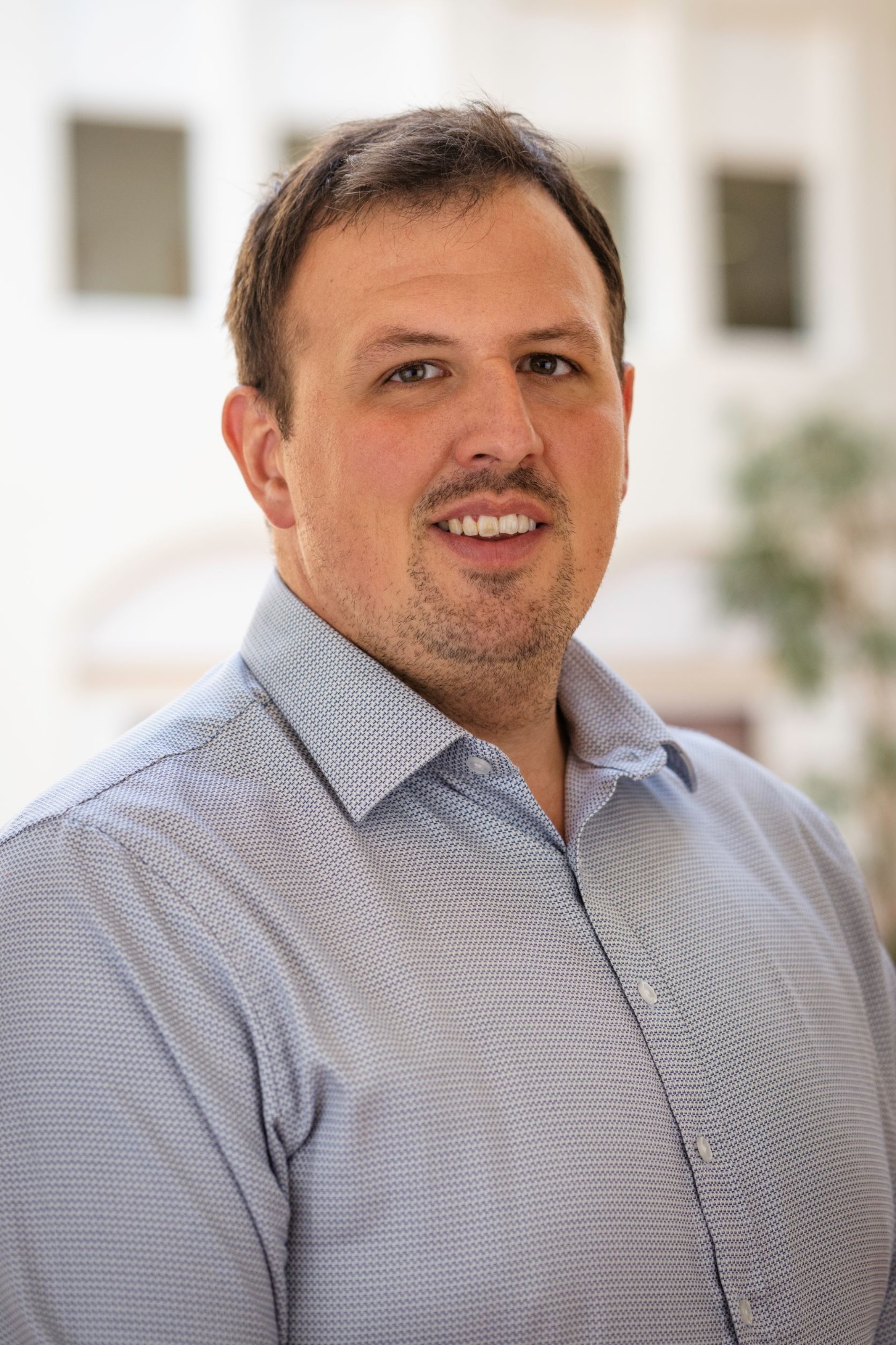 Mr C Deeks - Interim Co-Principal
I joined Nishkam High School in 2015, originally as Assistant Principal, I have subsequently been Vice Principal and was very proud to be appointed Associate Principal in September 2021. I am responsible for the construction of the school timetable, the GCSE and 6th form options processes, the extensive Quality Assurance that underpins all functions within the school and anything data related. My role also allows me to work alongside our teaching and support staff to ensure that all our students make the best possible progress during their time at Nishkam High School. I also oversee the day to day running of the school.
Before coming to Nishkam I taught at Windsor High School and Sixth Form holding a variety of different roles that included pastoral responsibilities for the wellbeing and progress of 280 pupils. I graduated with honours in Sport and Business Management from Sheffield Hallam University and gained my teaching qualification at the University of Worcester.
I really value the supportive school community we have at Nishkam which encourages all our students to strive for excellence. It is a privilege to work with our dedicated staff who maintain our fantastic school ethos, ensuring our students develop both academically, morally and spiritually.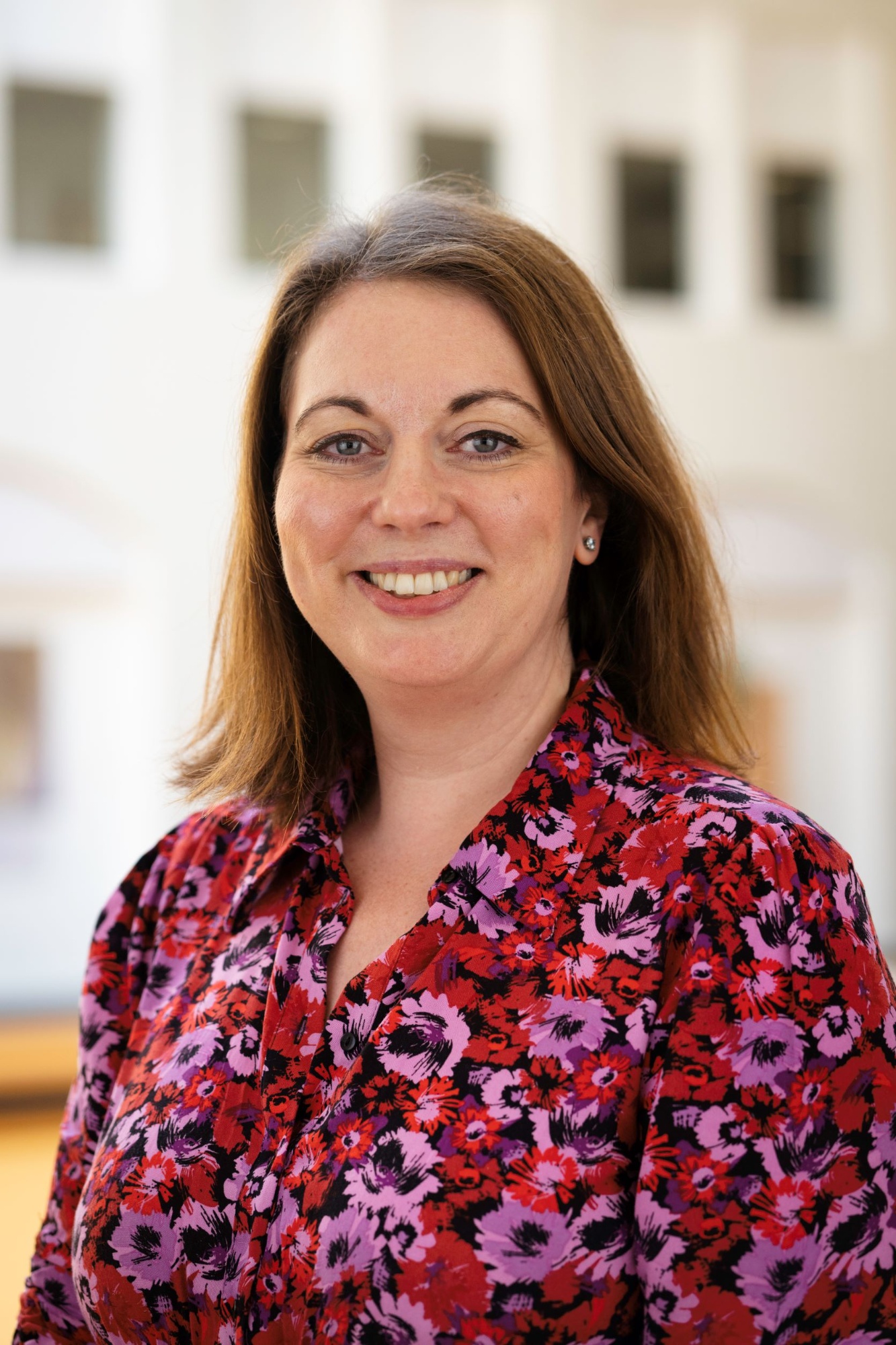 Mrs E Wilks - Interim Co-Principal
I joined Nishkam High School in September 2020 bringing with me 20 years of experience in three very different schools, serving three very different communities. I left my home in Northern Ireland to begin my training as a teacher at Newman University, specialising in Secondary English and graduating with honours in 2000. In the years that followed, I have taken on many different roles, qualifying as an Advanced Skills Teacher and then moving into school leadership. Most recently, I worked as a Deputy Headteacher in South Birmingham. I am passionate about life-long learning and working with young people and adults alike to become the very best they can be.
From my first visit to the school, Nishkam felt very familiar to me; it reminded me of my own secondary school experience due to its faith inspired, virtues led approach. I firmly believe that children educated with care, respect and compassion, by talented and dedicated staff, will enjoy happy, fulfilled and successful lives. To witness this happen here at Nishkam on a daily basis is a real privilege.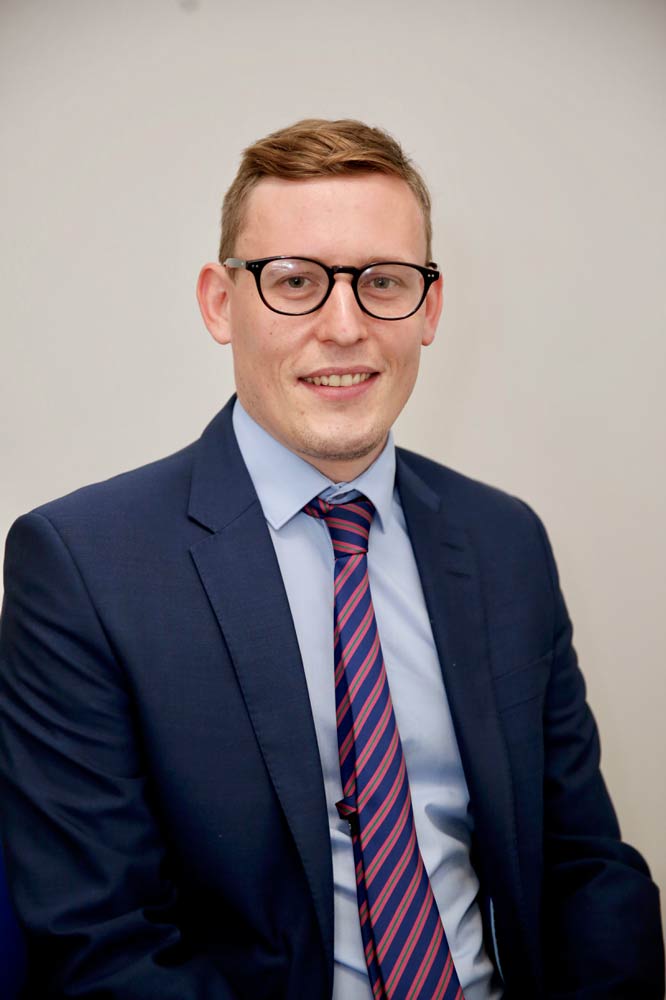 Mr A Ruhe - Assistant Principal, Head of Sixth Form
I qualified with a PGCE in Secondary Education in Business and Modern Foreign Languages (German) from Warwick University, after securing a BSc in Business and German (First Class honours). My background in languages allowed me to live and study in Germany for a period of time during my undergraduate years, before securing a graduate position with the global grocery retailer, Lidl. My teaching career to date has focused on combining enterprise and education, developing international school links and providing educational opportunities in and outside of the classroom. As the Head of Sixth Form at Nishkam High School, I have the privilege of working closely with the oldest members of our community at a poignant time in their academic and personal development. As a school and Sixth Form we ensure that our students are equipped with the necessary skills, tools and values for the world beyond Nishkam. Our vision is to empower our children with the virtues that allow them to excel academically and spiritually. It's what makes us unique.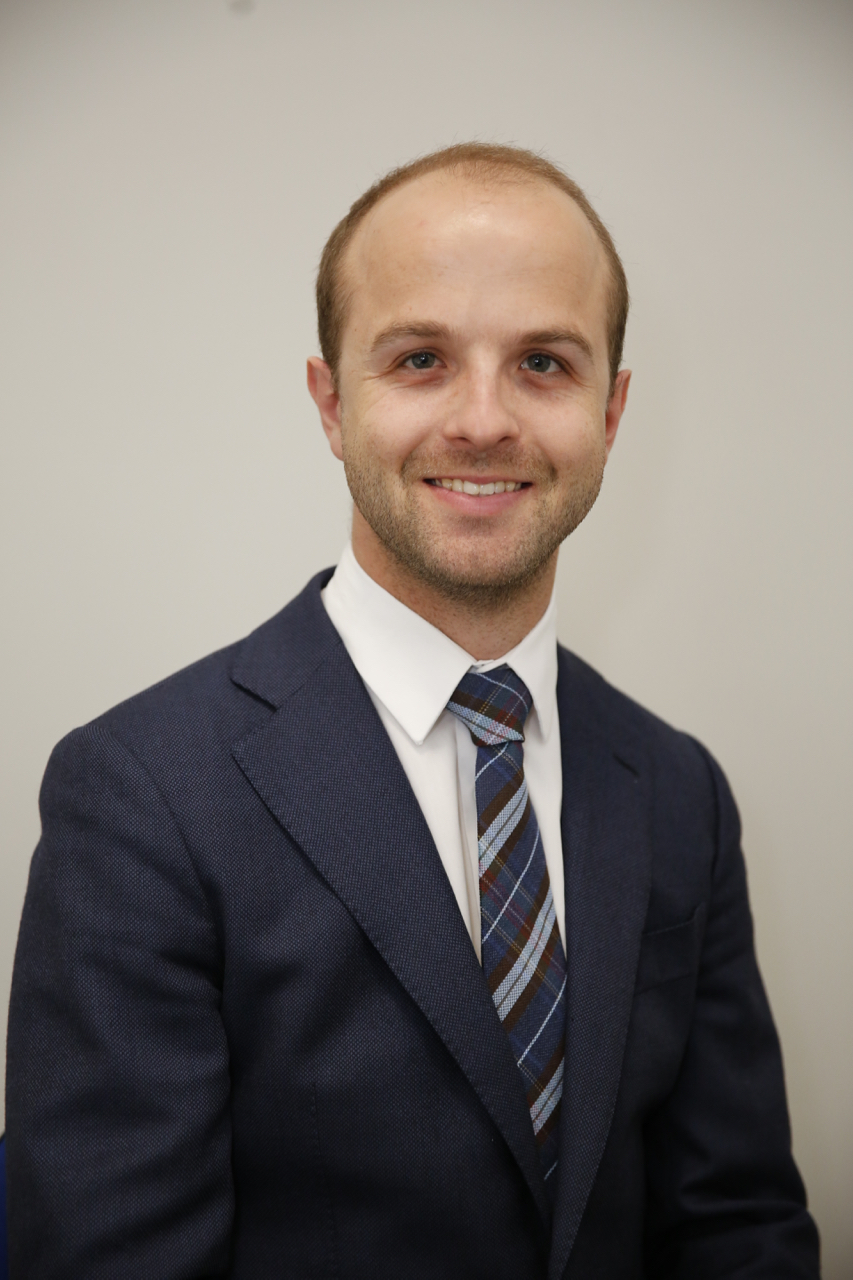 Mr P Blackburn - Assistant Principal, Learning and Teaching
I joined Nishkam High School in 2015 as Faculty Leader of Humanities and Subject Leader of Geography, before being appointed Assistant Principal in May 2021. My role involves supporting the Vice Principal in executing the whole school vision for learning and teaching; every child can and will achieve. My primary focus is Key Stage 3, where I am responsible for curriculum review and monitoring, in addition to assessment, data and reporting.
I completed my PGDipEd in Secondary Geography at the University of Birmingham, having secured degrees in Geography (BSc with honours) and Air Pollution Management and Control (MSc) from the same institution. During my second year of teaching, I completed an MA in Teaching Studies, which focused on the role of pupil voice in curriculum design.
I strongly believe in the transformative power of education as a driver of social mobility and feel that Nishkam High School is ideally placed to nurture global citizens, through our 'faith inspired, virtues led' approach.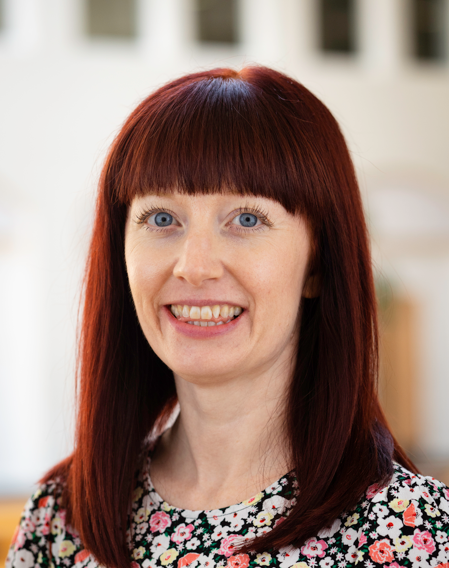 Mrs E Butler - Assistant Principal, Pastoral
Having joined Nishkam in April 2013, I count myself extremely fortunate that I have been a member of the Nishkam family since its inaugural year. Our faith-inspired virtues-led approach to education is a joy to behold and an absolute privilege to be a part of.
Before stepping into the role of Assistant Principal, I spent several years as a member of our pastoral team. I am absolutely delighted to be now leading that team with responsibility for safeguarding, behaviour and attendance within the school. Of central importance to me is that as a pastoral team we know our pupils and we do everything we can to identify and remove any barriers that they face in terms of accessing the curriculum. Our mantra is simple; we want pupils to be happy and feel safe and will do everything within our power to accomplish that. I am incredibly lucky to have a fabulous team behind me who go above and beyond every single day for our students and their families.
Prior to working at Nishkam I worked for four years at one of the largest secondary schools in Warwickshire. I held a number of posts whilst there including lead practitioner for Teaching and Learning and whole school literacy co-ordinator.
The time I have spent here is a testament to how much I love being a part of this family. Watching our children be shaped by our virtues and becoming young adults who can go out and change the world fills me with immense pride.