Contact Details
Nishkam High School Birmingham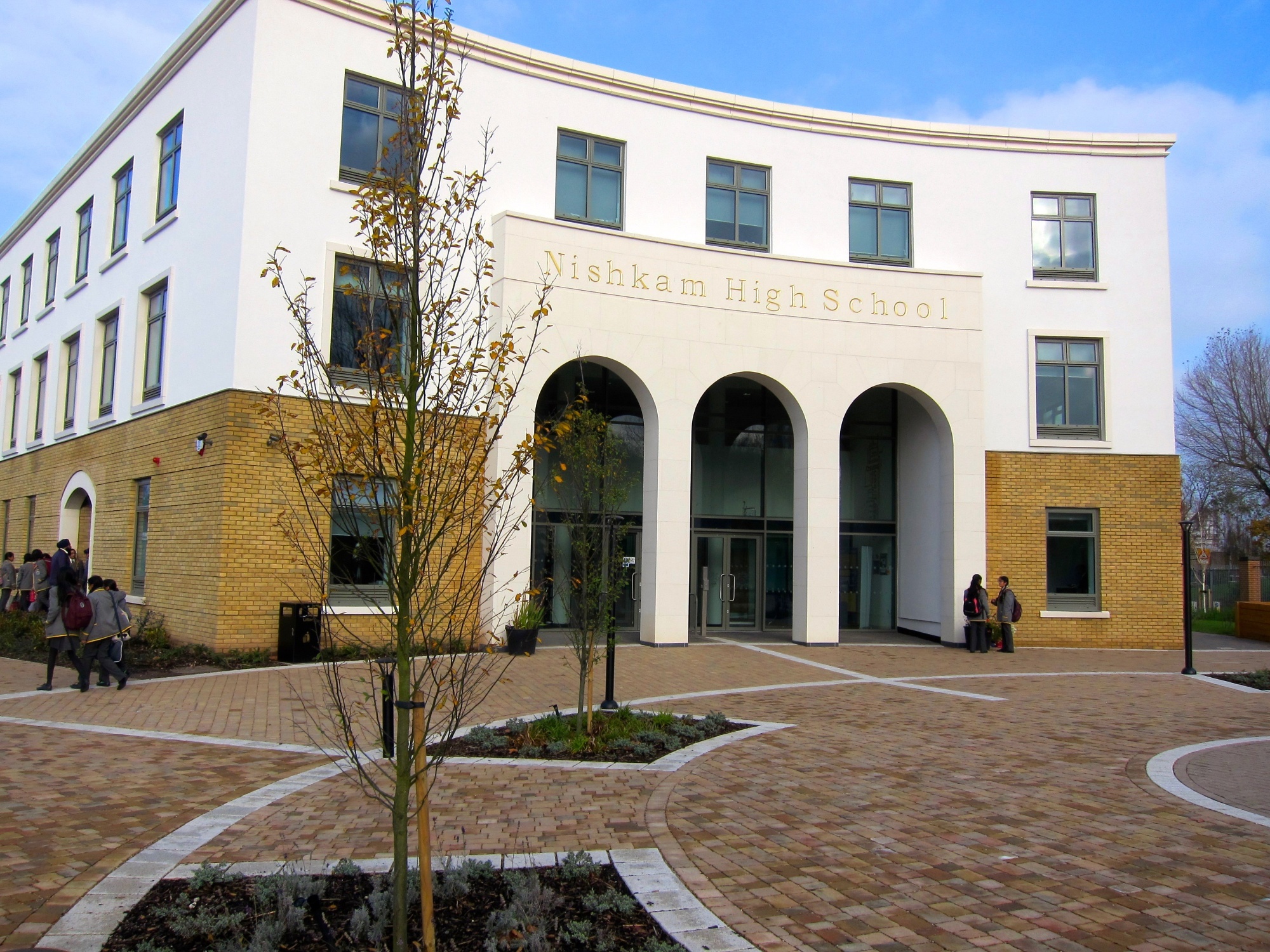 Postal Address

Great King Street North

Hockley

Birmingham

B19 2LF

Telephone
0121 348 7660
Email
Enquiries.NHSB@nishkamschools.org
For enquiries please contact
Ms N Amoo
Co-Principal
Mr C Deeks
Co-Principal
Mrs E Wilks
If you require any further information regarding admissions please contact:
Telephone: 0121 348 7660 or Email: Enquiries.NHSB@nishkamschools.org
For the Nishkam School Trust Contact details please click here
If you would like to request a paper copy of any website information please contact Enquiries.NHSB@nishkamschools.org
Contact of CEO
Dr B S Mahon
Address: Nishkam School Trust, Head Office, Great King St North, Birmingham, B19 2LF
Telephone: 0121 348 7665
Email: enquiries@nishkamschools.org
Nishkam School Trust registered in England – Company No. 7522245
Accessibility
On arrival at the school, visitors should park in the designated parking area that is clearly signed. Within that venue, and closest to the school, are three disabled parking bays.
Inside the new school building there are two disabled toilets on each of the three floors that are clearly signed. There is also lift access to both the first and second floors.
There is a further disabled toilet in the Sports Hall building.
Private Bus - Please contact the school office for further information.