A level Results 2018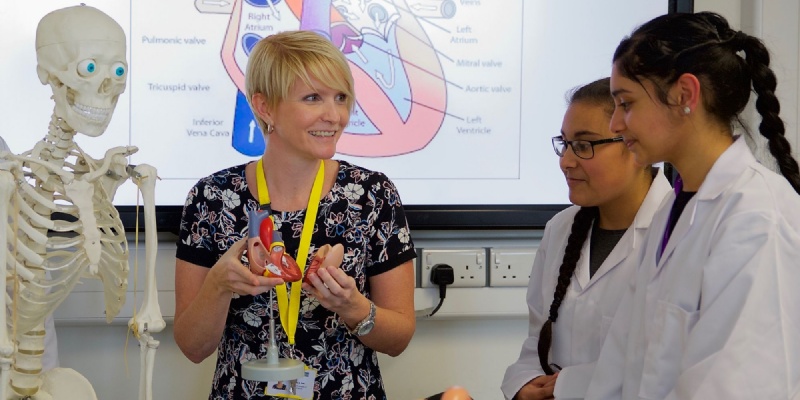 Nishkam High School Birmingham A Level Results
I am delighted to report that students at Nishkam High School (NHS) achieved a 97.9% pass rate and for the fourth successive year our pass rate is ahead of the national average (97.6% for 2018). These results are particularly impressive in light of the extensive changes to over twenty-four Advanced Level courses this year. Those changes have increased the content requirement in terms of both quantity and degree of challenge; furthermore, students now sit linear examinations in all subjects. Linear examinations test all learning at the end of the two year courses and our students are to be commended in terms of their response to these changes.
The number of 'A' grades achieved has increased from last year, as have the number of 'B' grades. The Average Point Score achieved by our students is our highest since the opening of the school back in 2012.
In terms of destinations, 80% of students have followed up their UCAS applications by accepting their places at university; the other 20% of students had not made UCAS applications and will, instead, enter the workplace either through full time employment or via the National Apprenticeships Scheme.
I am sure that we would all like to recognise the efforts of our sixth form students and congratulate them. I would also like to thank their families for unstinting support over the past two years. I am equally sure that we would like to thank all of the teachers at NHS for their work in helping students navigate a path through their time in the sixth form and assisting them in securing such positive outcomes.
Our very best wishes to all of the Nishkam students who now leave our family and my personal thanks to them for being such great ambassadors for our values led approach to education.
D. Kearns
Principal