Alumni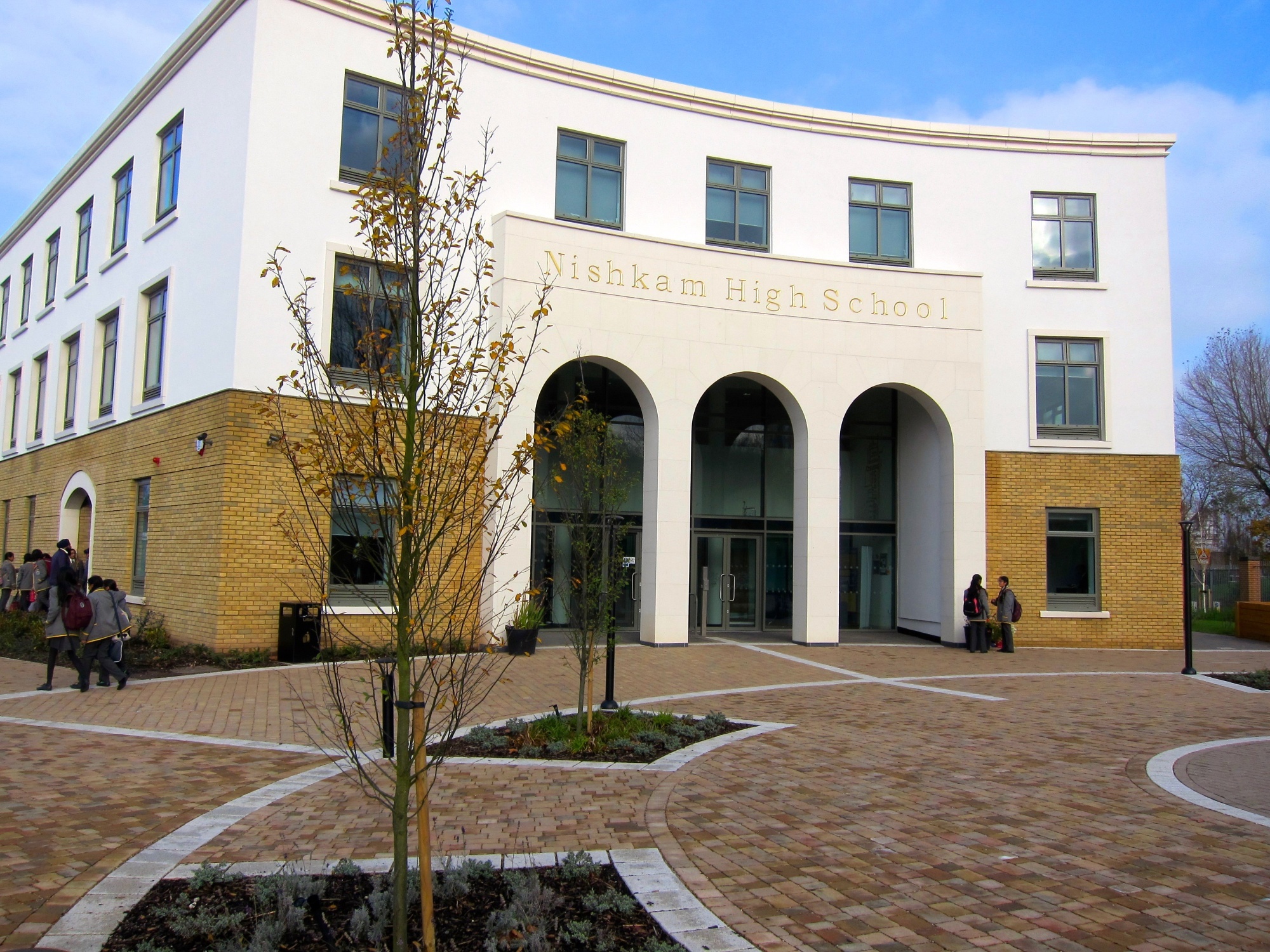 If you're a former student of Nishkam High School Birmingham, we'd love to know where you are and what you're up to. As a former student, you're in a unique position to make a real difference to the school and its students today.
It is envisaged that the Alumni network will build on the sense of community that not only exists in the school now, but has also played such a crucial role in its initial construction. We hope that existing students speaking to someone who went to the same school and sat in the same classrooms will serve as an enormous boost to students, motivating them to achieve similar successes, both in character and career. We'd love to hear what you're up to! Whether you are in Higher Education, employment, living nearby or have moved far away.
If you would like to know more about getting involved, please get in touch by email to a.ruhe@nishkamschools.org or by calling +44 (0) 121 348 7660.
Alternatively, please add your details to our database. It only takes a few moments. Please click on the link below
Follow the Nishkam High School Alumni group on LinkedIn today - https://www.linkedin.com/school/nishkamhighbirmingham