Apply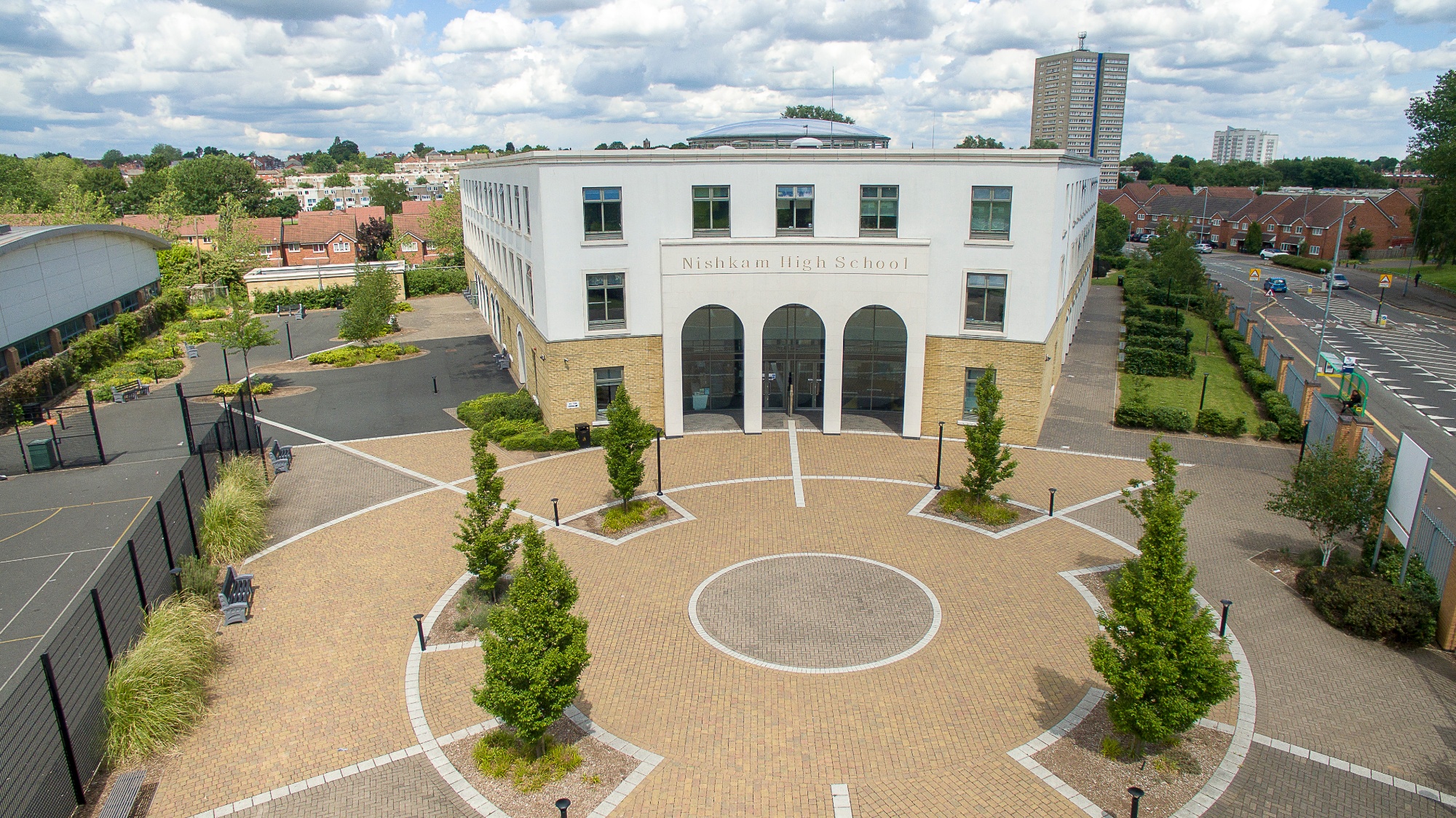 Applicants for Nishkam Sixth Form starting September 2020 should click on the following link https://nhsb.applicaa.com/year12
The Sixth Form Open Evening was held on Thursday 7th November 2019 with many students, both existing and potentially joining, in attendance. The powerpoint used during the talk can be found below for your reference.
Should you require any further information regarding the Sixth Form, please contact our admissions team of Mr Ruhe (Head of Sixth Form) on 0121 348 770 or alternatively through email @ a.ruhe@nishkamschools.org.
The deadline for applications for September 2020 entry is January 31st 2020.