Teacher profiles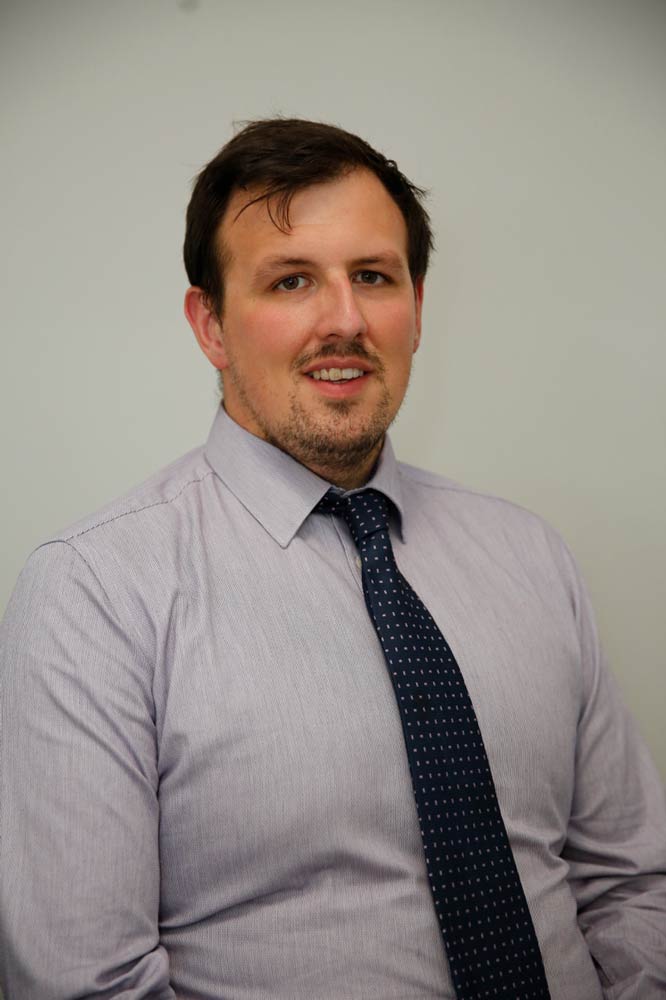 Teacher Name: Chris Deeks
School: Nishkam High School
Subject: Business Studies, Assistant Principal, Head of upper school
My route into teaching:
After studying Sport and Business management in Sheffield, I got a job in the construction industry. However, when the recession came I started to gain some work experience in local secondary schools. I instantly loved this experience and realised this was a career I wanted to follow. I completed my PGCE in secondary Business and Economics at the University of Worcester in 2009.
Why I love my job:
The day to day interaction with the students is the main reason I love my job. In my current role my teaching responsibilities are less than other teachers, however my favourite time of every day is when I'm in the classroom working with students. Watching students make progress and enjoy the subject I have a passion for, is definitely the highlight of my job.
Why Nishkam:
As soon as I was given my first tour of the school, it was clear this was a school I wanted to work in. Even though results are a very important part of what we do, I loved the schools vision of developing the whole of a child, as well as achieving academic excellence. I am a firm believer that all students can and will achieve when here at Nishkam.
Next steps for me:
I am very excited about next year because my role is extending to head of year 11, alongside being head of sixth form. I am very excited about working with all the students in the upper school and helping them to achieve the best results they can next summer.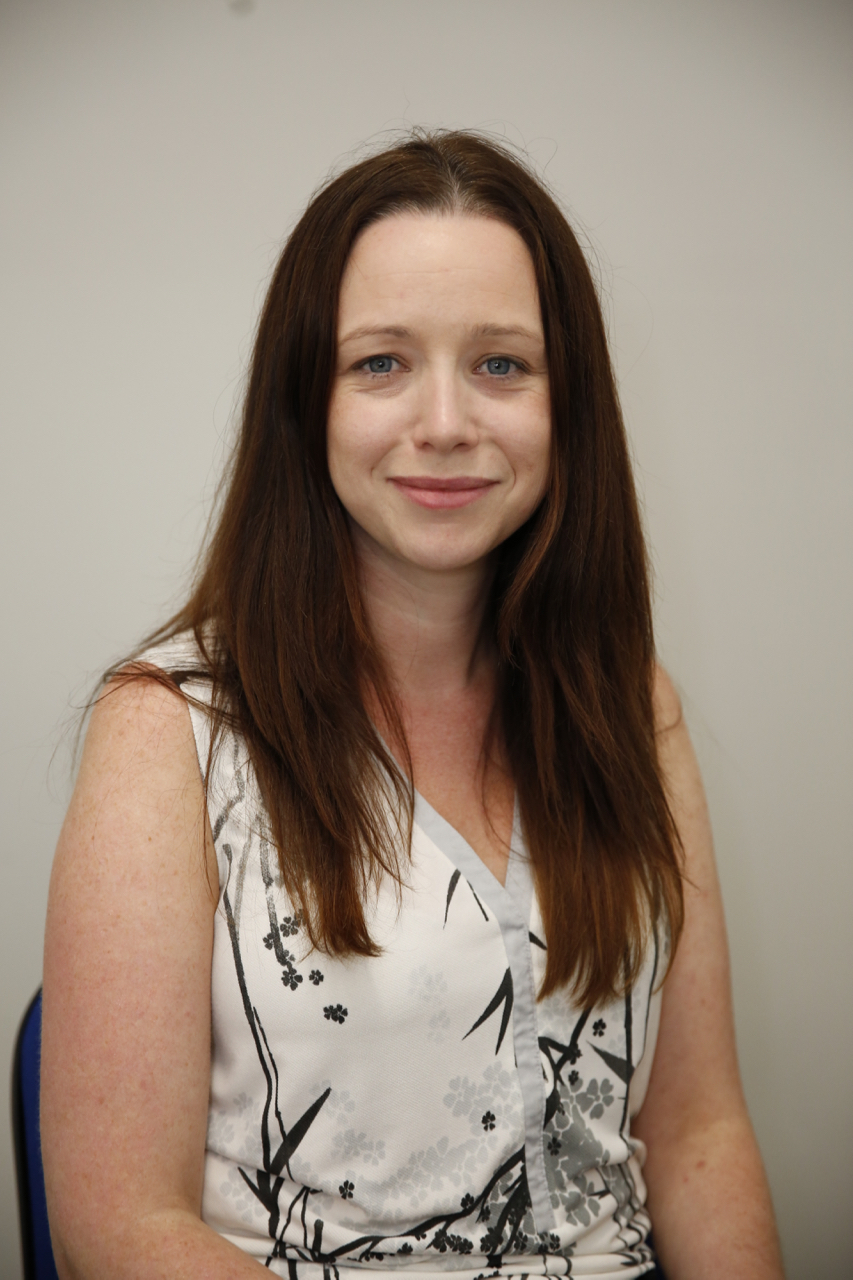 Teacher Name: Hannah Moody
School: Nishkam High School
Subject: History
My route into teaching:
I had originally set out to become a primary school teacher. I had intended on studying an undergraduate degree in History and then completing a PGCE in primary education. However, during my degree I was encouraged to gain some work experience in secondary schools by my lecturer. It only took one secondary school history lesson for me to be convinced I wanted to teach at secondary level. I completed my PGCE in secondary history at the University of Warwick in 2012.
Why I love my job:
There are lots of reasons why I love my job, but the biggest reason is that I love watching my students make progress – those 'light bulb' moments actually give me goose bumps sometimes. It provides me with a real sense of purpose. I love the creative aspect of teaching too. I enjoy researching for, designing and creating new lessons and I love that I learn something new almost every day.
Although teaching has proven to be much more of a challenge, than I ever thought it would be before I trained as a teacher, I wouldn't change my job for the world.
Why Nishkam:
Although I do not follow a faith, the values and dispositions that encompass the Nishkam Trust are important to me. They foster a sense of community and promote understanding and tolerance of the beliefs of others. Since joining the school in January 2016, I have particularly enjoyed reflection time in the afternoon with my form, where students lead the daily reflections themselves. It has allowed me to really get to know my students. I often learn things about my own values and beliefs from their reflections, and the creative ways in which they have led on these are inspiring to me as a teacher.
Next steps for me:
As well as being a subject leader in history, I have just become a Teaching Fellow at Nishkam High School. I am really looking forward to the new and exciting challenges that this role will bring.