Travelling to school
Accessibility
On arrival at the school, visitors should park in the designated parking area that is clearly signed. Within that venue, and closest to the school, are three disabled parking bays.
Inside the new school building there are two disabled toilets on each of the three floors that are clearly signed. There is also lift access to both the first and second floors.
There is a further disabled toilet in the Sports Hall building.
Private Bus
Please contact the school office for further information. Nishkam Bus Route
Parking Guidelines
Please help us to keep your children safe, improve the local environment and build strong community relations by following these simple guidelines.
Please also be aware that inconsiderate parking often leads to telephone, email or face-to-face complaints from local residents. Time spent on dealing with complaints is time taken away from your child's children's education.
| | |
| --- | --- |
| Please do… | Please do not… |
| your utmost to use public transport or come to school on foot | block residents' driveways |
| your utmost to share cars | park in the drop off (layby outside the front of school) |
| Drop off in the car park or on Farm Street | make three point turns in the road unless essential |
| be courteous to local residents at all times | Require your child to cross Great King Street North to reach your car |
In order for us to achieve all that we hope to achieve, it is vital for staff, pupils and parents alike to uphold the Nishkam virtues, so as part of your daily travel arrangements, we would ask you to consider the following virtues:
Courtesy Kindness Respect Self-discipline Selflessness Tact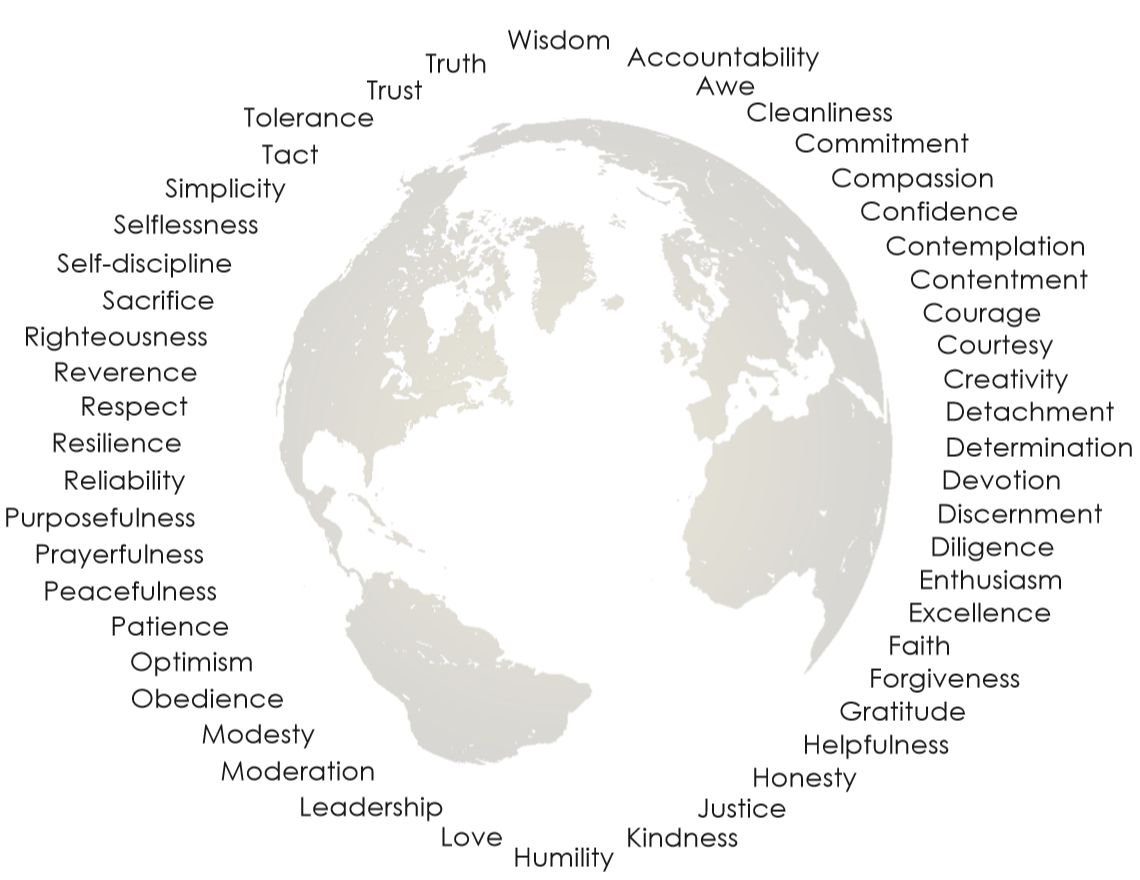 ​​​​Nishkam Virtues Guide