Facilities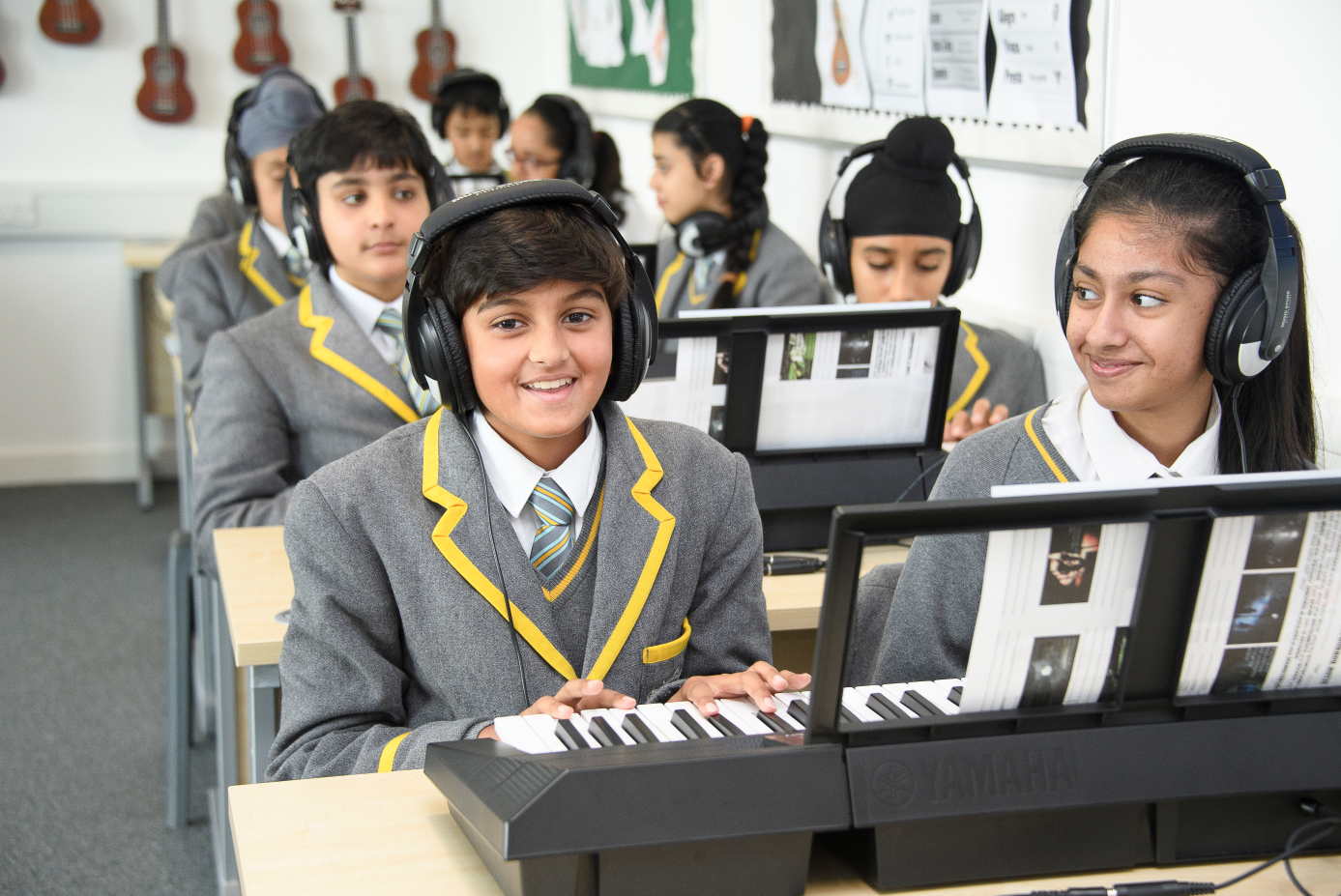 We are privileged to be based in the heart of Osterley on a wonderful 11 acre site, home to our new, purpose built, all-through school. The building has within it, a calming faith space environment where children are able to sit and reflect as well as practise their own faith individually or with their colleagues. Besides this space, we have a main assembly hall for daily/weekly assemblies and two further dining halls for the Primary and Secondary phases respectively where large groups can be addressed or where special gatherings can occur. All of our hall spaces allow use of our state of the art built-in or mobile audio/visual projectors and screens.
We wish to bring out the best in every child through a virtues-based education, providing pupils with a safe learning environment and the opportunities to make the right choices for themselves and help others to do the same.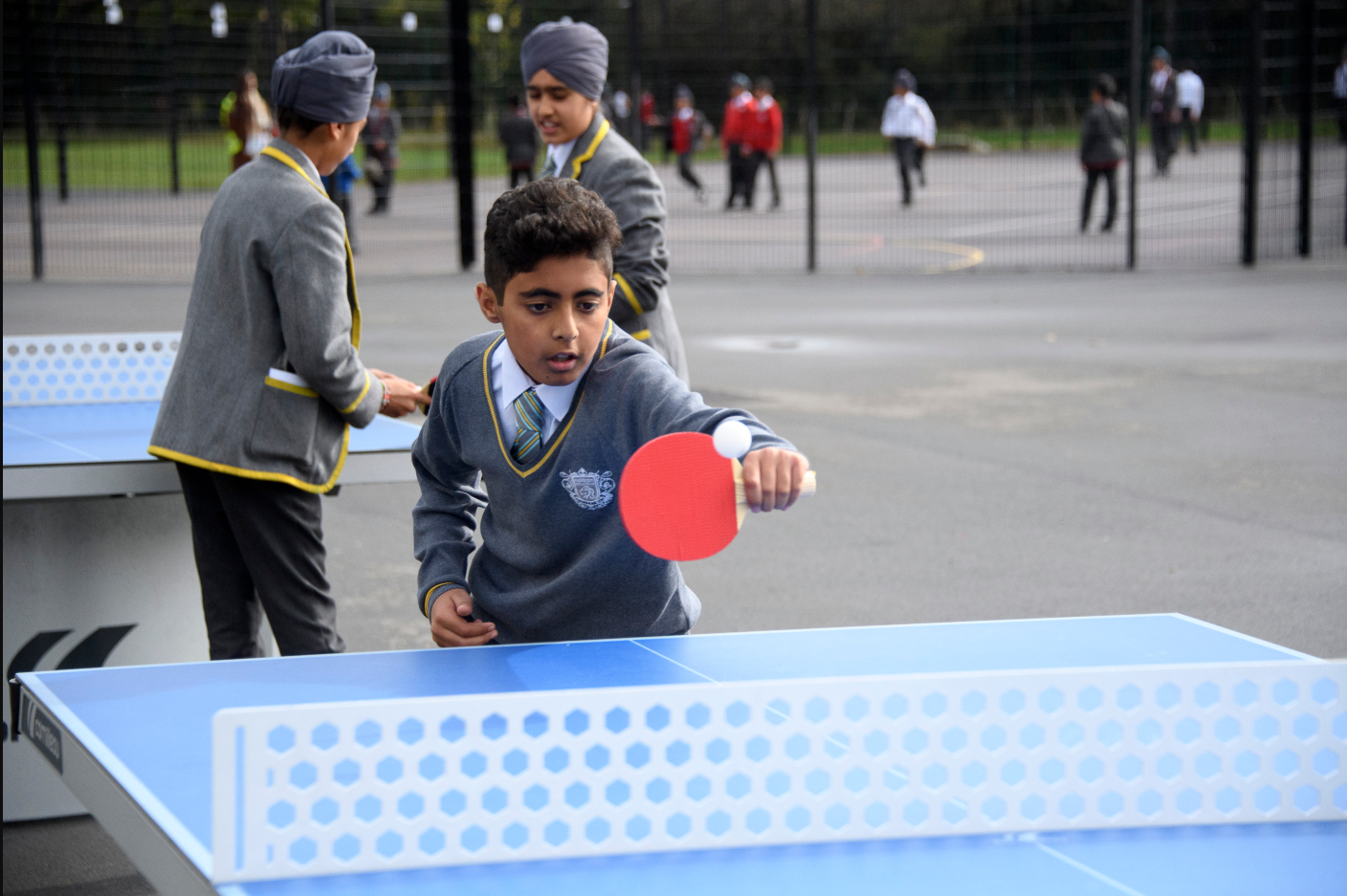 The pupils are also able to enjoy two outdoor, separately enclosed multi-use games areas for tennis, netball, basketball, hockey, 5-a-side football and a large indoor sports hall housing courts for badminton, netball, basketball and indoor hockey. We have already built up links with the local golf club, cricket club and rugby club, all of which are within a 2 minute walk from our school grounds.
With a passionate and dedicated team of primary and secondary specialist teachers, the pupils will enjoy using 7 brand new science laboratories, 7 music practice rooms, music studio, food technology rooms and ICT suites and library facilities. Quiet study as well as specially targeted interactive teaching is key to developing confidence and knowledge in the pupils, where they stretch themselves both mentally and physically.
Our extra-curricular activities include an ever-evolving enrichment program which introduces the pupils to activities such as debating, drama, Latin, Textiles and working towards achieving the CREST and Sports Leader Awards. These activities along with others including kayaking on Osterley lakes, golf, cooking, reading, music, football, yoga and chess will offer the pupils a wide breadth of opportunities to learn and enjoy.