History
In 2013 Nishkam School West London (NSWL), started off in a temporary building not too far from its permanent site on Syon Lane in Osterley. The journey began in 2013 when a derelict office block was transformed into a primary school. Having had to stay on this site for much longer than anticipated, the small and restricted building was lovingly adapted through a huge community effort to allow extra classrooms and outdoor space for the children to enjoy and learn in. A joint effort of teachers, parents, students and our community, made it possible to deliver the (Ofsted outstanding 2016) education.
Despite the challenges transitioning to our permanent site, NSWL opened its doors to its brand-new state-of-the-art building in September 2018.
We now have a large expanse of green space and dedicated playing fields and pitches within a secluded and secure tree-lined site.
Temporary Building until July 2017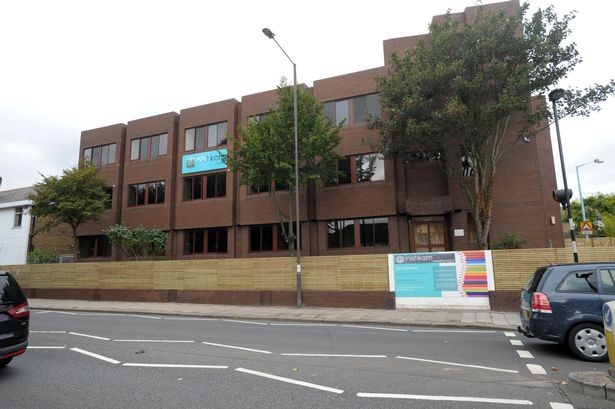 New building September 2018 onwards