School leadership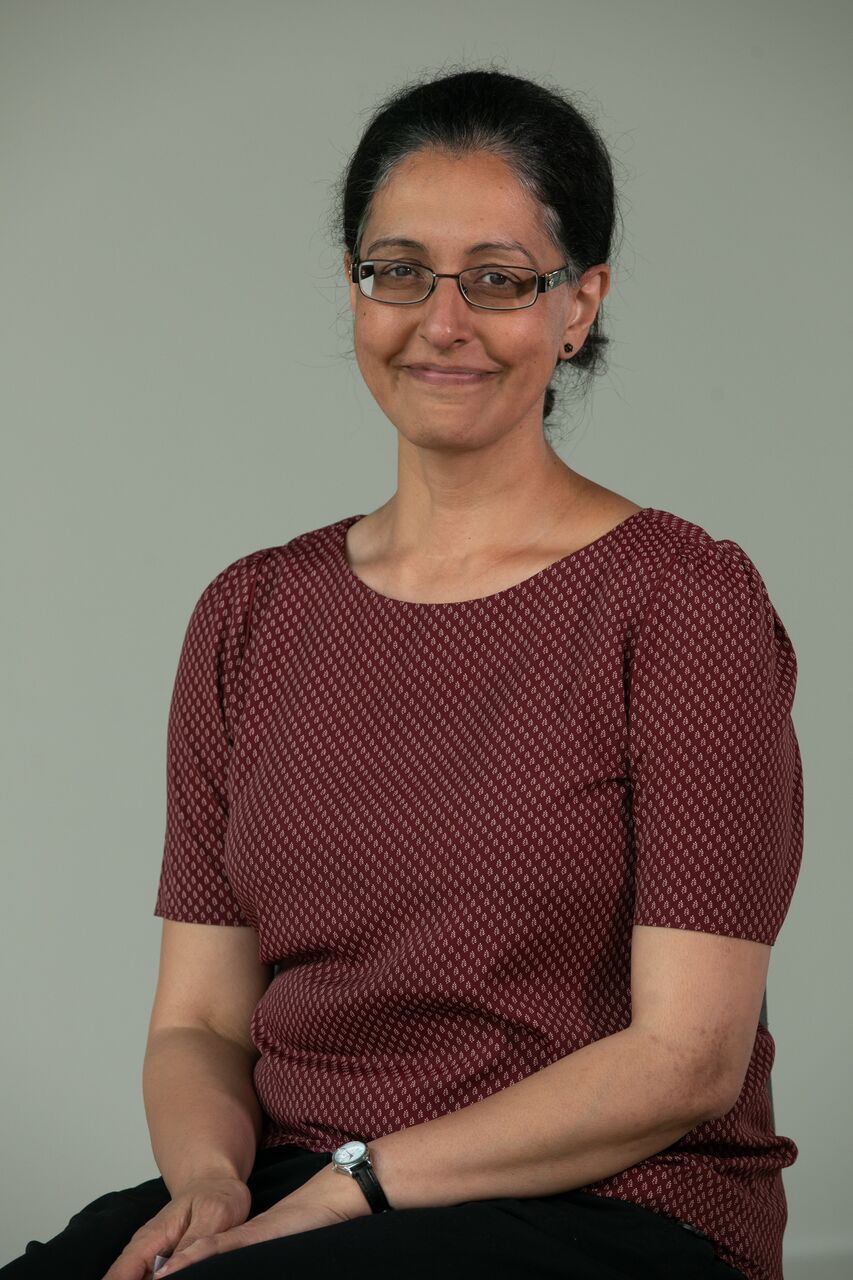 Mrs S Rai - Headteacher (Primary phase)
Mrs S Rai, Headteacher (Primary phase), Nishkam School West London, is a Law graduate with a Masters in Child Law & Policy. Since qualifying as a teacher in 2000, Mrs Rai has accelerated through different stages of responsibility and has been committed to raising standards. With over ten years of Primary School Senior Leadership experience, she has a successful track record in leading and developing outstanding learning and teaching.
Mrs Rai has a vast experience of teaching across the primary age range with her lessons being cited as exemplary by Ofsted. She has in-depth knowledge of supporting and developing a range of school teams and is passionate about working with pupils and their families.
Since joining the school, Mrs Rai has been personally inspired by the Virtues programme. She passionately believes in a multi-faith ethos, in which all faiths are celebrated and nurtured. In these difficult social times, Mrs Rai believes that there has never been more of a need to build stronger communities that demonstrate compassion, humility, forgiveness and love.
As Headteacher, Mrs Rai feels honoured and privileged to be leading the Primary team and working in partnership with the Secondary team to ensure that Nishkam West London becomes a beacon of Excellence, in which all pupils flourish academically and spiritually.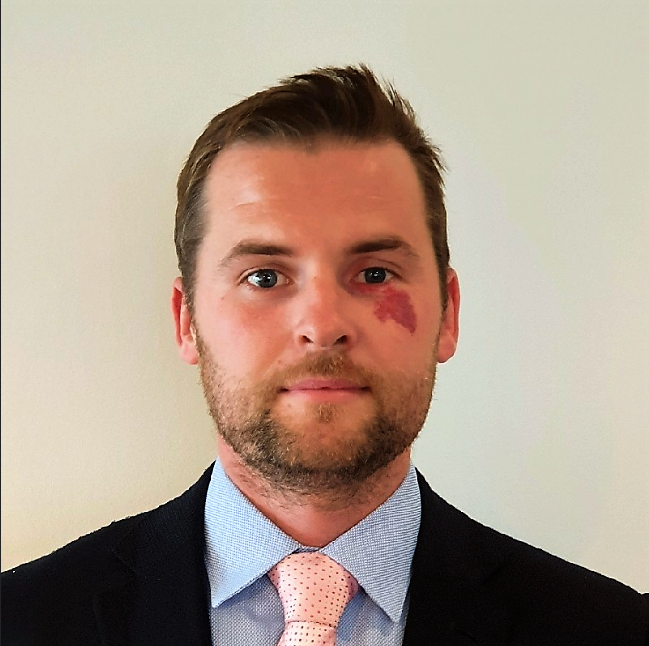 Mr G Dineen – Headteacher (Secondary phase)
Mr G Dineen, Headteacher (Secondary phase), Nishkam School West London, studied Biological Sciences with Chemistry at the University of Limerick, then completed a postgraduate Diploma in Educational Leadership at the University of Warwick.
Mr Dineen has spent the last six years in the Wembley Multi Academy Trust, as Senior Deputy Headteacher for Wembley High Technology College and subsequently Head of School for the North Brent School. Working at one of the highest performing state schools in England has given Mr Dineen a clear understanding of what it takes to ensure our young people can achieve their potential.
Mr Dineen was attracted by the Nishkam Trust's 'faith inspired, virtues led' approach to education which puts values at the centre of everything which the Trust strives to do. He believes in being proactive in educating students to the pressures and challenges that they face in society. He passionately believes in our virtues and of their use to guide and shape our young people.
Mr Dineen looks forward to working with our families to deliver excellent academic outcomes for students.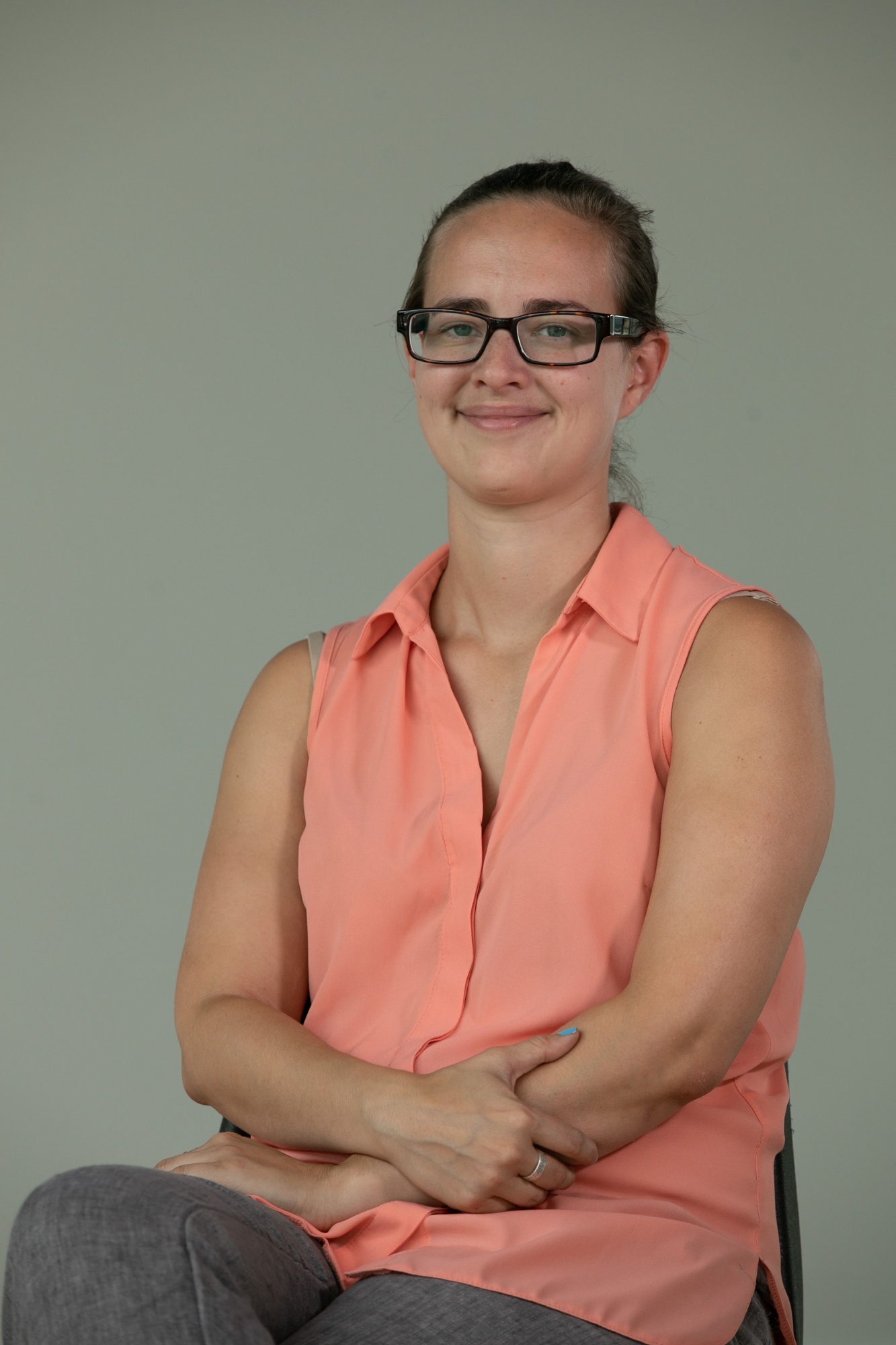 Miss S Militello - Deputy Headteacher
Miss S Militello, Deputy Headteacher, Nishkam School West London, began her career in teaching at Maple Walk Primary School, a small independent school in North West London. Whilst there she taught across Key Stages 1 and 2 and took on a variety of responsibilities including Head of Lower School, Literacy and Science coordinator and NQT mentor before being promoted to Deputy Headteacher. During her time on the Senior Leadership Team at Maple Walk she was responsible for overseeing Curriculum Development and successfully raising academic standards throughout the school.

Prior to teaching, Miss Militello read History of Art at University College London and has also gained a wide range of experience working with children and young people outside of school settings. Her previous roles have included programme managing academic summer schools for secondary school students, community youth work and mentoring and coaching of pupils aged between 7 and 18.
Miss Militello is very proud to have joined the outstanding team at Nishkam and looks forward to building further relationships within the school and local community.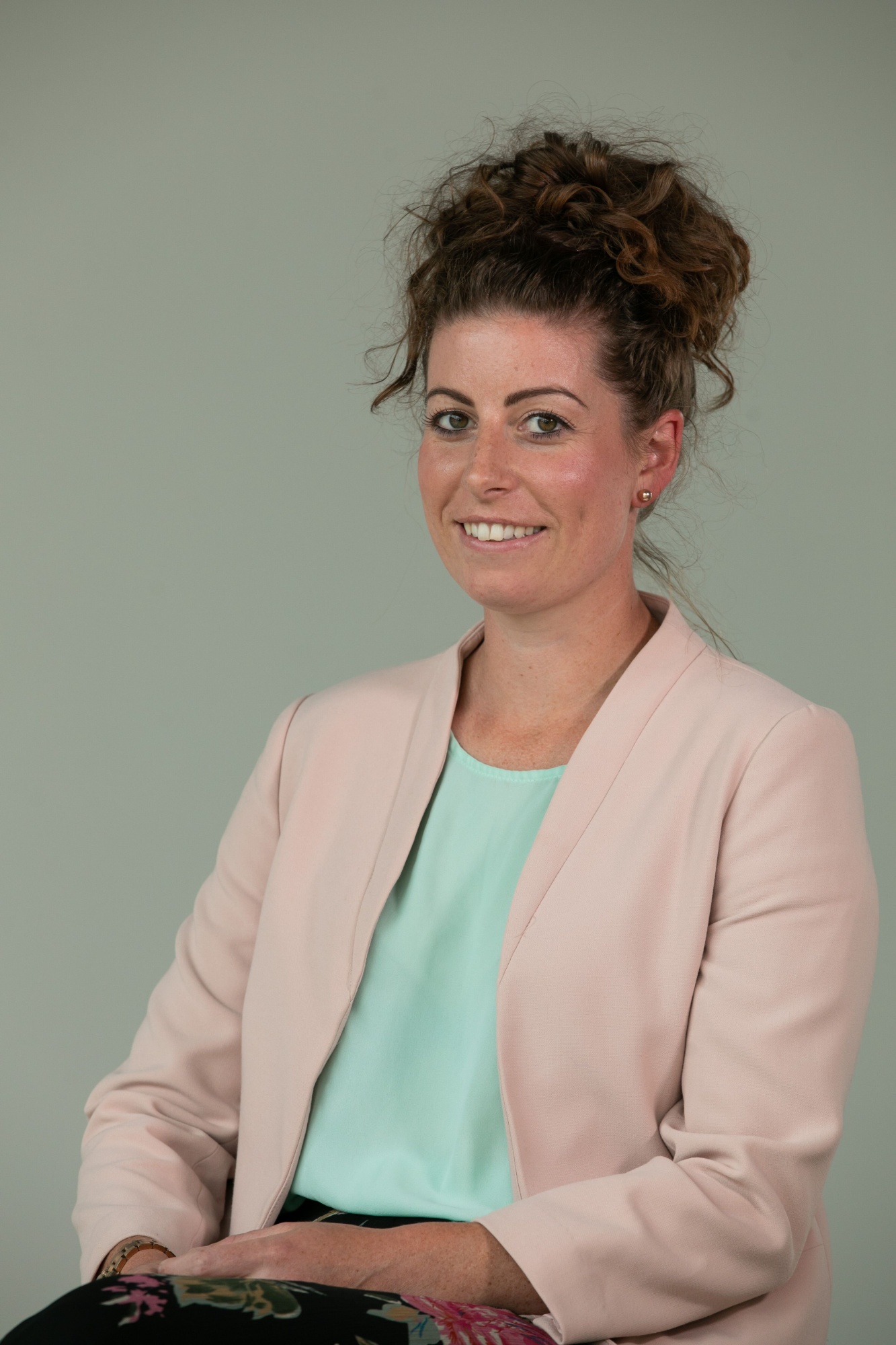 Miss J Atkin - Vice Principal
Miss J Atkin, Vice Principal, Nishkam School West London, Miss Atkin studied Theology and Sport Science at St Mary's College in Twickenham; University of Surrey. Following her undergraduate degree she went on to complete a Masters in Bioethics. She then completed her teaching qualification, inspired to follow in the footsteps of her father who is also a teacher.
She believes in the power of education to change lives and empower young people with vision, skills and qualifications to pursue their dreams. She started her teaching career at St Paul's Catholic School in Sunbury where she taught Religious Education. Ofsted have recognized Miss Atkin as an "outstanding classroom practitioner". Her teaching approach is a creative, inclusive and results driven one which ensures that pupils make progress significantly above what is expected.
Miss Atkin then took on the role of Assistant Head Teacher at St Michael's Catholic School, an all-through school from Reception aged pupils to sixth form. Areas of expertise lie within pastoral leadership and safeguarding.
As a teacher of Religious Education she has always had great interest in the beliefs and practices of individuals from a variety of different faith perspectives. The multi-faith nature of Nishkam was a factor which attracted Miss Atkin to the Vice Principal post. She is excited to bring her experience, energy and vision to the leadership team at Nishkam; developing systems for a new through school in its early stages of development.