History
It is sometimes hard to believe that Nishkam School West London (NSWL), started off in a temporary building block not too far from its permanent site on Syon Lane in Osterley. The journey began back in 2013 when a derelict office block was transformed into a primary school. From here Nishkam School Trust (NST) endeavoured to bring to life the zest for knowledge and bring education to the front door of many enthusiastic parents and children.
Despite several challenges transitioning to our permanent site, through sheer dedication of NST, our parents, teachers, children and local community, NSWL opened its doors to its brand new state of the art building in September 2018.
We now have a large expanse of green space and dedicated playing fields and pitches within a secluded and secure tree lined site, shared with a local rugby club.
Having achieved outstanding in its last ofsted (2016), NSWL has become a real focus for the local community providing parents with even more choice and a chance to embrace the unique faith inspired, virtues led education.
Nishkam School West London Temporary Building until July 2017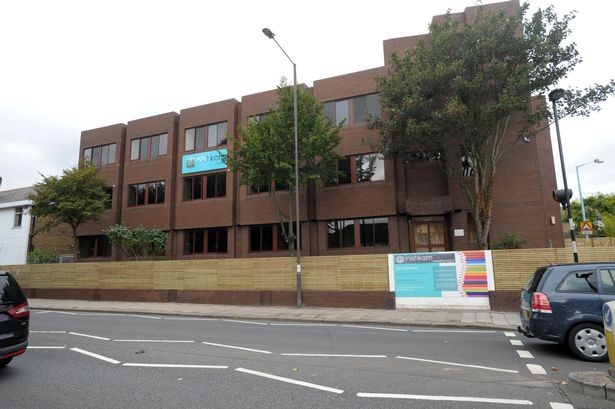 Nishkam School West London July 2017 onwards