Welcome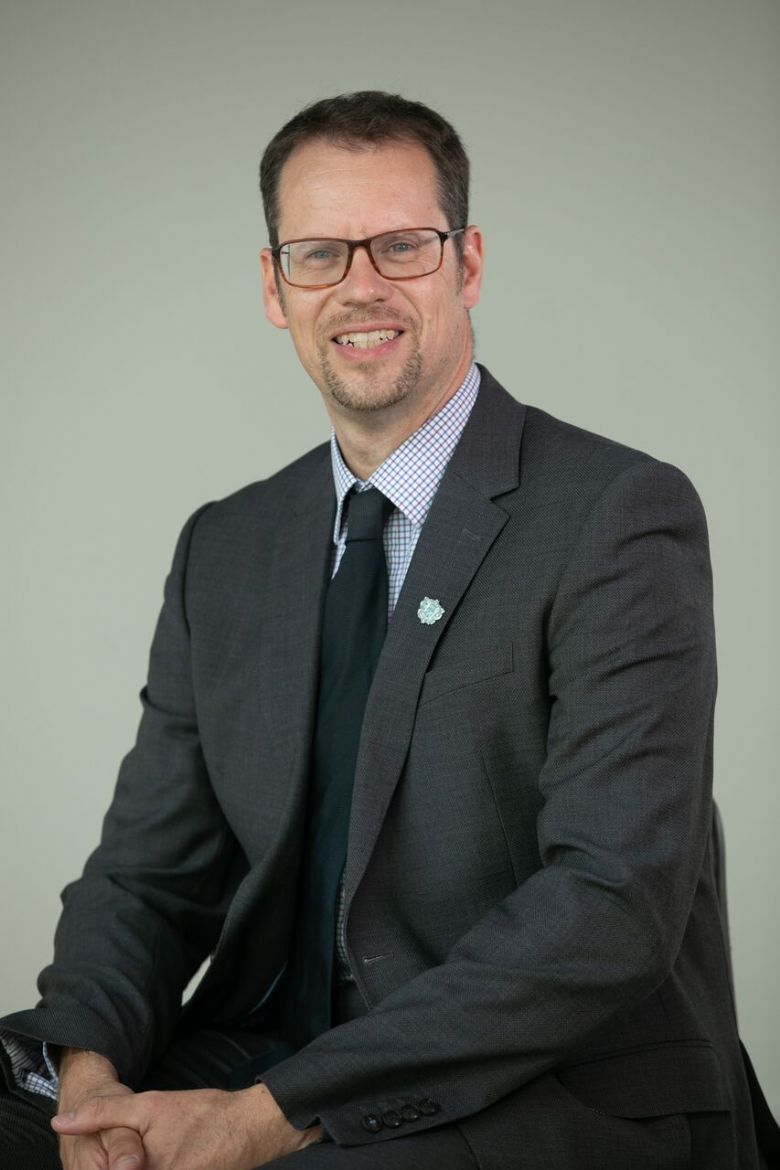 Welcome to Nishkam School West London, a place of great optimism, purposefulness and calm where pupils not only excel academically but also learn to become compassionate and respectful human beings.
Hopes are set very high for our outstanding-rated all-through school, as we look for our pupils to achieve the very best in preparation for higher education and a life of purpose. Firm foundations have already been laid, with primary results in Key Stage 1 placing the school's performance in the top 5% for attainment nationally. But even more encouraging for us are the values demonstrated by our pupils in their everyday lives.
This year, secondary school pupils join us for the first time as our numbers expand to 500. We are confident that they will be inspired by the beautiful new setting, the highly skilled team of teachers and strong faith-based values that will permeate every aspect of their school lives.
Nishkam School West London openly welcomes pupils from all faiths or world views and all backgrounds. If you are interested in finding out more, please do contact us at enquiries.NSWL@nishkamschools.org
From January 2019 onwards, we will be starting recruitment processes for new key posts for the academic year 2019-20 in both the primary and secondary phases. If you would like to register your interest with NSWL, please do contact us at Enquiries.NSWL@nishkamschools.org and click here for all of our current vacancies. We look forward to hearing from you.
We look forward to hearing from you.
Tom Cragg
Principal